Finding Bigfoot
Story:
It all started in the spring of 2016. The newspapers Jasper appeared another advertisement about the disappearance of a group of tourists in the national park. Police believe it was just an accident, because the band went to raft on the river. But are you sure that this definitely involves one of the most elusive creatures that are called Bigfoot or Sasquatch. You and your team of researchers decide to get to the truth ...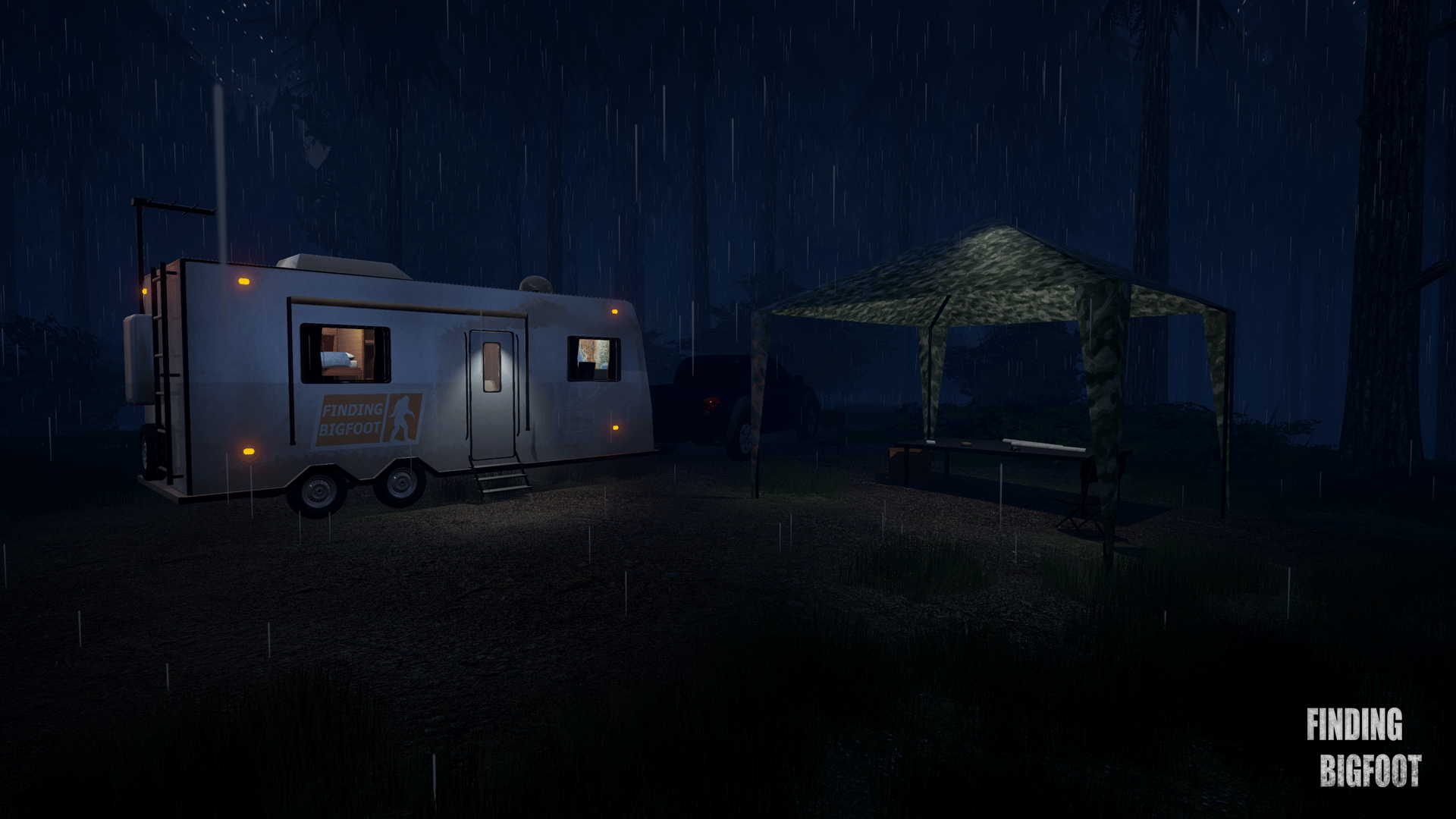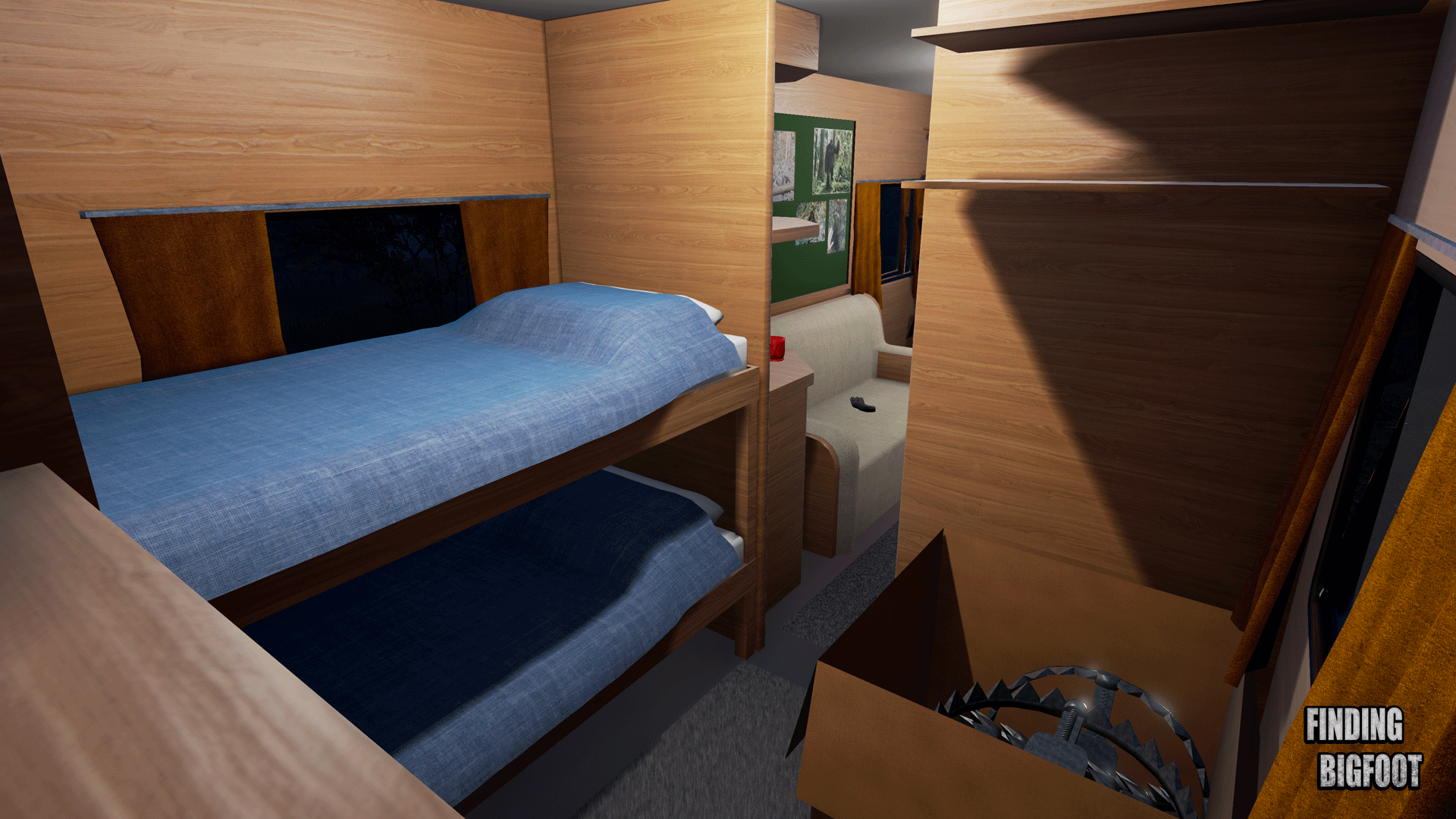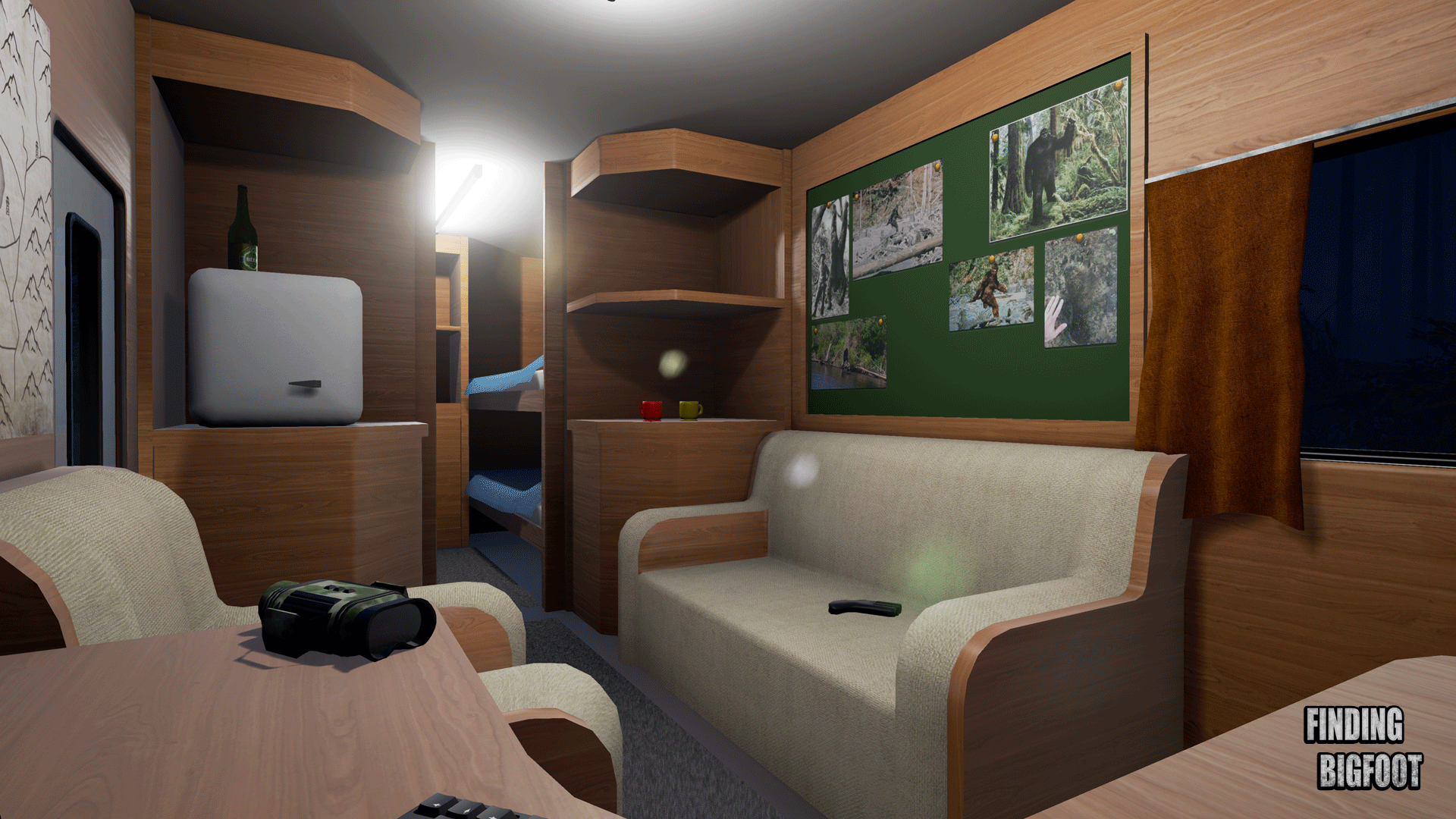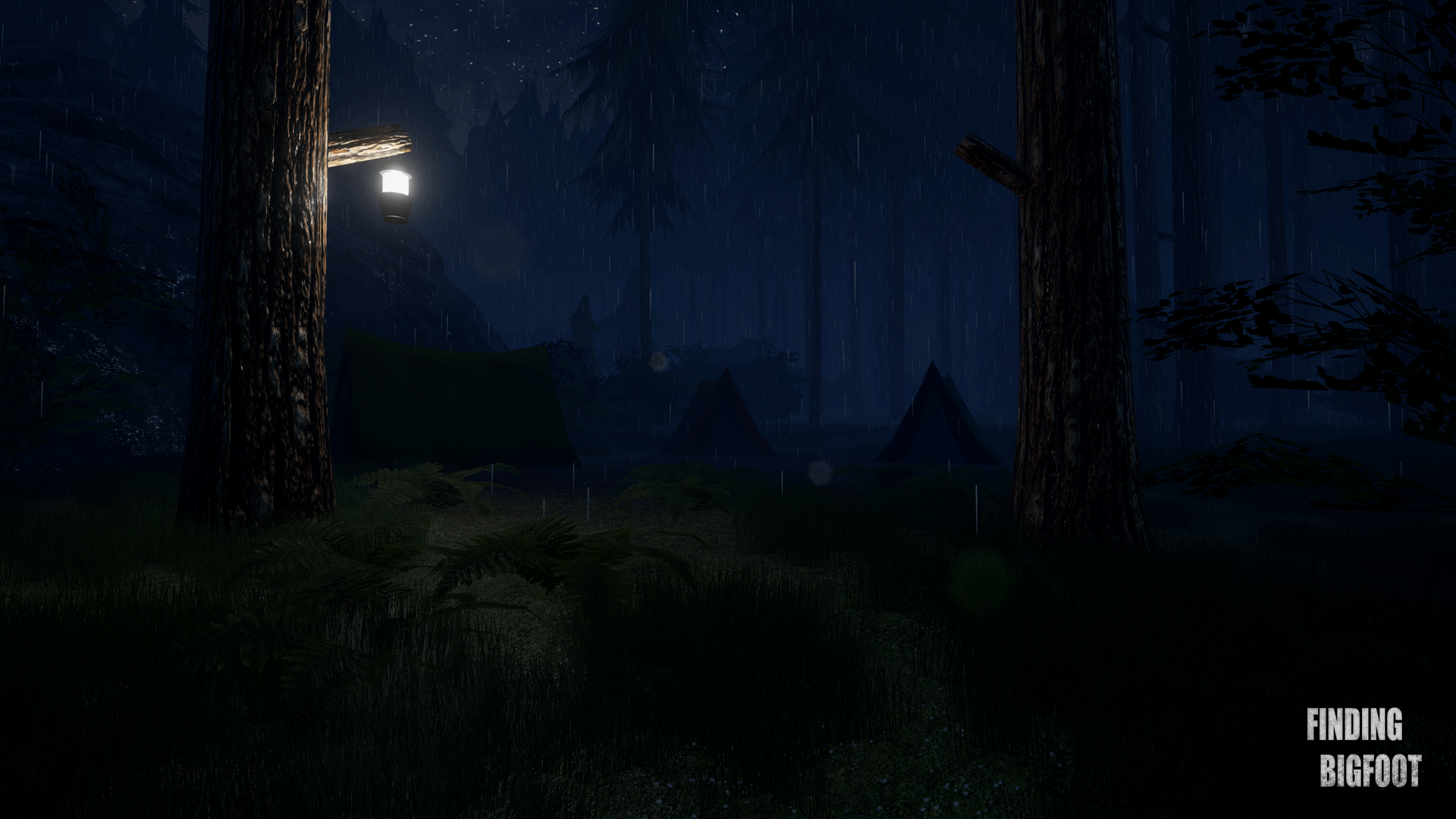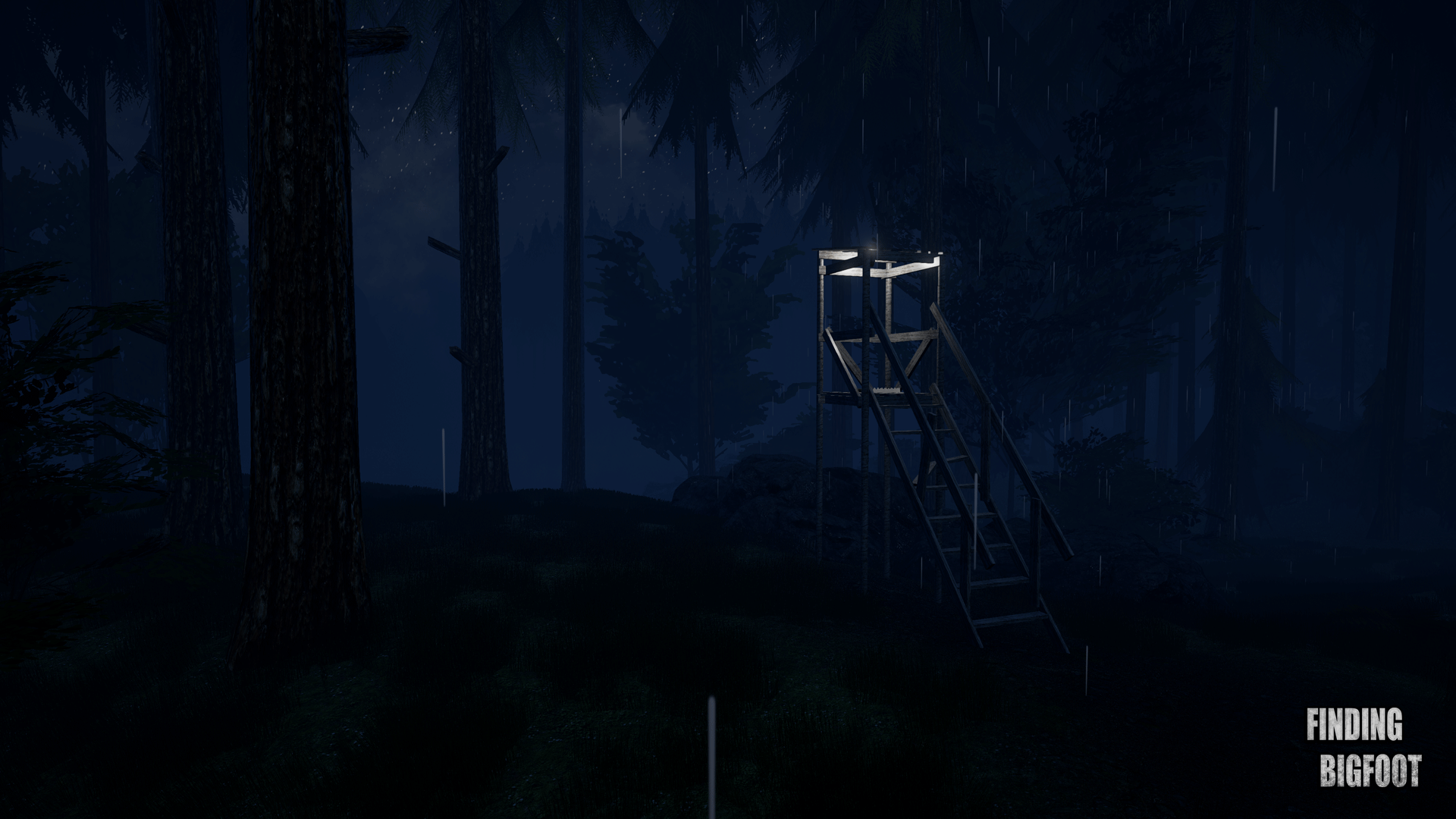 Features:
- Horror
- The game is developed on the engine,
Unreal Engine 4.
- Multiplayer is designed for up to 2 people.
Steam page:

About us:
We, CyberLightGameStudio, a small indie team from Ukraine. If you are interested in our project, support us.
You can contact us by this contact information:
@mail cyberlightgamestudio@gmail.com