Finally, The Tower of Worth 2.0 Update is coming!
---
---
---
The Tower of Worth 2.0 has various improvement
that make game more interesting!
---
Contract and Reward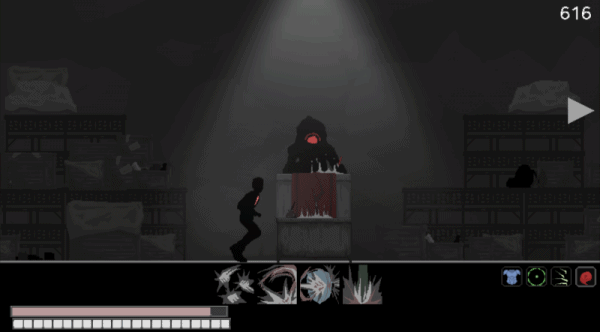 Now You can make contract that provide various challenges in game by invest your worth.
If you success in contract, you can get powerful reward that have special effect helping climb the tower.
But Beware! Failed contract is worthless and no reward.
---
Improved Ego System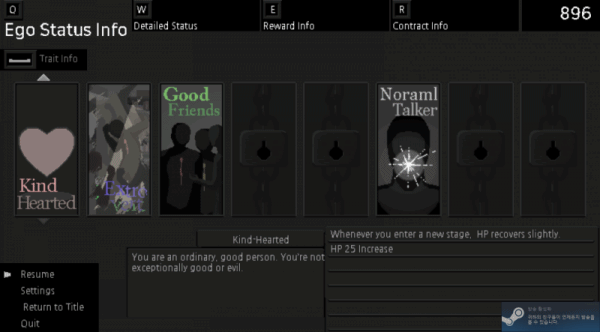 Now Ego unlock condition become easier and Intuitive.
And you can find which trait of Ego was experienced in Detailed information screen. Experience all ego and make the most effective Ego to climb the Tower!
---
New Skills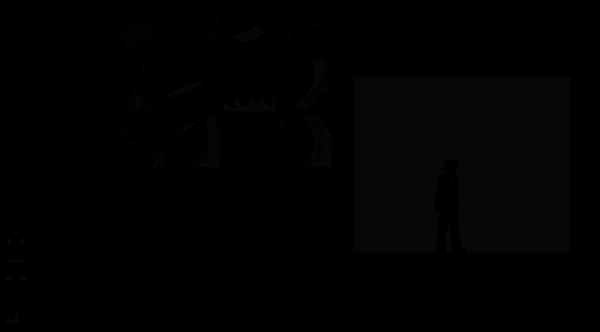 Now all weapons contain one basic attack and four special skills!
But you can't start with all special skills.
Select favorite three skills in four special skills!
---
Improved Battle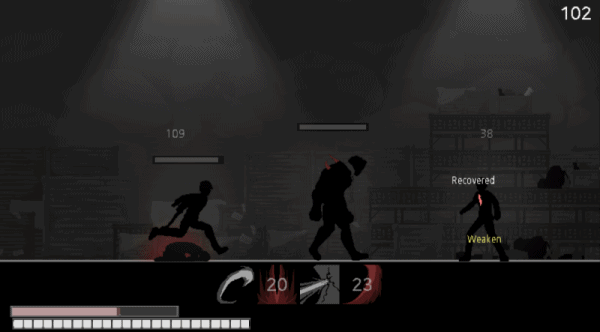 Battle become more complicated and exciting! If you fight well, enemies become more strong and tough.
But don't worry! Eventually all enemies in The Tower need to follow Rule of The Tower. Understand Rules and react wisely. No one can stop you.
---
I'm very happy to finally release the new update.
Interestingly, it's been about two years since I started developing The Tower of Worth with this update. The Tower of Worth was my first Steam launch game and there were a lot of deficiencies. This update is not just about adding new features, it's about fixing a variety of deficiencies and making the game even more exciting.
Thank you!