MAJOR CHANGES
Alpha X has had a name change! Its now Alpha X2. The reason is because there is another mod called Alpha X. And I didn't want to rip them off.
ALPHA 1 CHANGES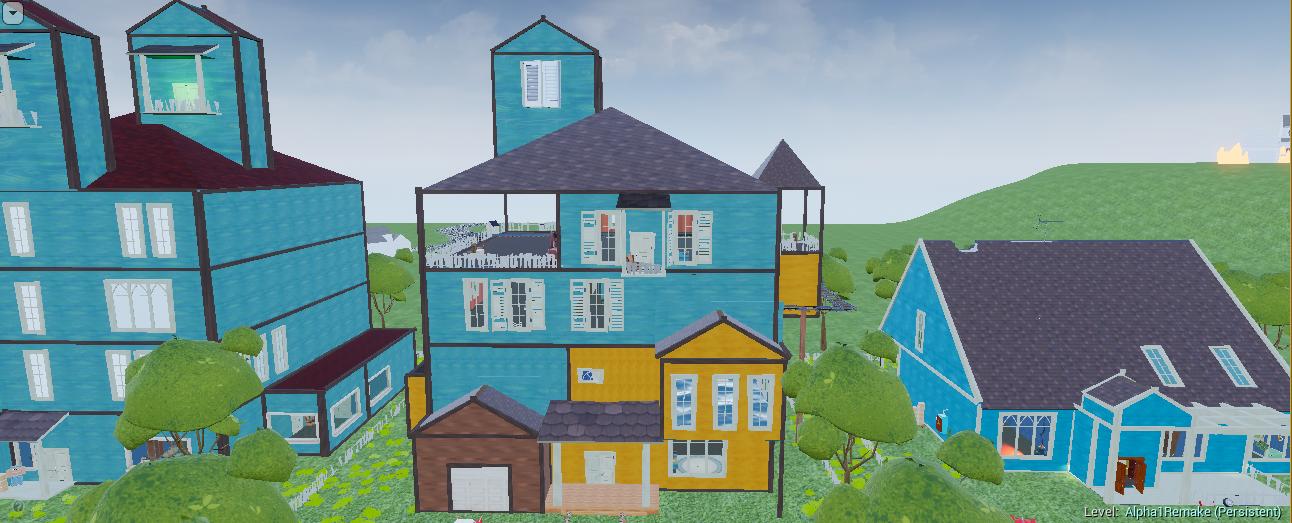 Alpha 1 (and all the builds) are Finished! Nothing much is different. The Basement is the same as Pre-Alpha's except it is more fixed up. (all basements are cliffhangers.)
ALPHA 2 CHANGES
Alpha 2 nothings different.
PRE-ALPHA CHANGES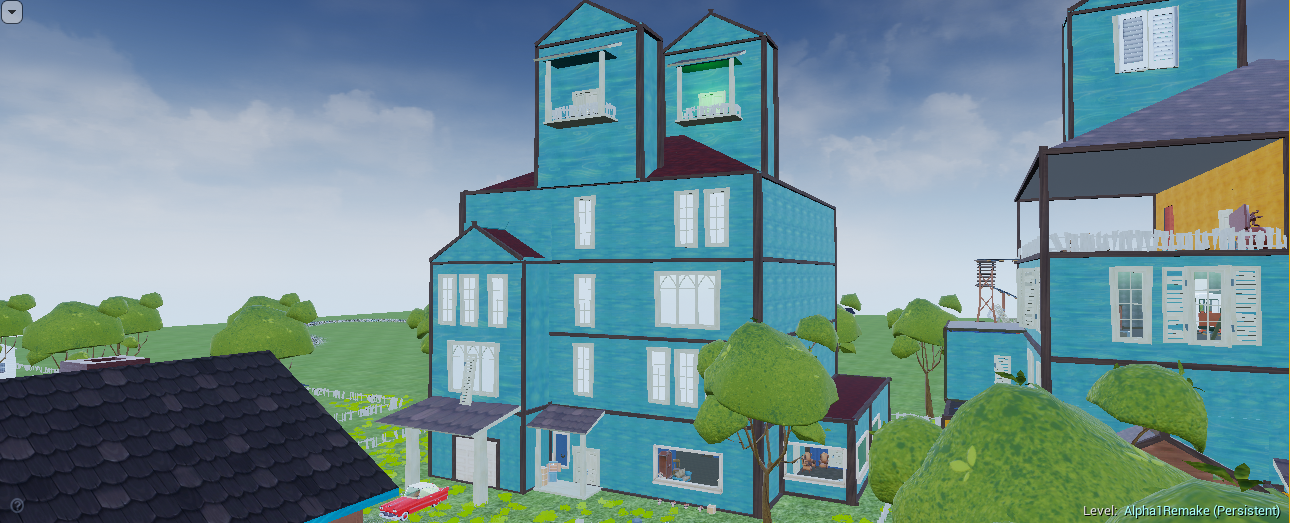 Like Alpha 1, its finished! It has a basement and FINALLY! The mod is complete.
Other changes include the fact that the mod's release has been brought closer! Tommorow, though the mod page might say differently.