Hello!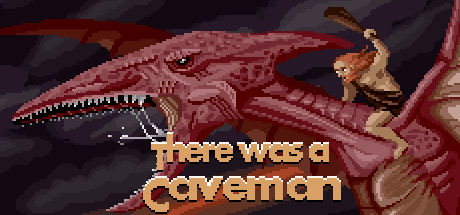 It's been a year since I've started developing TWAC. And im glad to say that it's finally done!
You will be able to buy it on 8th October on Steam for 6.99$ (with 10%launch discount) Steam Store
Do check it out if you liked the alpha version, because this one is a lot more polished and has atleast 6 times the amount of content!
Anyways, I also wanted to say thanks to everyone who supported me in the development of the game, and to anyone who played the alpha version! :)
Thanks!