Hey Alex here;
I know it's been a while since I last posted an article here but i thought i would let you all know how the game is coming along. I also decided this would be a great opportunity to showcase the new teaser for the game. So without further ado here we go:
Progress has been slow so far, however the wastes are very nearly done. Due to engine limitations i have made the wastes 3 interconnecting maps rather than one giant one as planned. It should also prevent the maps from looking too empty.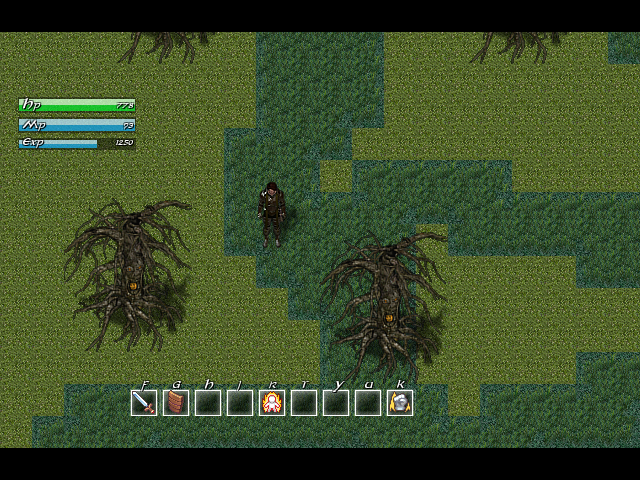 As you can see in the screenshot above I have gotten the trees and grass textures just how i like them. The map just has to be populated with foliage, rocks animals etc.
I have also started work on implementing a resource gathering system to compliment the crafting mechanic. This will re-balance crafting and make it a more viable option early game, as you no longer have to buy all the resources.
The Dwarf Runesmith class will also spawn with a runehammer. This is a tool rather than a weapon and will allow him to craft Runeweapons at magical anvils. I am still deciding on where to place the first magical anvil in the available starting locations in order to make runesmithing a viable option early game.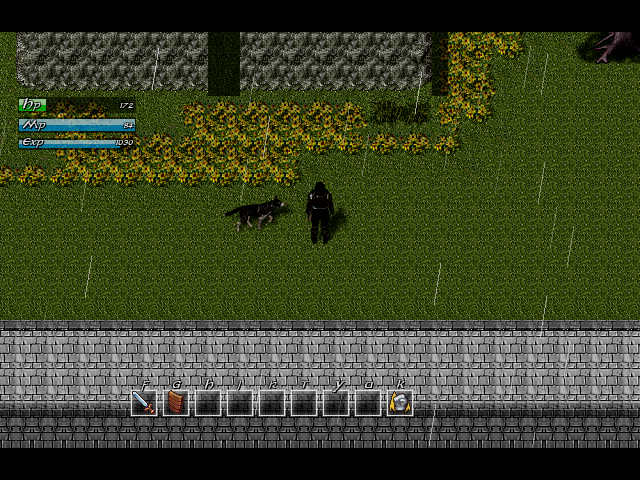 I have also tweaked the way in which enemies interact with the player, and the frequency with which they attack. Its not perfect yet but it is getting closer to having a more fluid feeling combat system.
Thats all for today folks, Thanks for your continued support of the game
-Alex (prop11)