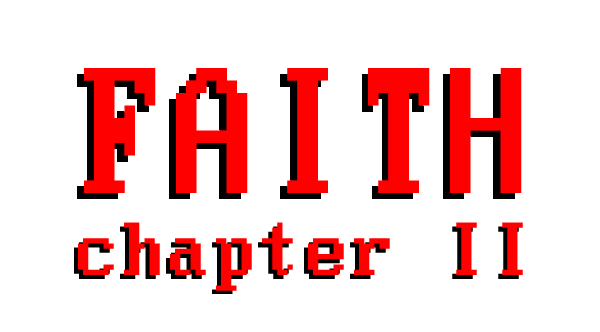 FAITH: Chapter II Demo Optimization Patch
With this patch, players with weaker graphics cards such as the onboard Intel HD Graphics series should be able to successfully launch and play the game. There may be slight slowdowns at times due to the game swapping out texture pages. Please email me if you encounter any more issues.
The full game can be found here.