The above video, from VRvibe, highlights Facebook CEO Mark Zuckerberg's major announcement at this week's Oculus Connect 3 conference. While Oculus itself has focused on more traditional VR gaming and hardware announcements, Zuckerberg – who sees VR as the next big social platform – took to the stage to demo "Social VR".
The demo showcased an incredibly impressive conceptual application for communicating with others using the Oculus Rift headset. Users' avatars were rendered with a cartoonish style that were capable of full facial expressions and lip-synching that kept pace with each user's speech and gestures.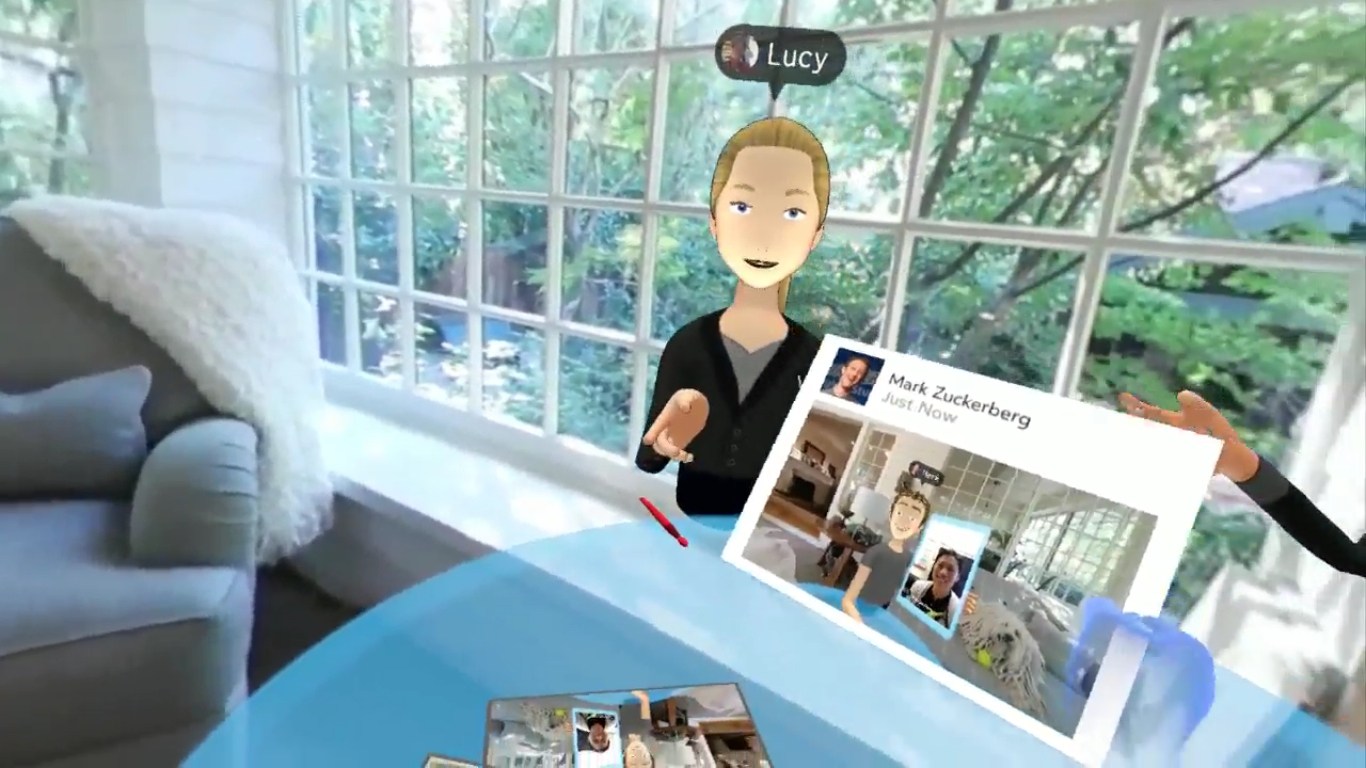 Road To VR also has the scoop on two other new social features that will be coming to the Oculus Rift and Gear VR. "Parties" allows you to create voice chats with up to eight people from your Oculus friends list, while "Rooms" puts you in a social VR space with those friends where you can see each other's avatars and watch videos together.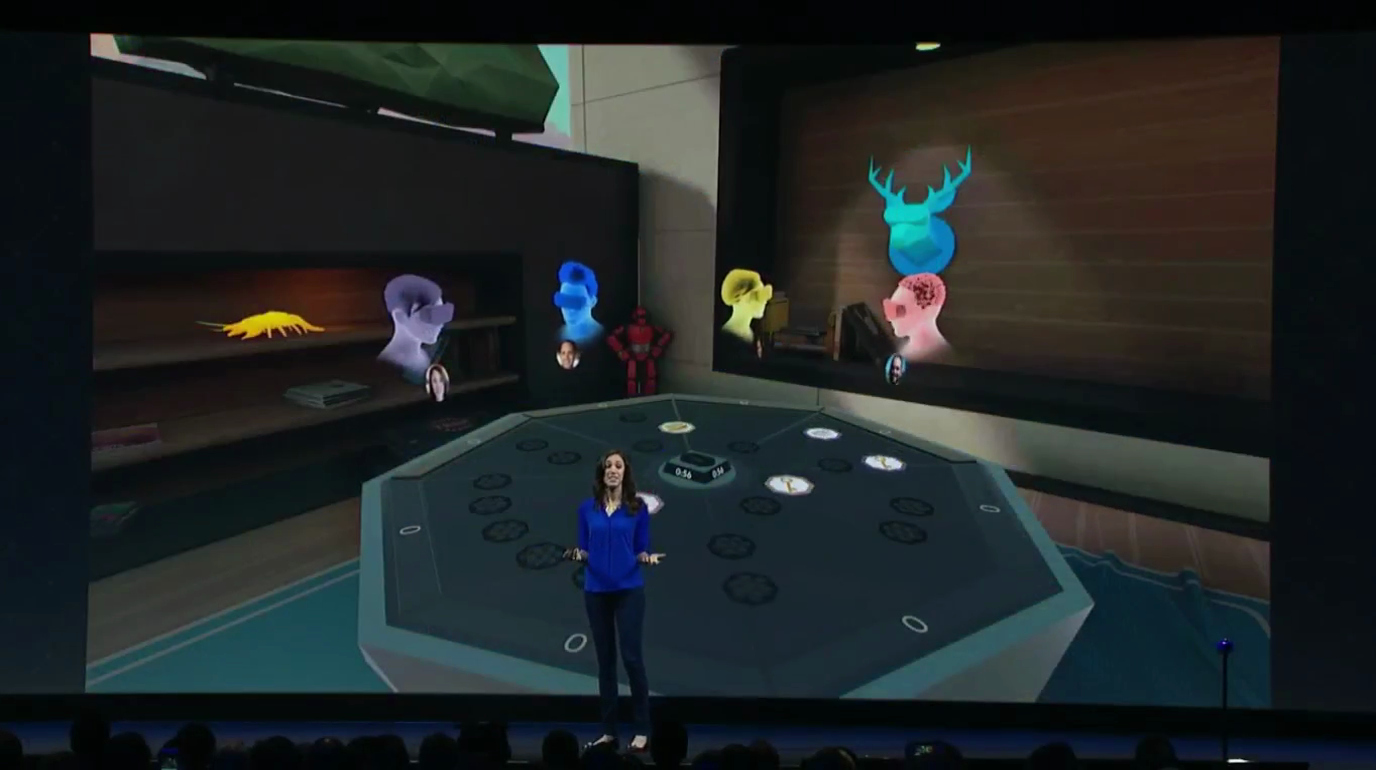 While Zuckerberg's social VR demo doesn't have a release date, Parties and Rooms will be coming to the Gear VR in a few weeks, and to the Oculus Rift in Q1, 2017.