Big news!
There is a new light system (LWRP) that will be running in the game from now on.
LWRP Allows to use lights on a 2D enviroment giving more immersion to an scenario, in a future, I'm planning to combine this with an own shadow system, where certain bodies will produce a shadow if they are exposed to one of the lights produced by LWRP.
I made some before (Without LWRP) and after (With LWRP) comparisons to show how it looks in case you want to try the new version.
Comparisons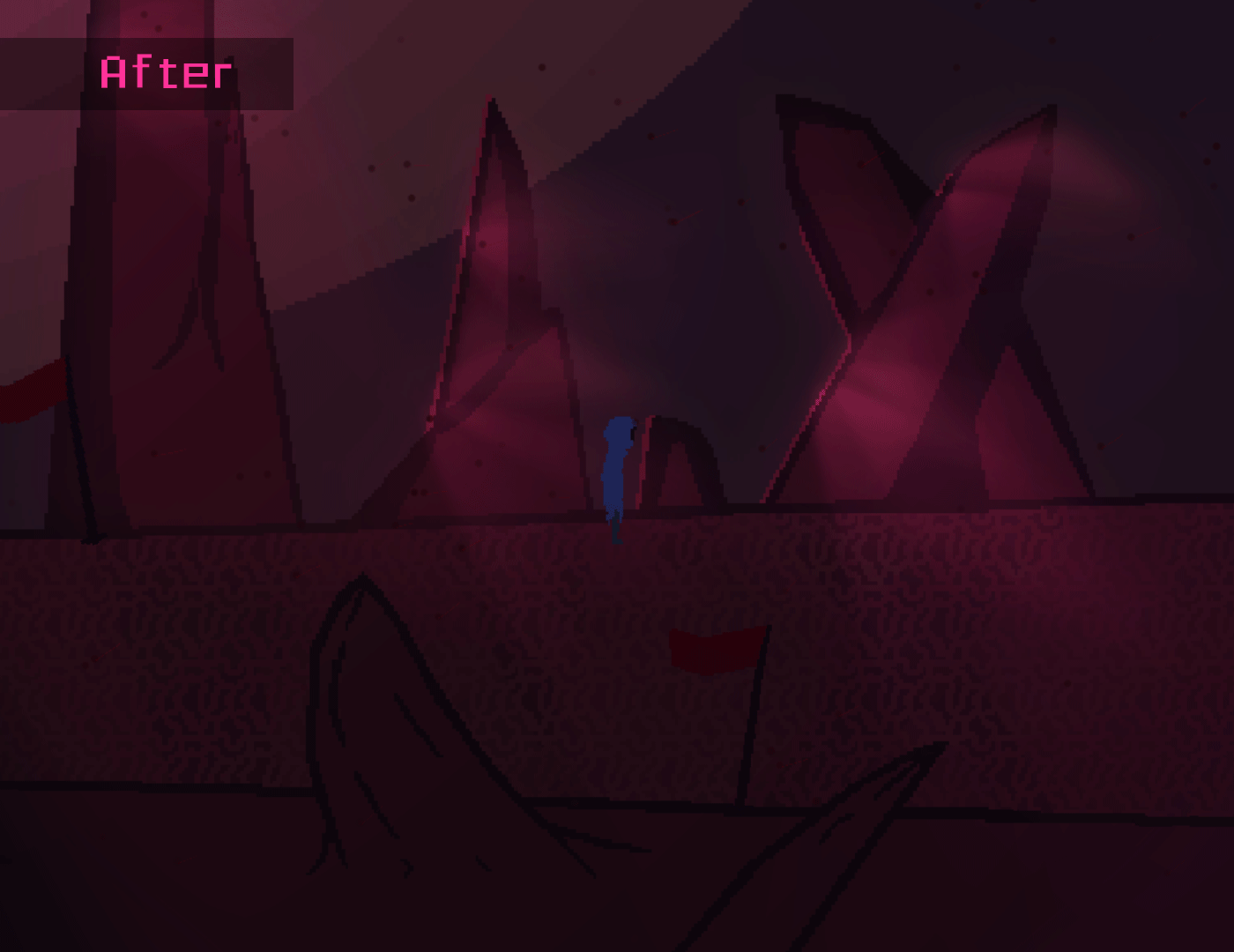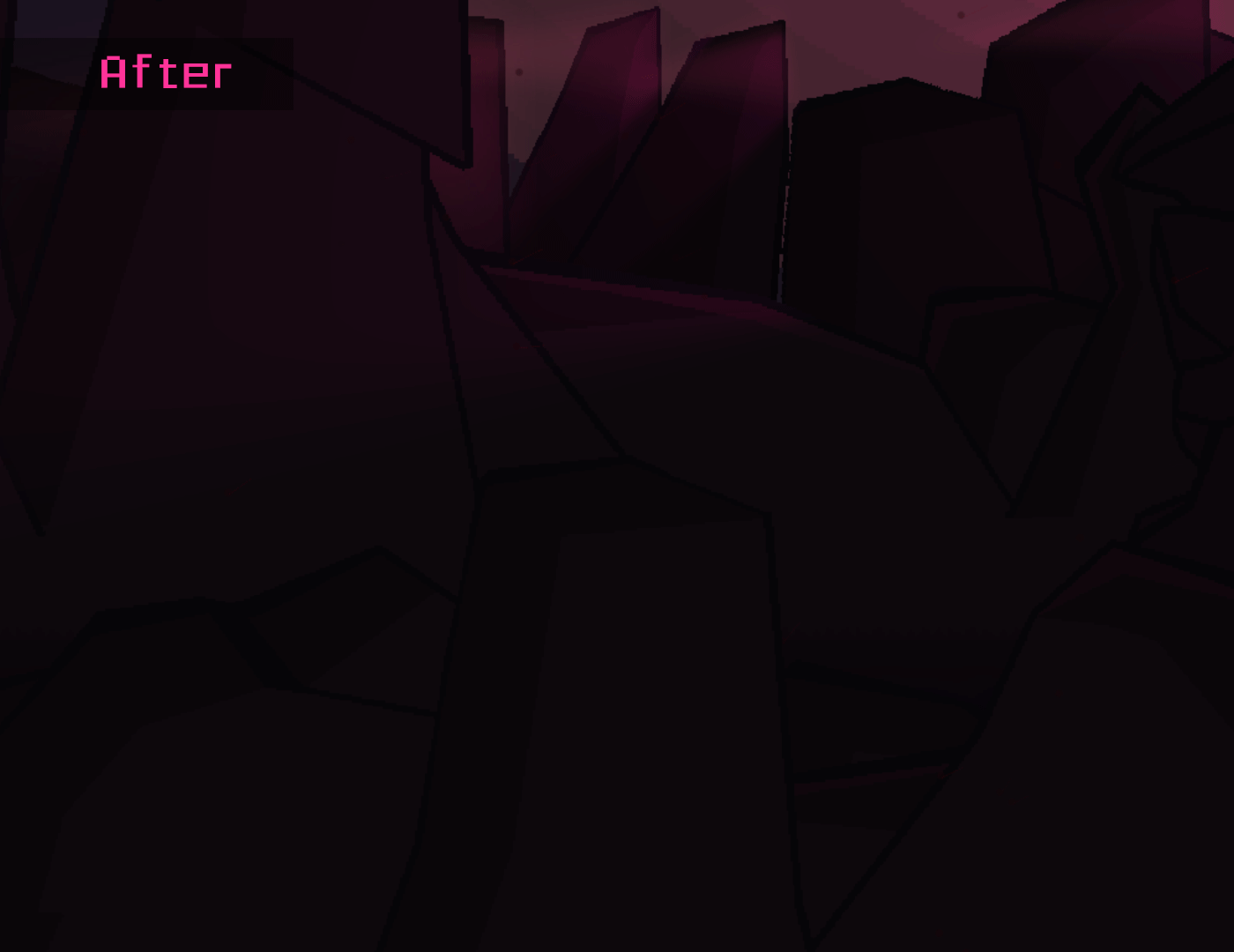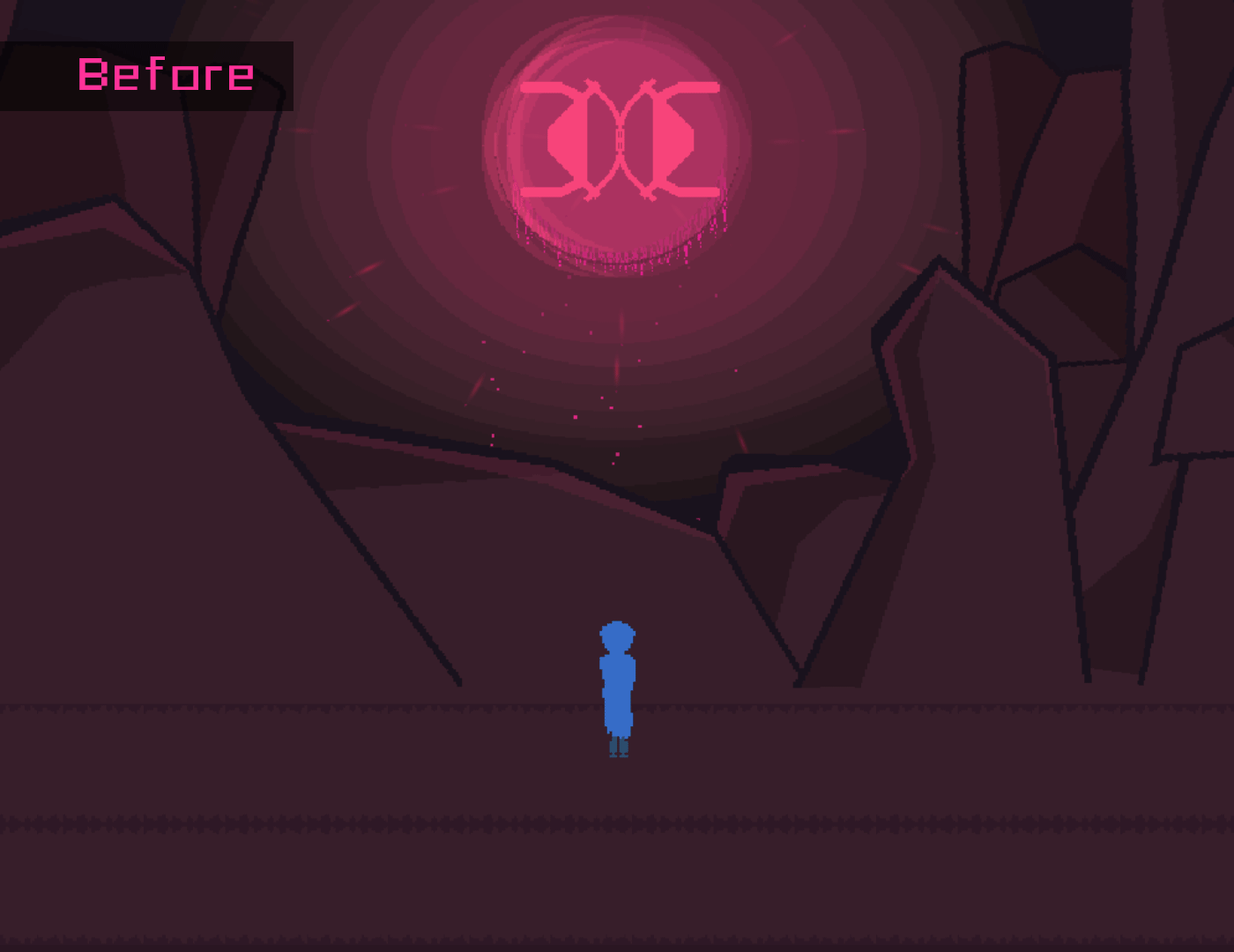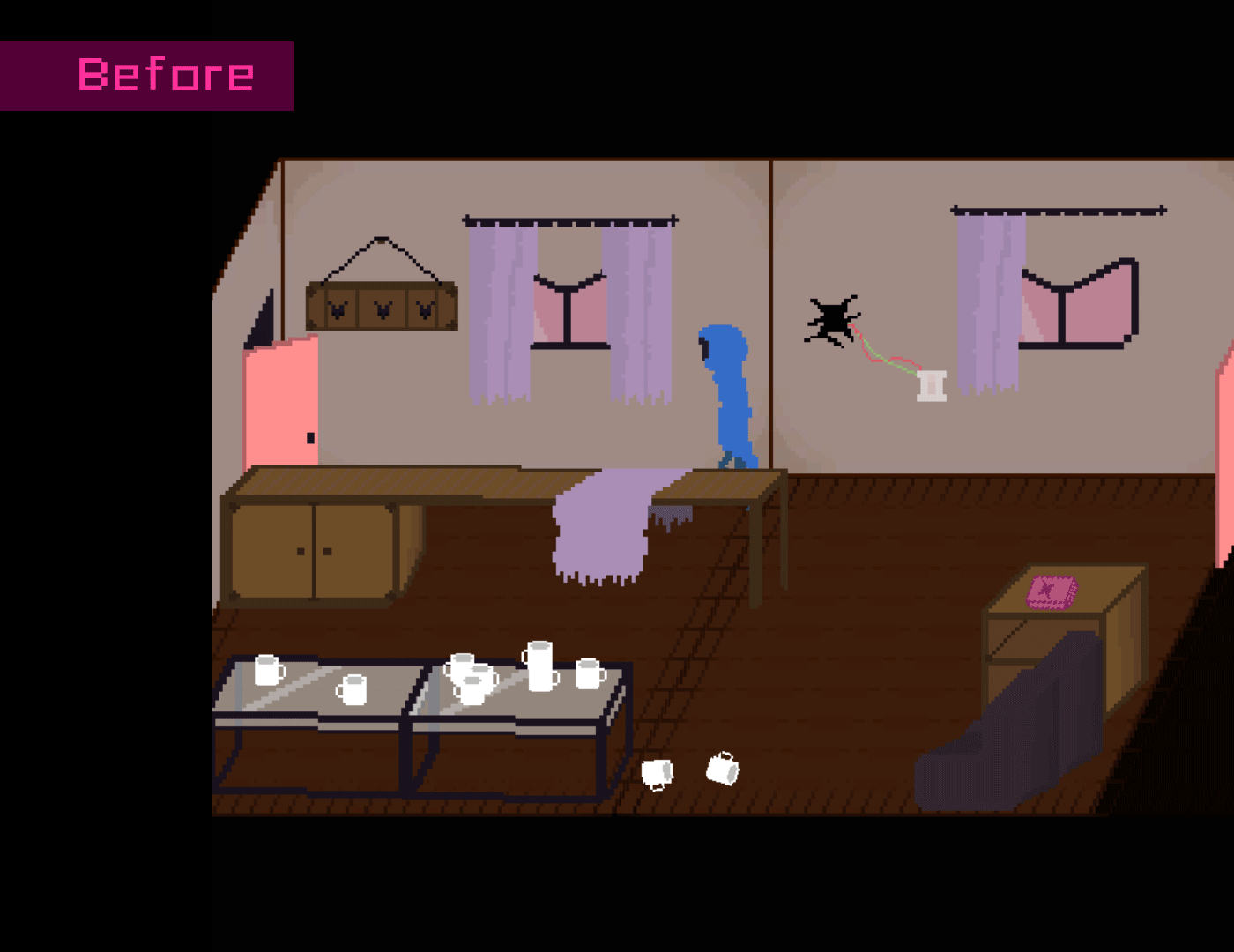 ---
FAQ
Can I load a save file from an older version?
Yes! Since this is just mostly a graphic update, you can use your old save file in case you still haven't defeated her...
Wasn't there already a final version?
...Yes! But as many of you may know, Unity did not support 2D lights (Unless you mix 2D with 3D lights) until the last month when they released LWRP for 2D, but sadly, LWRP wasn't compatible with EXECUTE due to camera limitations, I had been trying to make it work for a month. I was thinking that I wasn't going to make it work until a few months have passed.
Short-story, I managed to make LWRP work on EXECUTE and I find that it was essential to implement it on the demo.
Will the Demo receive more updates in the future?
Nope, even though I said the previous version was going to be the last one, that isn't going to repeat, this is the last version of the demo for sure.
---
Thank you!
Thank you for reading and thanks to everyone who have tried the demo, I can't express with words how much I appreciate it, once again,
Thanks <3