The Legend of Equip > Pants is coming to iPhone, iPad, and iPod Touch on Thursday, November 21. After the iOS release, I will soon follow up with a release on Facebook and Chrome Store for Win/Mac/Linux.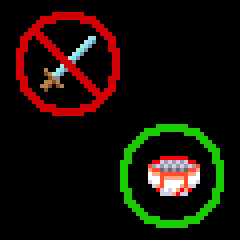 This may come as a surprise, but don't expect a sword in The Legend of Equip > Pants.
"In the vast multiverse exists a world where knights live and die -- not by the sword or the lance -- but by the quality of their pants."
You know that dream where you are at work or school, and you realize you forgot to put on pants?
Episodes 1 and 2 are very much not hack-and-slash. In fact, you can't even die in the first two episodes. They are much more about the experience... puzzles and weird people and secrets.
However, when Episode 3 comes out, I will be introducing death and danger and combat. And as I make more episodes, the gameplay will evolve based on my growth as a game maker and with the feedback from players.
I'm making a universe that's all about pants. You should expect powerful and interesting pants you can equip in future episodes, but you shouldn't hold your breath for a sword.
Here's some things you can expect...
Push the finest of crates.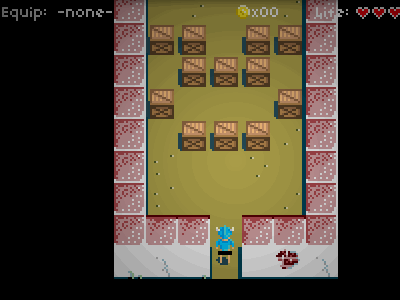 Mazes are more fun when you can't see where you are going.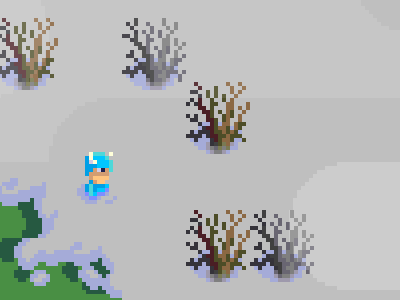 Will you find all the secrets?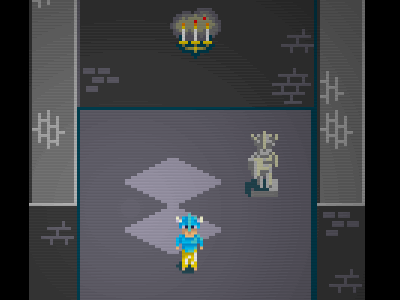 Bad things happening to good people.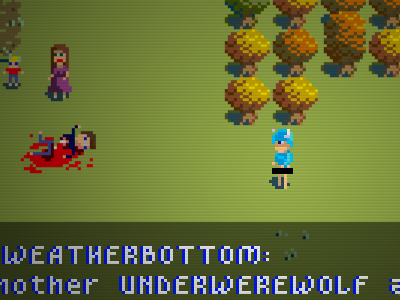 Thanks for reading! The Legend of Equip > Pants is an episodic game. Check out my last news post to read more about what's coming in Episode 1 and 2.