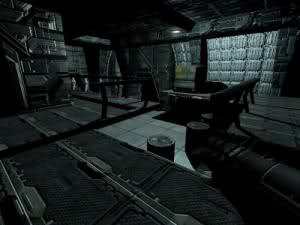 The second tech demo of the Existence 2.0 Engine has been released to the public,
Please note though that the engine is still in alpha stage.
If you want to see the technology driving Remorse, take a look at it.
We hope to receive a lot of feedback and maybe some new enthousiastic team members. To get the demo, go to either:
The SourceForge page:
Sf.net
Or to the PhenomenaGames website:
Phenomenagames.com
Or under media when it has been authorized.
The development team.