A lot of work has been done on "EndTime at Home", the post-apocalyptic simulator game, since the last update. The major new feature are "Power poles", which can be found next to some of the streets. If you walk through a forest and suddenly see a power pole somewhere, you can follow it and it will likely lead you to the next city: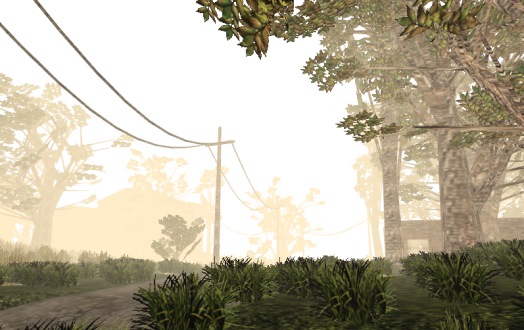 Apart from that, they also are a very nice decoration, of course. :)
Other new features are nicer texturing of the trees and better collision inside houses.
After many requests, I also created a youtube video, showing the game in action. It demonstrates the world generation engine in movement, and you can also see the above mentioned power poles as well:
If you preordered the game, you can try and explore these new features in the preview alpha version of the game. Otherwise, if you are interested in the game and want to try out the tech demo, take a look at the games website at endtime.at.