Hello everyone,
I am really proud to announce that Emiko's Pledge 2, the second part of the original Emiko's Pledge series is now available on Steam.
Emiko's Pledge 2 is a 2D Platform Action game based on the story of a Half-Demon girl called Emiko, whose mission is to protect all the residents of the Ettaze state from the enemies who infiltrated into the territory.
Check it out on Steam:
It took me a few months to finish the project and finally, I was able to get it out on Steam. It has been a great learning experience for me.
Here is the Official Trailer of Emiko's Pledge 2:
Here are some of the screenshots of the game showing the various features added since the original release.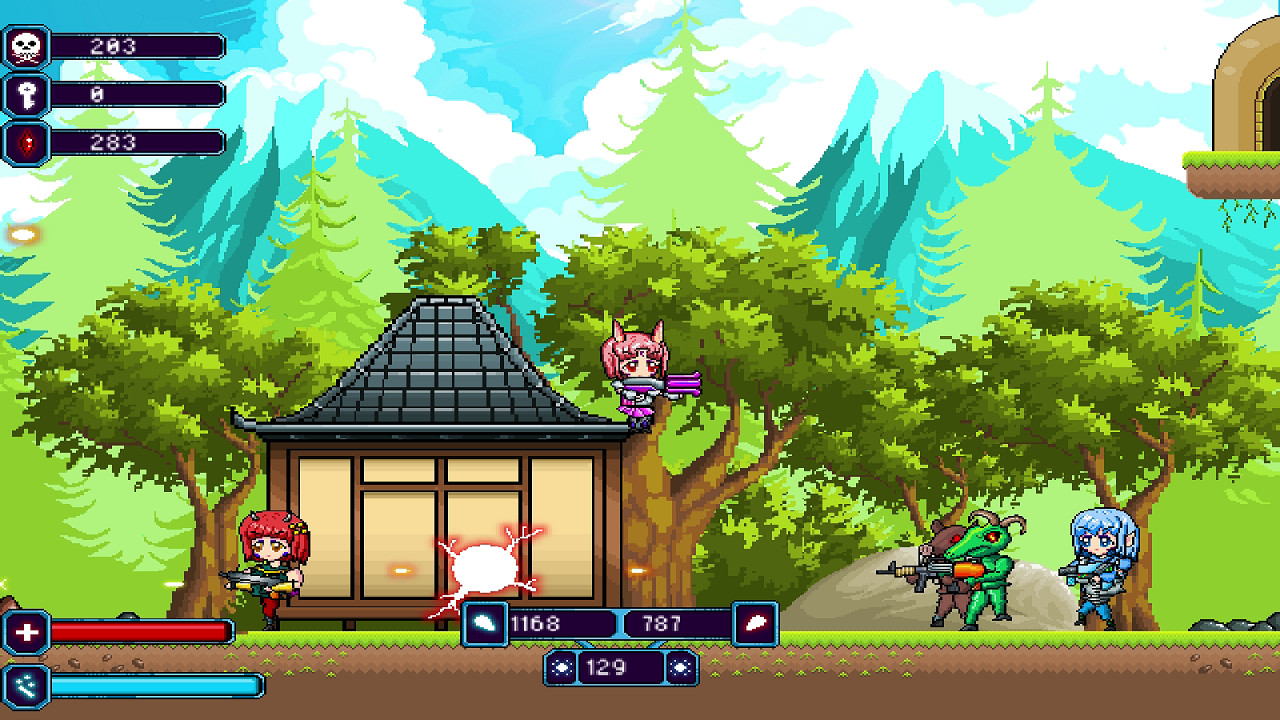 In the screenshot above, you can see that the player, Emiko, is accompanied by two other members of the Tri Demon Girls team who are helping her out defeating the enemies.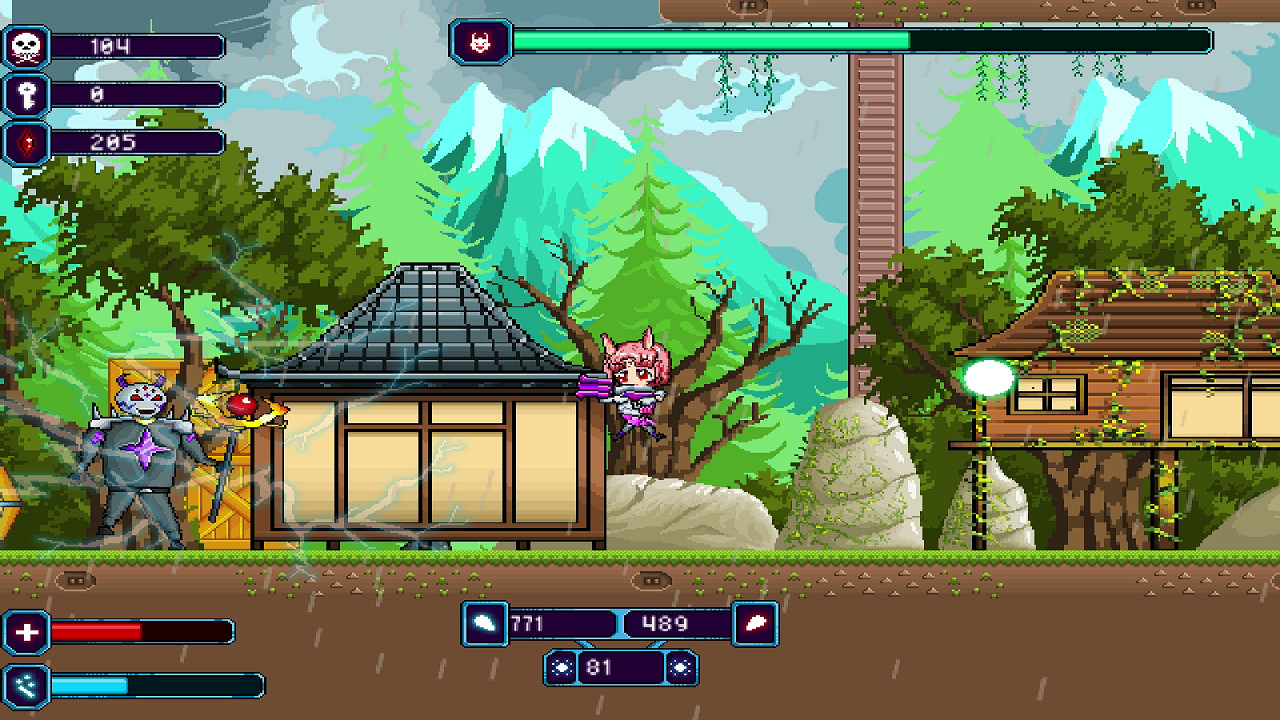 The above screenshot shows a boss battle level. There are 3 boss fights in the game.
Key Features:
15 Levels to play!
Different kinds of enemies!
3 Boss battles!
Lots of deadly traps and obstacles to overcome!
3 Firing modes which include regular, laser and Plasma modes!
Ability to freeze the enemies and double jump!
Story Driven!
Difficult situations and hard to master!
I hope you will find this game enjoyable and I will continue to provide updates to this game based on the feedback received from the players. Please feel free to share your opinion regarding the game.
Thank you!
Anamik