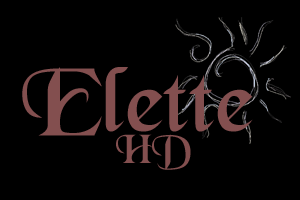 Greetings from The Accord. This is somewhat of an exciting post due to the amount of changes we have prepared for Elette, which is expected to be released this October. This is the first State of the Game that are releasing for Elette, so don't expect all of the changes at once!
The first and most improved aspect to Elette is that it will now be headed to multi-platform instead of the original idea for just PC. In this day and age the mobile market is one that should not be ignored and we have done just that. We have also expanded the desktop environment to ensure that there are no gaps within platforms of a specific format.
Watch for Elette on PC, Mac, Linux, iOS, Android, and Metro devices.
The next exciting change is the High Definition we decided to bring to Elette. Originally the cutscenes and graphics were pixel quality, as you can see on the left hand side. We thought this delivered no justice to the hand-drawn art style that we used.
The cutscenes now are rendered in complete 720p at 24 frames per second. This allows much more detail to be seen and gives the story a great new breath of fresh air. The artwork in game has been increased to match the style of the cutscenes. Enemies are rendered at 1080p and exported to give the same style and feel of the cutscenes.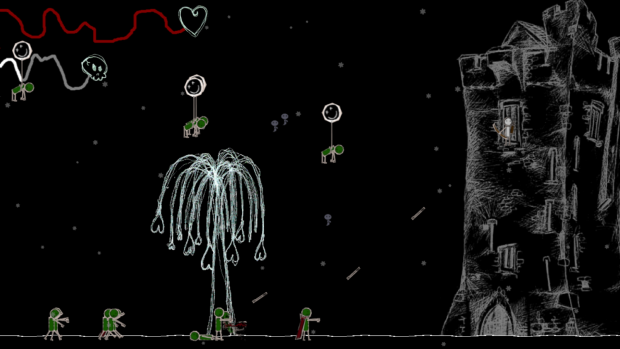 The gameplay has been further updated to supply a more fun environment. Now more visually appealing and responsive, Elette HD is a totally new and better feel from the original demos.
The story has been freshly ironed out and all of the endings planned to ensure a most satisfying outcome. Whether you win, lose, or a mixture of both, the fate and outcome of Elette is totally in your hands.
The next State of the Game will continue more into gameplay mechanics and changes to the leveling system as well as more detail into the story branching.

Thanks for reading and we hope you will enjoy Elette when it releases this fall! Stay tuned for the second State of the Game!