4.0.2 Update Released!
That's right! Version 4.0.2 of the Eclipse Origins game engine has just been released. This update includes several bug fixes, huge client-side performance improvements and a quest system! You can now create your own in-game quests with an easy to use quest editor whether you are creating quests to cut down some trees for wood or if you want to create a whole chain of quests leading up the an epic slaying of a dragon the quest system can do it all!
Here are some screenshots of the updates: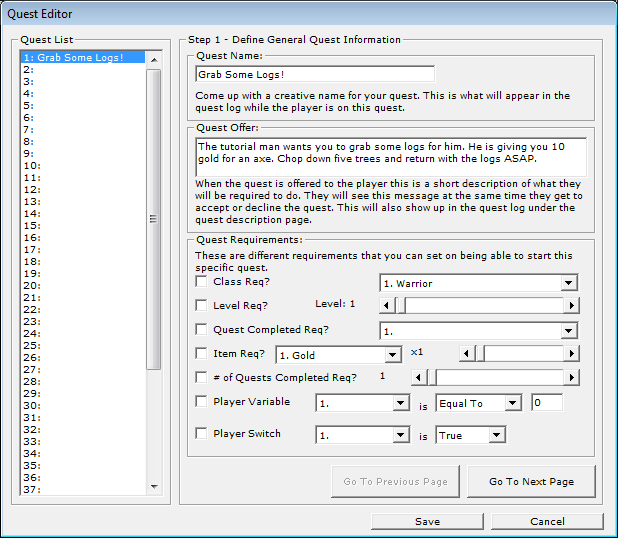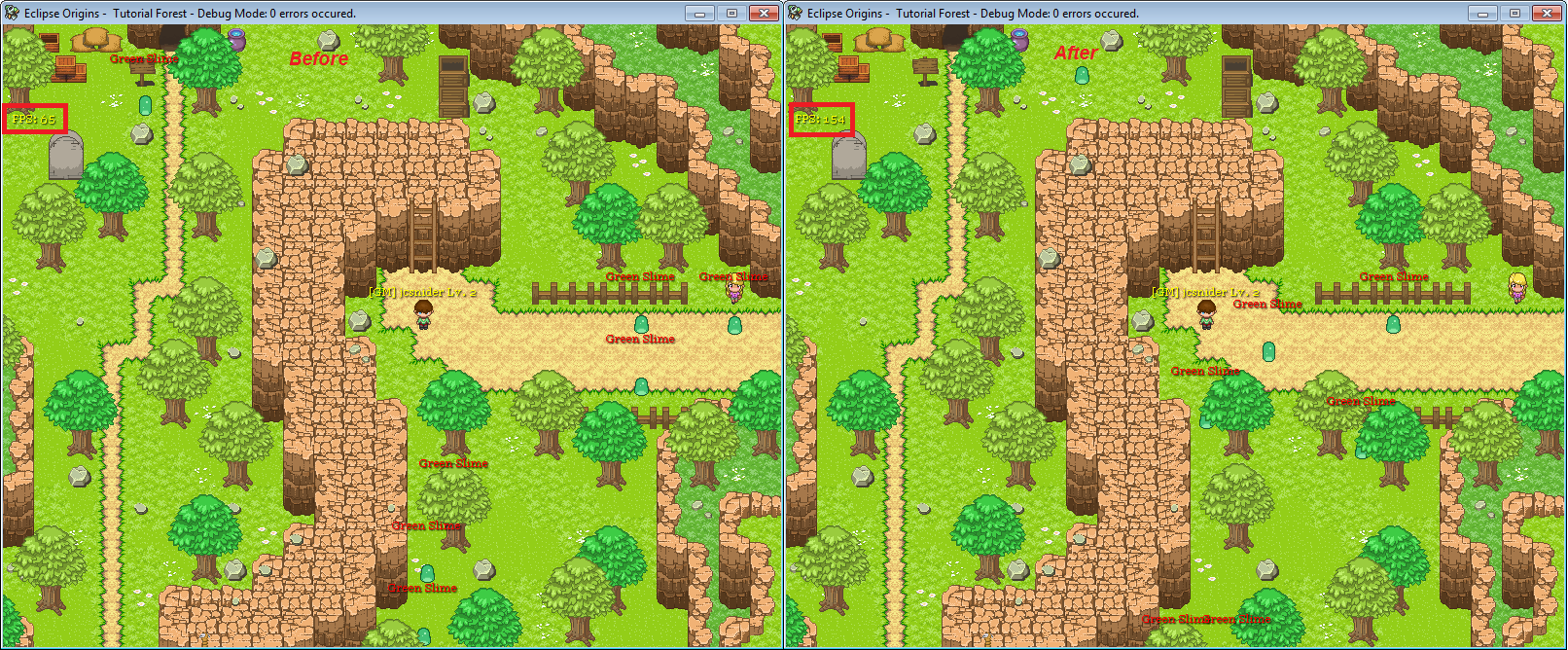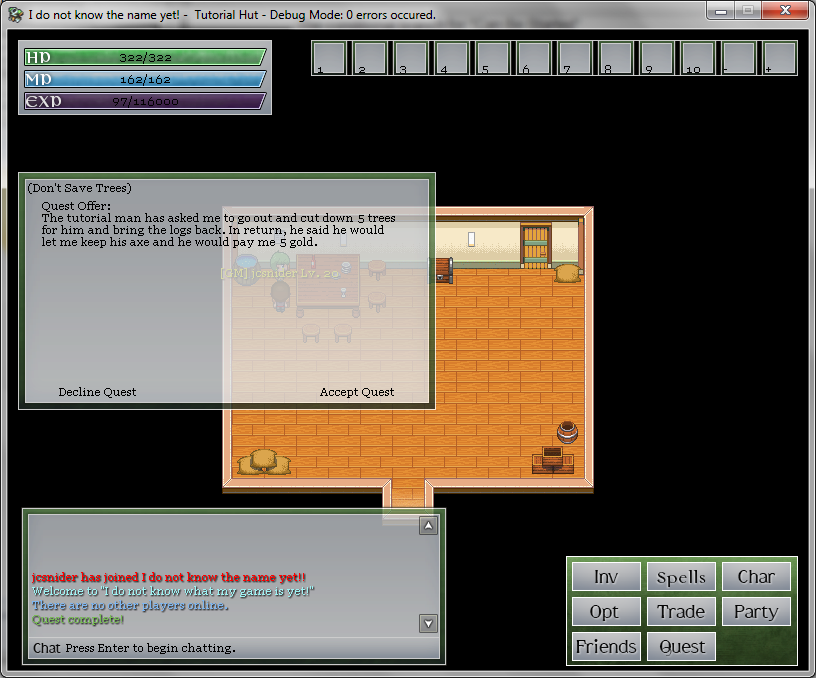 In addition to the added features, we have also added the 'E' key to be an action button along with right mouse click.
4.0.2 can be obtained by launching the client & server from the launchers that are included in the engine download. (It will auto update).
In other news, there is only 1 day left to decide which feature will be added to Eclipse next. If you want to vote be sure to visit out site here.
Enjoy!
-The Eclipse Origins Development Team