Ready to shoot them up?
The PC MMO shmup Horizon Keepers is now available in Early Access on itch.io.
Horizon Keepers is a unique styled massively multiplayer shoot'em up. More precisely, a cooperative MMO first person shooter where you and your teammates will have to succeed each stage within 180 seconds, no more. And to be really accurate, HK brings to you a time looped war where you will gradually rewrite history and the course of battles by fixing and improving your past actions. You read it right.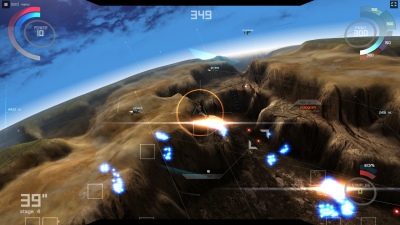 Available only for PC!
To learn more about this game: horizonkeepers.com