Play Error 4516 On Your YouTube Channel!
Error 4516 has had a drastic increase in popularity over the past few weeks. I want to help continue this by having certain people play the game for a large audience. I will be selecting a few individuals above 100 subscribers to play, and record the game in front of a large audience. Those individuals will receive the full early access edition for free as well.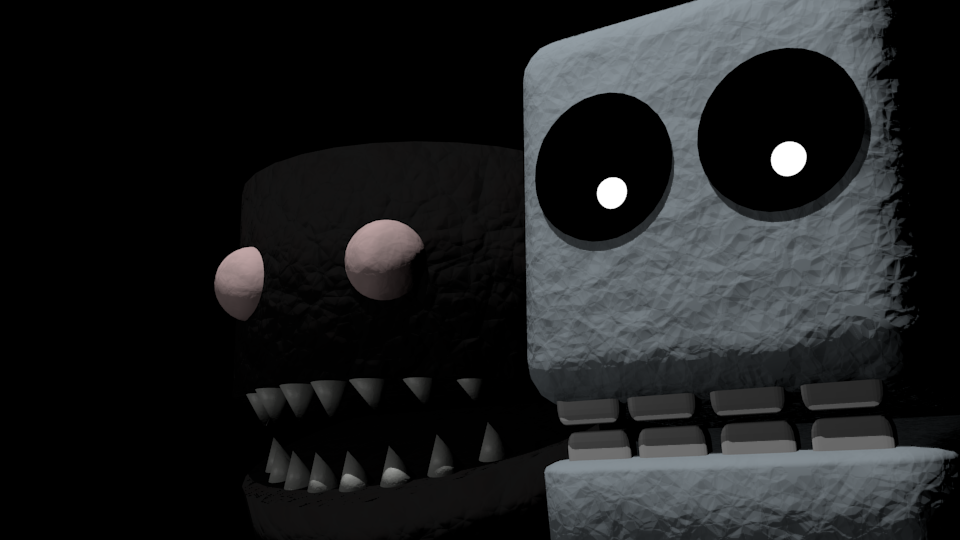 As for how many people I am choosing, I will be choosing at the most five. So comment down below if you want to play the game, and I will get back to you if you are chosen. You must provide a valid link to your channel, and it must be evident that people are actually watching your videos. As for the full release, nobody is getting that for free.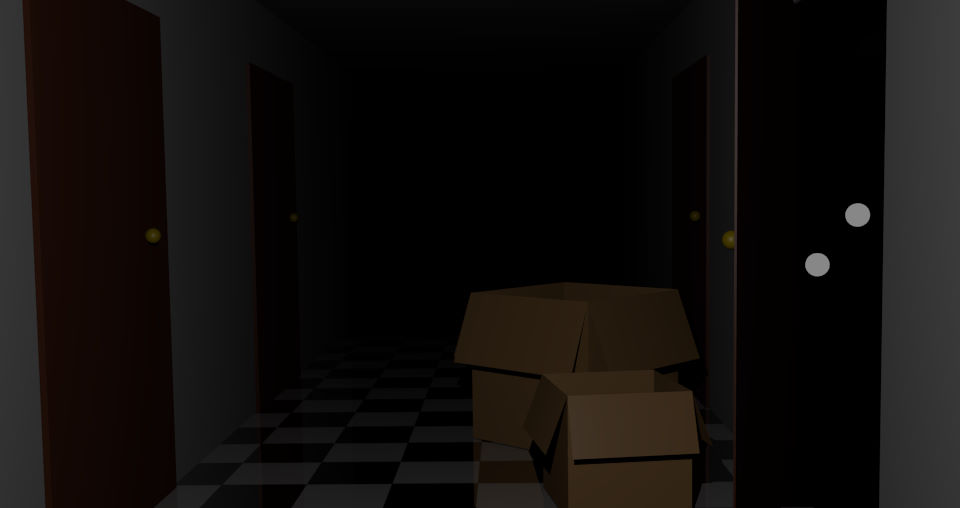 The early access version will consist of the first two areas, the third being the last, which will include a huge chunk of the story. So, if you are interested, please contact me, message, comment, etc. You must record the video, and post it before I will grant you the early access for free. If you are interested in filming the early access please feel free to, as it will already be open to the public.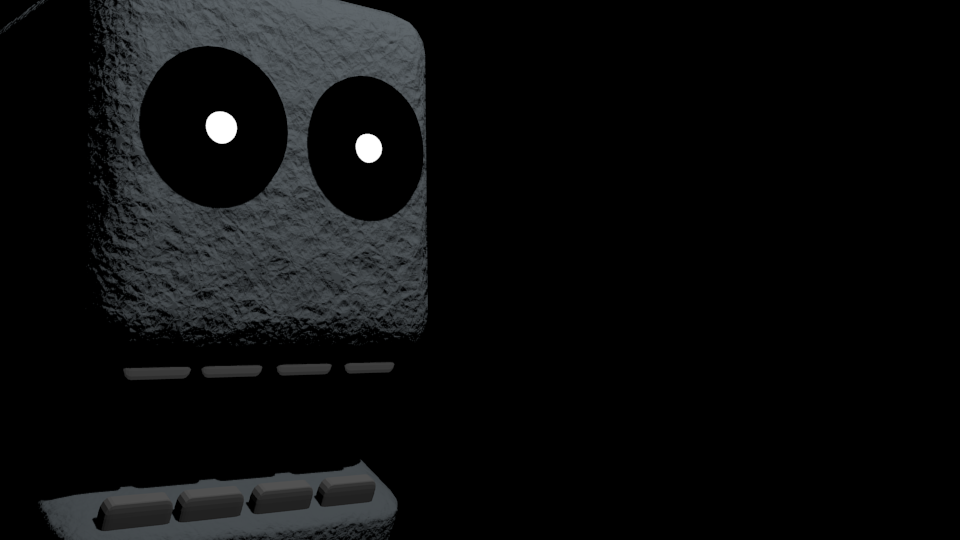 Do feel free to monetize the videos, you took your time to film the game, so you deserve the money. I am only interested in collecting funds from the people who purchase the game, but if you wish to donate, please do feel free. I am splitting the funds with another individual who is currently working at Double Blubber Games. As for any other games made by me, please contact me, and I will work something out.
If you do play it on your YouTube channel without being chosen, you will not get early access. If you do however, get views, and people show interest in it, please consider giving me an email, and I will be sure to work thing out. You might even be eligible under those circumstances to get early access.
Contact: