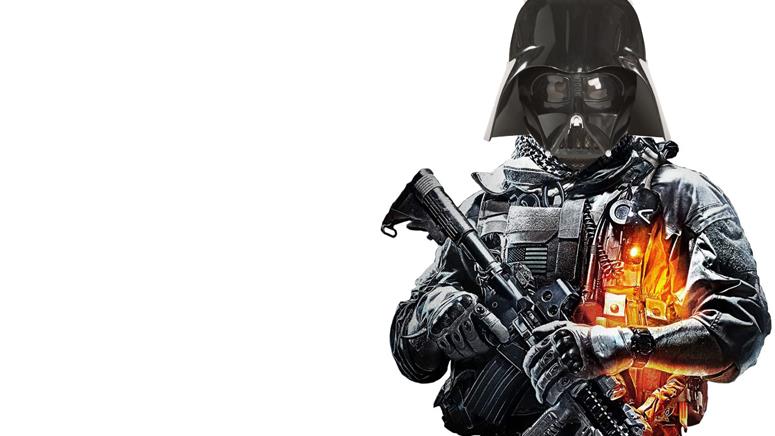 Three Star Wars games on the their way from Electronic Arts.
After Disney decided to close down its internal game production LucasArts was an open question who was going to develop future Star Wars games. Yesterday it became clear that Electonic Arts has signed a multi-year deal with Disney to make Star Wars games in the future.
---
According to Eurogamer to take Electronic Arts studios now make games based on the Star Wars license. Visceral Games, known for Dead Space series, DICE, known for Battlefield Bioware, known for Mass Effect and many other games. The latter has otherwise great Star Wars competence when they have previously made ​​RPG Knights of the Old Republic and the online role-playing game The Old Republic.
All games will use Frostbite 3 engine to Dice, which is also used in Battlefield 4 Whether any of the games will be the continuation of the commenced Star Wars game in LucasArts - like Star Wars in 1313, is uncertain.
Lucrative for Electronic Arts will be enough in any case. More worrying is the fact that EA has some good history with film licenses from a historical perspective. From 1999 to 2005 they made a lot of games based on the James Bond license, none of which were particularly memorable. Harry Potter license resulted in a couple halvbra action at the start before the series collapsed in some truly miserable game at the end. Therefore, we hope the force is with them and that EA not only exploits license to mass produce Star Wars game on the assembly line.