Hello everyone!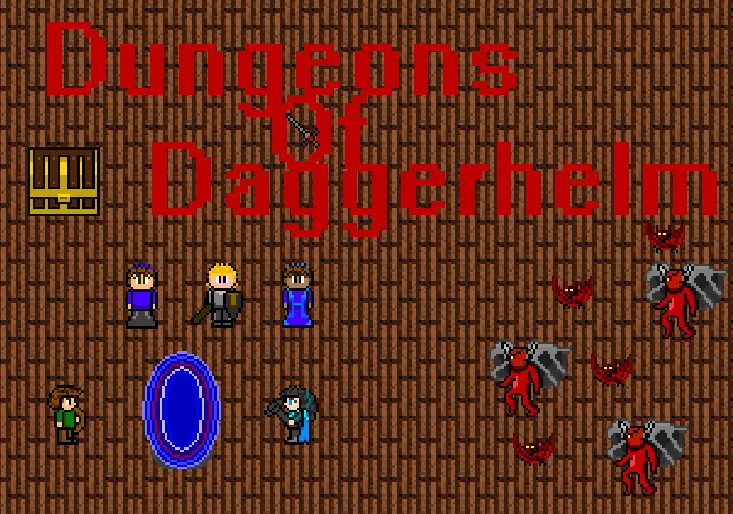 I'm very excited to get the new FREE Dungeons of Daggerhelm pre-alpha demo, v0.0.9, up on IndieDB for you guys to play and explore!
Most of the things that have been changed since the build 5 months ago I have talked about in the articles leading up to this one. They mostly cover a wide variety of the changes that I have made, primarily to specific systems within the game that drastically change gameplay, such as the new enemy spawning system, resolution, and new AI.
The newest changes I've made to the game are far more noticeable and drastic. I have overhauled the health, mana and damage scaling of monsters and the player to make it more manageable. Why? Because, by level 23, my playtest proved that the player could have a total of 43,000 health at half level cap, which made me basically invincible! It also meant that bosses could be killed easily with almost no effort at all because of how little their health had scaled. So (hopefully) that should be fixed, though I hadn't done extensive testing yet.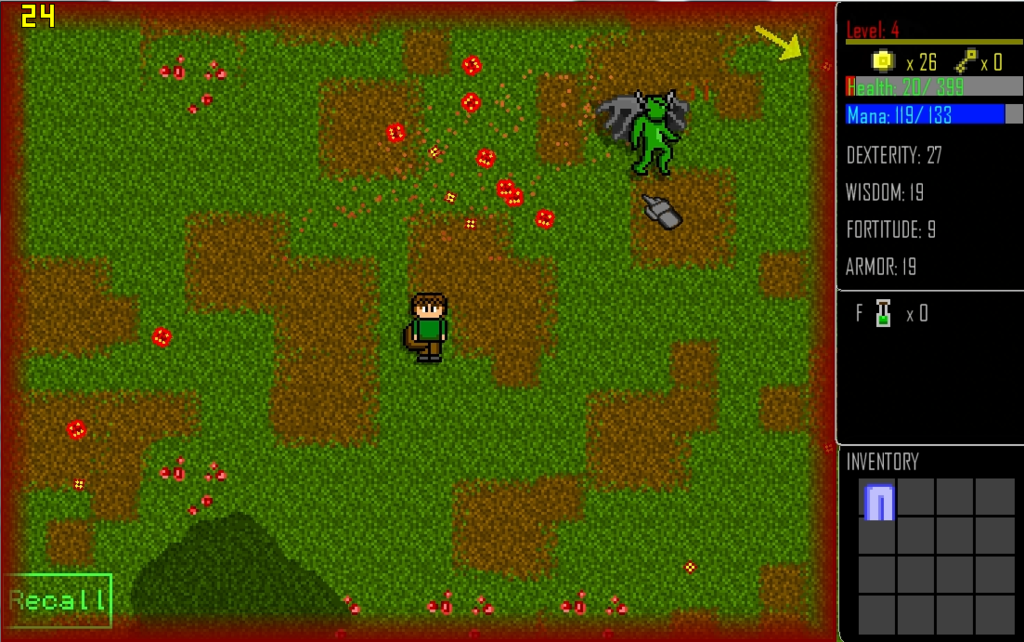 There are a few problems with this build that I am aware of and that will impact your experience, but it is very easy to fix and I will get the build updated as soon as possible in order for you guys to get the best out of it.
For example, there are some pieces of armor that won't equip, which basically means I was a dumb-o and forgot something, so digging for that shouldn't be a problem. In addition to that, I haven't tested the full extent of my stat values yet, so some things might get a little off, such as the player being too over or under powered to fight enemies later on. Also, some of the bosses might be adversely affected by this as well, so be on the lookout for incredibly easy/incredibly difficult bosses.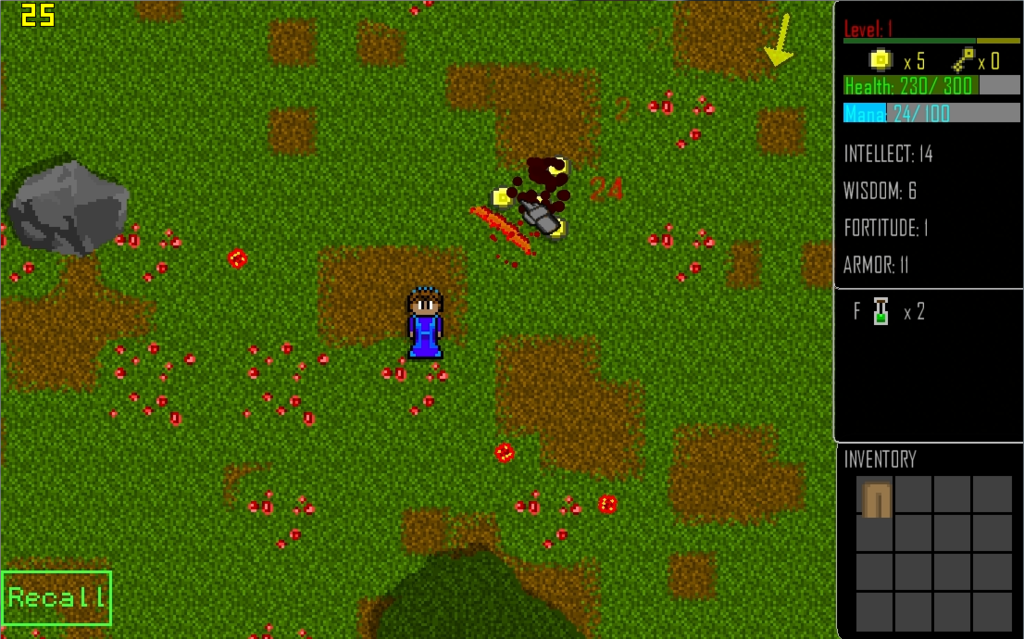 This new demo is basically a way for me to find out if the things I changed actually work out for the better. And if not, I'll keep experimenting. Please, please let me know in a comment about what you found works or doesn't work, as I want to get this close to a release state as I can.
Thanks!