Hello
Dr. Atominus is now available on itchio! Also, the game has many new updates, including a German translation, controller support, etc.
Released on itch.io
Dr. Atominus has been released on itch.io. It has been available on Steam for a month already, so it was already time for the itchio version. If you get the game on itch, you will get a steam key too, if you want. Take advantage of the launch discount!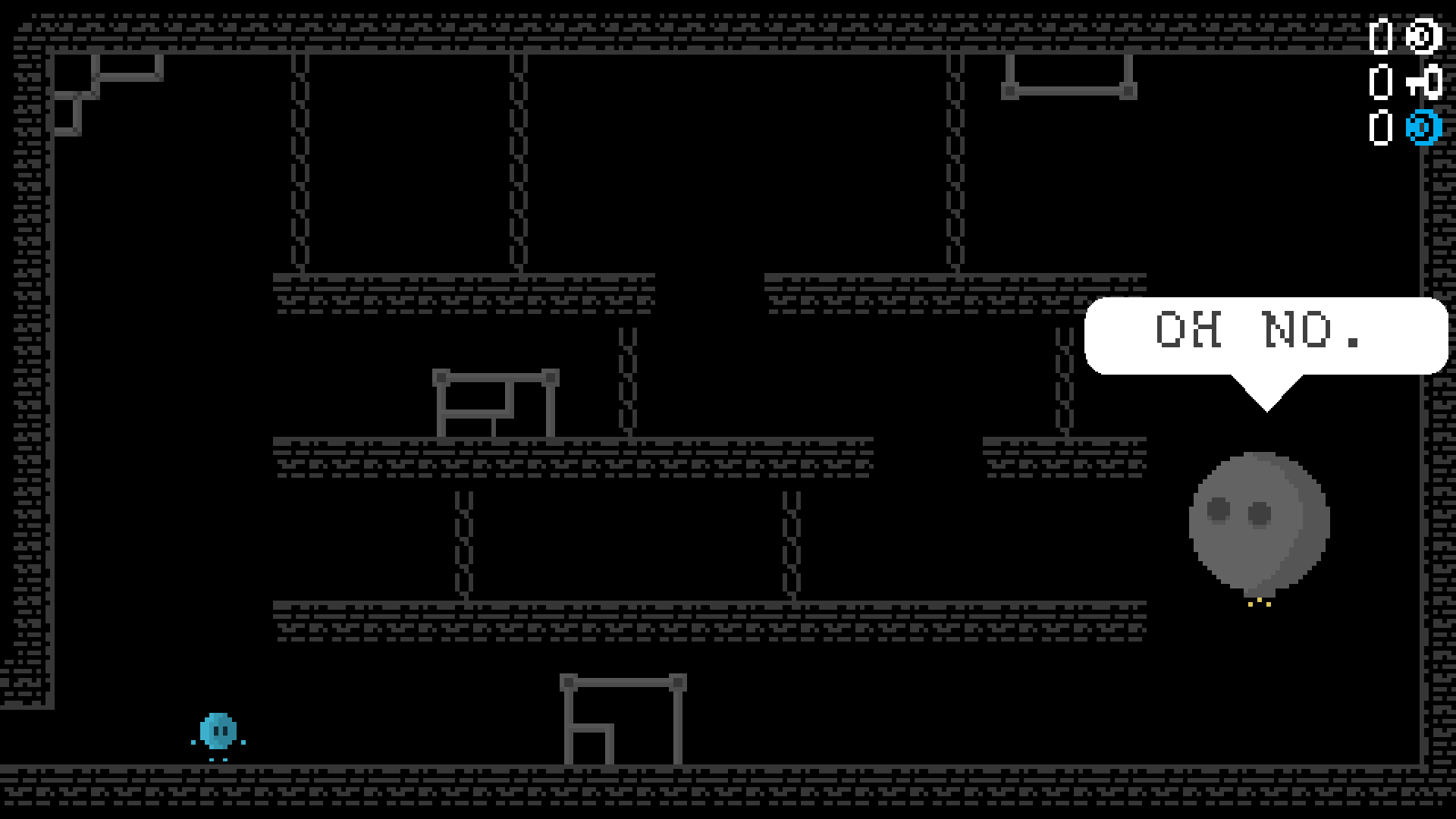 German translation
Now it's possible to play Dr. Atominus in German! More translations might come later.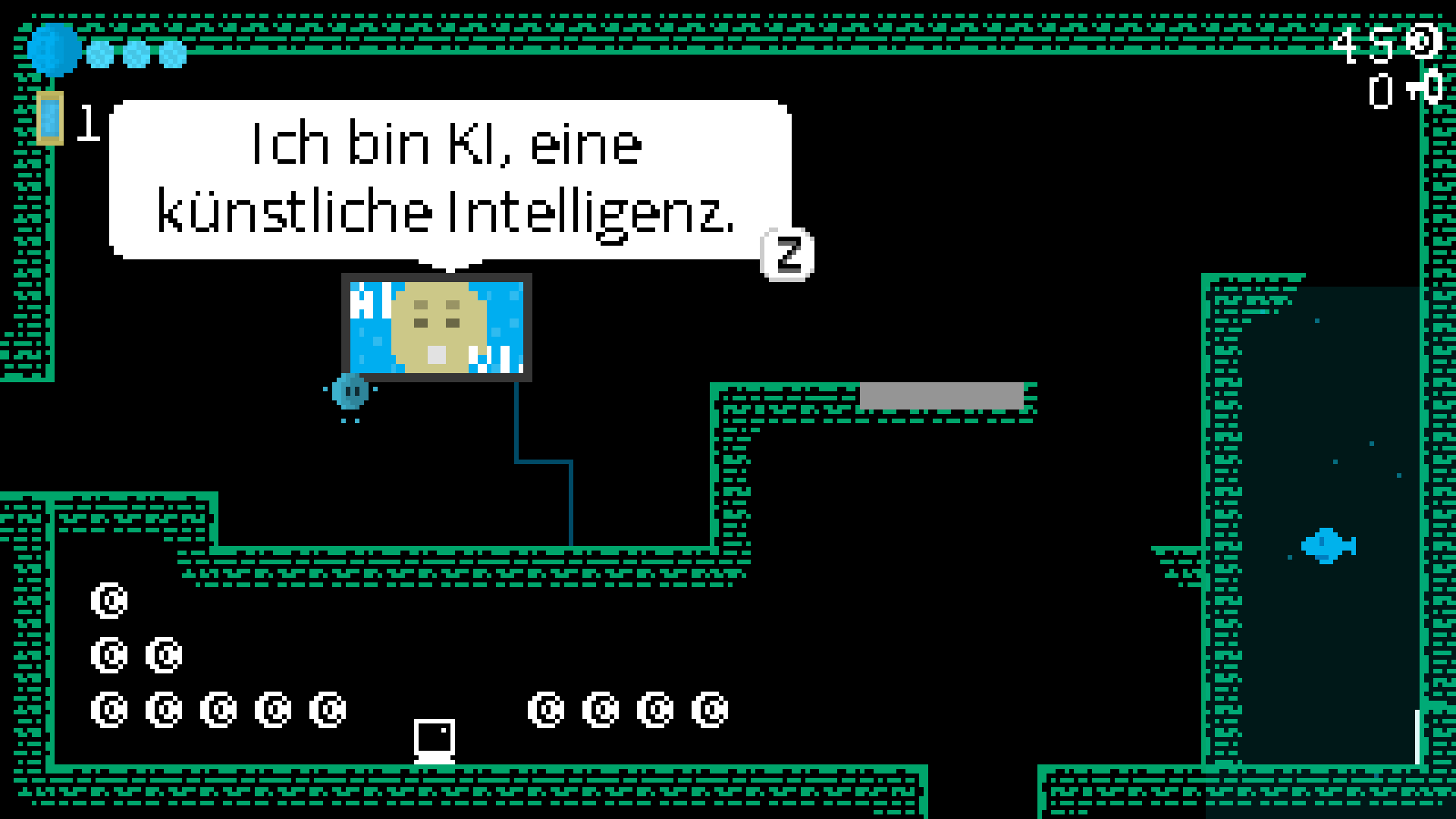 Controller support
Controller support has been added to the game. It should now work with any controller. In the game there are currently instructions for only keyboard controls, but the controller controls are very intuitive, so it shouldn't be a problem.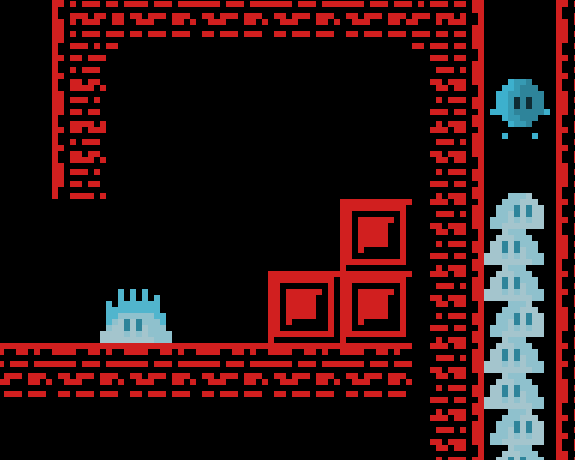 Improvements and bug fixes
- Improved final boss of true ending
- Fixed bug where speech bubbles were too big
- Fixed bug where Atom started walking in the air
- Fixed bug where Atom didn't exist if continued game after credits
- Settings now get saved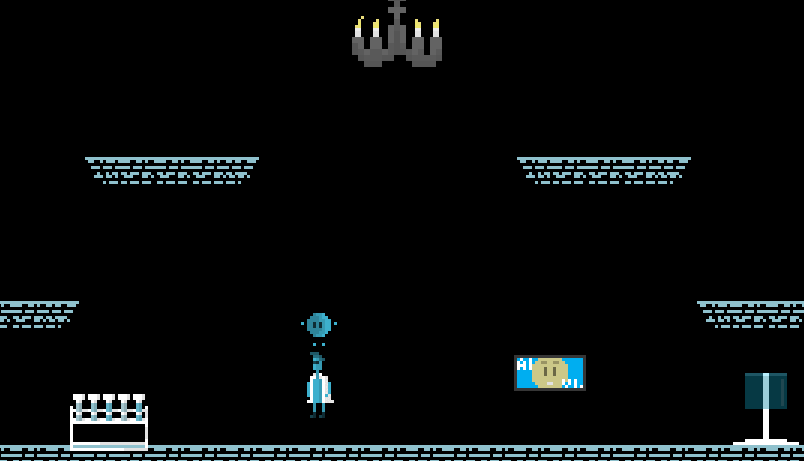 Get Dr. Atominus on Steam: Store.steampowered.com
Get Dr. Atominus on Itch.io: Pikku-a.itch.io