Ninja Monkey is a brand new game from the creative mind of AwesomePossum. It is a fun 2.5D side scrolling action platformer. Master ninja moves such as ninja roping and wall jumping.
Evil Chairman Meow Tse Dong has the nation trapped under his Iron Paw, You must slay the Emperor and free China! Learn to fight well because the road ahead is dangerous and Enemies are around every turn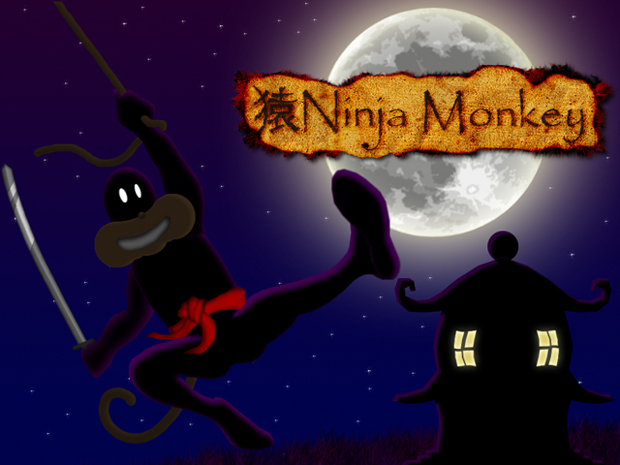 System Requirements:
512mb Ram (1024mb recomended)
2.00GHz processor
openGL enable graphics card with support for 4096 x 4096 textures
40mb Free space on Hard Drive
Latest Version of Java (Available Here)
Download Ninja Monkey Now!