Anatole and Damon Branch eat, sleep and live video games. It is a passion that they turned into careers, working with some of the biggest names in the industry including EA, Microsoft and Take 2.

In 2008 Damon decided to stop working on projects for other people and started Indie studio Last Limb Games. His brother Anatole quickly joined the team and ever since they have been working on upcoming title Organic Panic.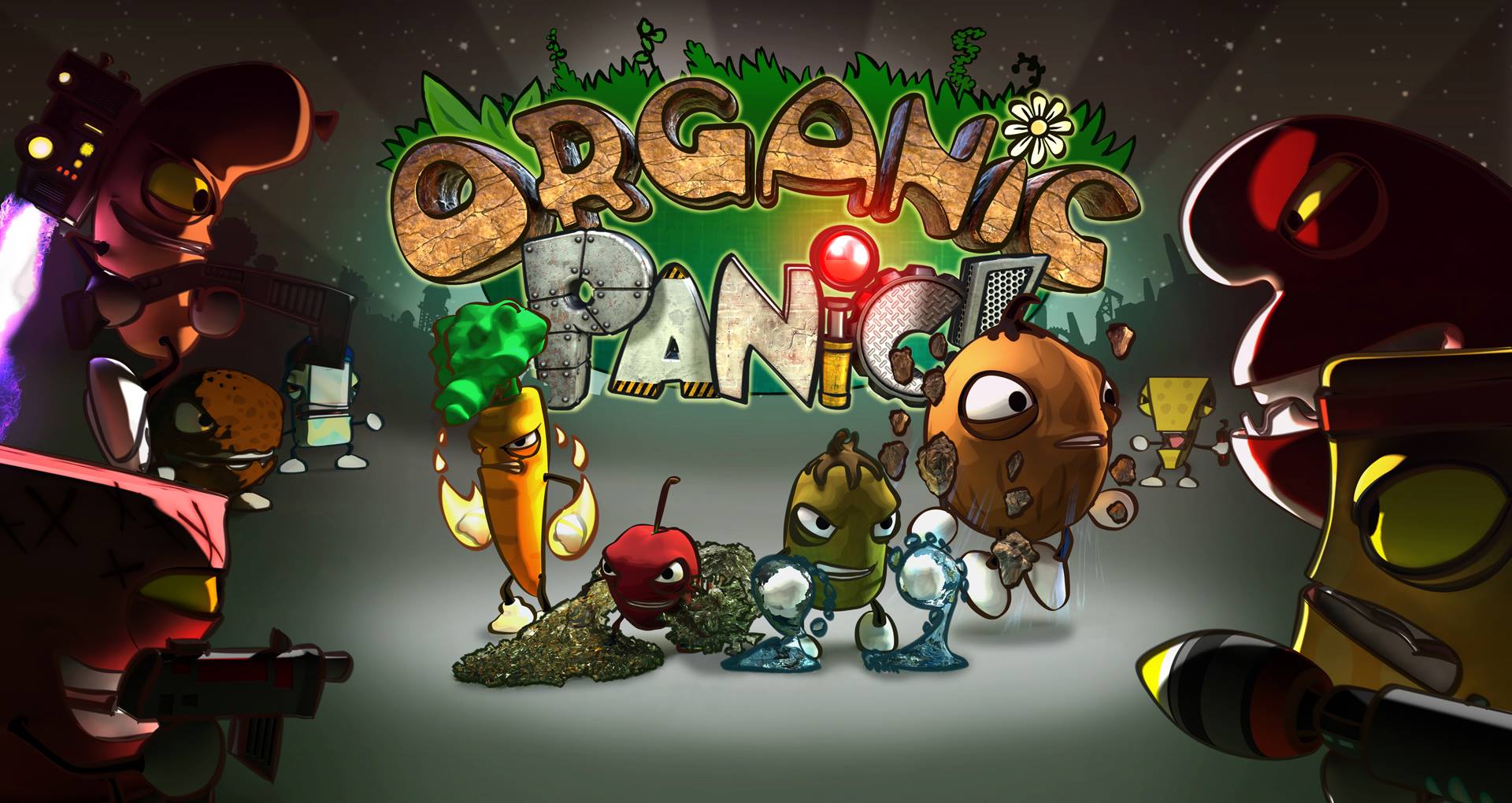 But being an Indie game developer means being pressed for both time and money. Two of the things required to attend industry conferences like E3. The three day conference takes away from development and the nearly $1000 per person price tag (not including travel and accommodations) equates to a few months' worth of rent and a lot of late night microwavable meals.
Nearly everyone comes away from E3 saying it was an amazing experience and there is no question that it is a great opportunity to network. So how is a small studio supposed to balance financial demands with the desire to attend THE industry event of the year?
Anatole and Damon Branch decided not to attend this year's Electronic Entertainment Expo. They sight self-imposed release deadlines for ground breaking physics puzzler Organic Panic as the driving force of their decision. In an alternative universe they likely attended the conference and had a great time, in another timeline they attended and had a horrible time...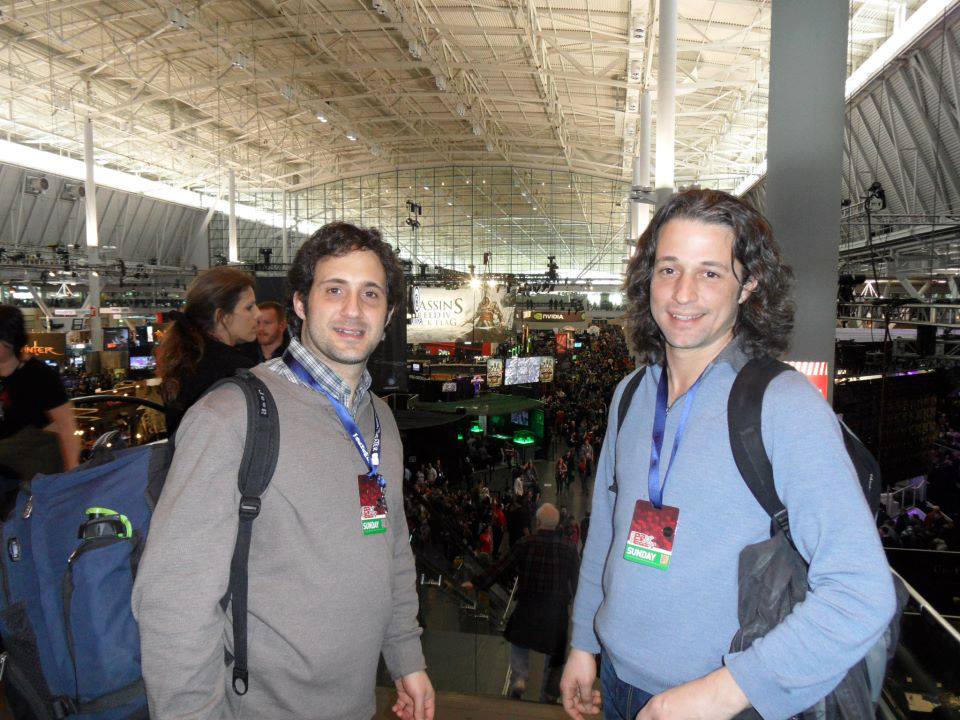 In this dimension, since they are based in Brooklyn, it is easier for the Branch brothers to attend East coast conferences like Games for Change; which they attended and really enjoyed. They also had a great time at PAX East earlier this year, where they were interviewed by Gameskinny. Organic Panic received rave reviews at Indiecade East and won Game of the Month at the NYC Games Forum.
Learn more about upcoming title Organic Panic, by visiting its official site.