Hello,
After weeks of development of Dice Roll 2021, I have decided to modify the looking of my game and some mechanics.
Now it is almost what I was wanting to do. The gameplay is better.
I have encounter some problems with the text to speech when uploading the apk.
But it works well on HTML5.
Here are some screenshots: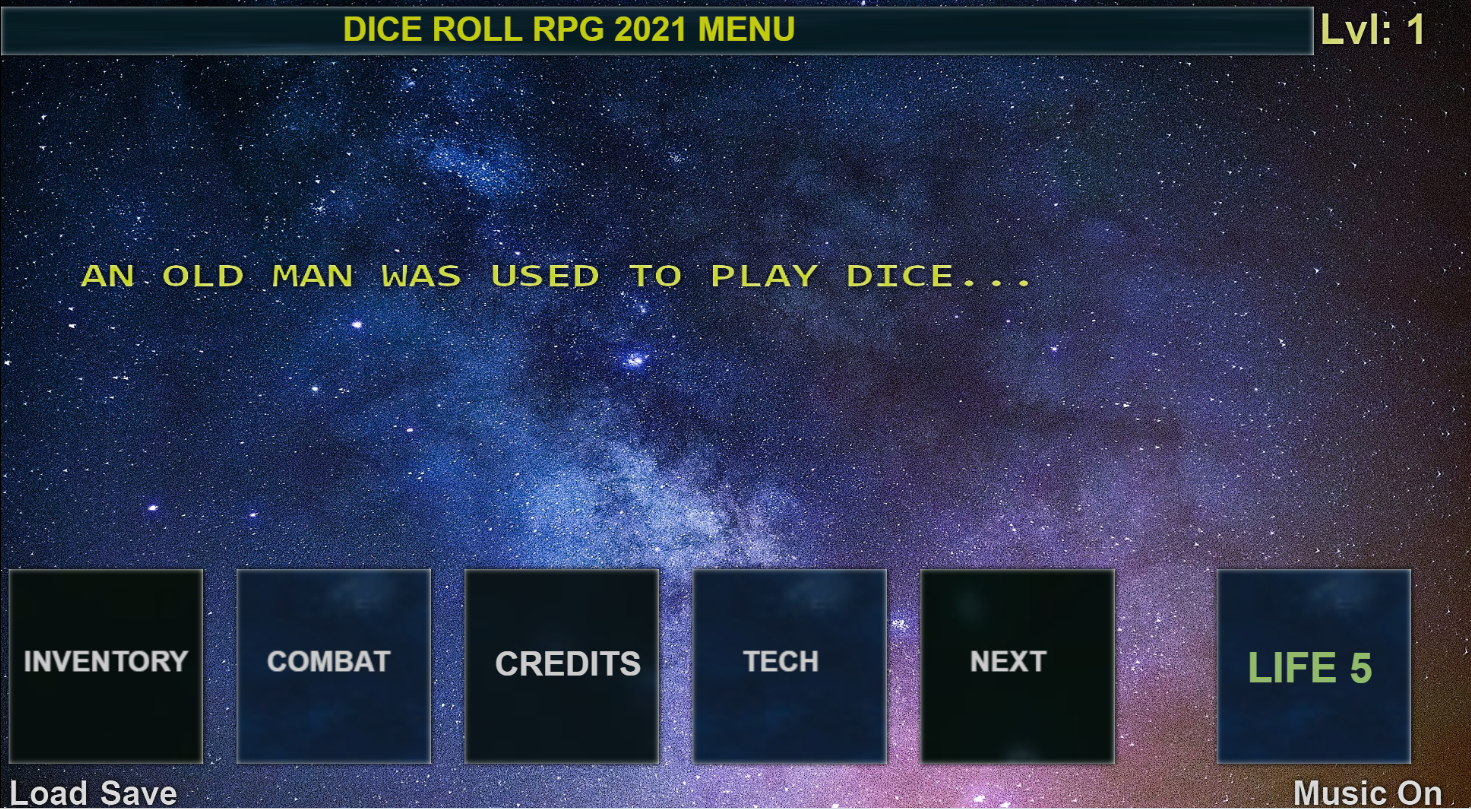 On this screenshot there is a load and save option. For now it is not functionnal.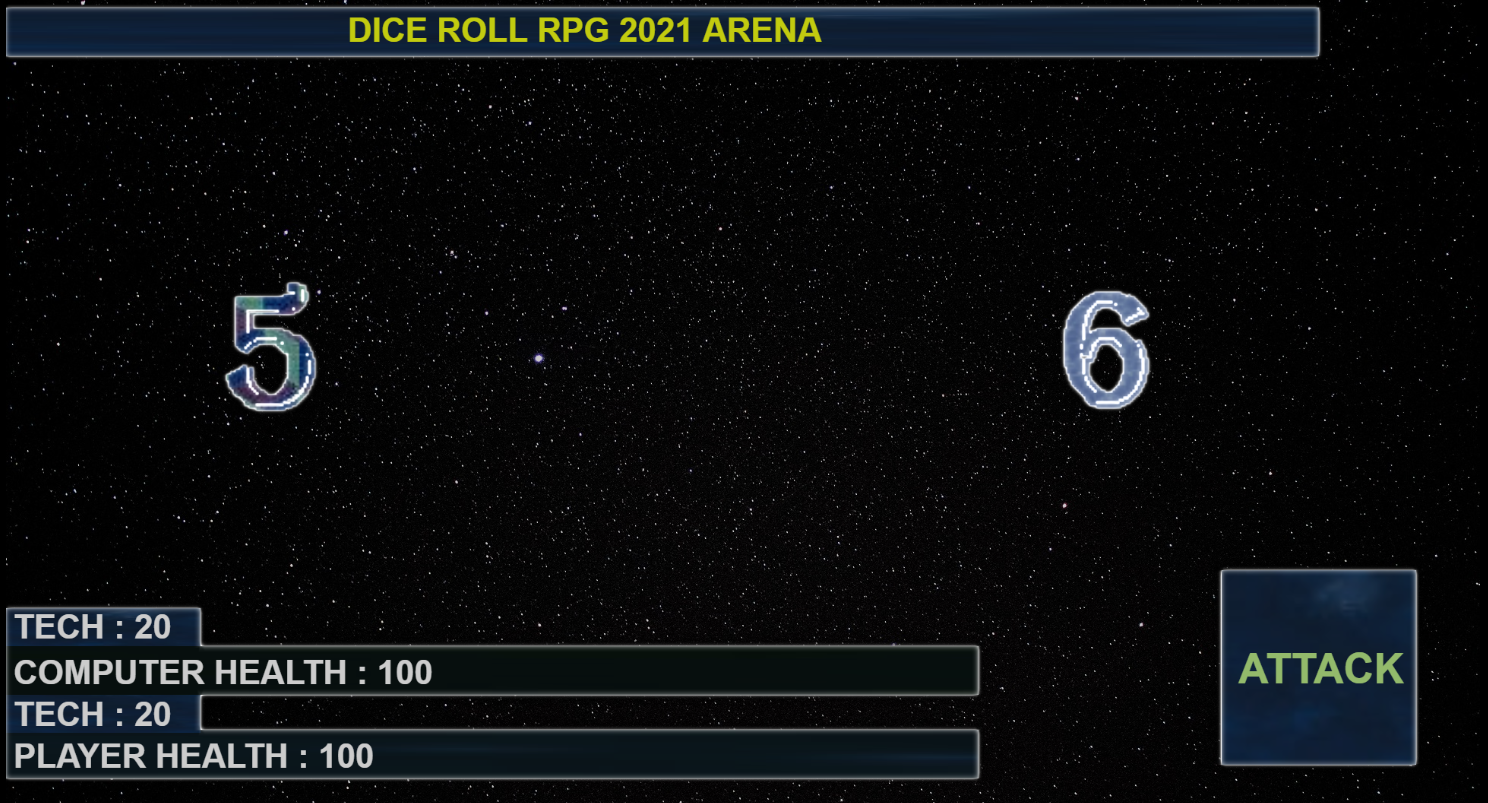 This is the main arena, where dices fight...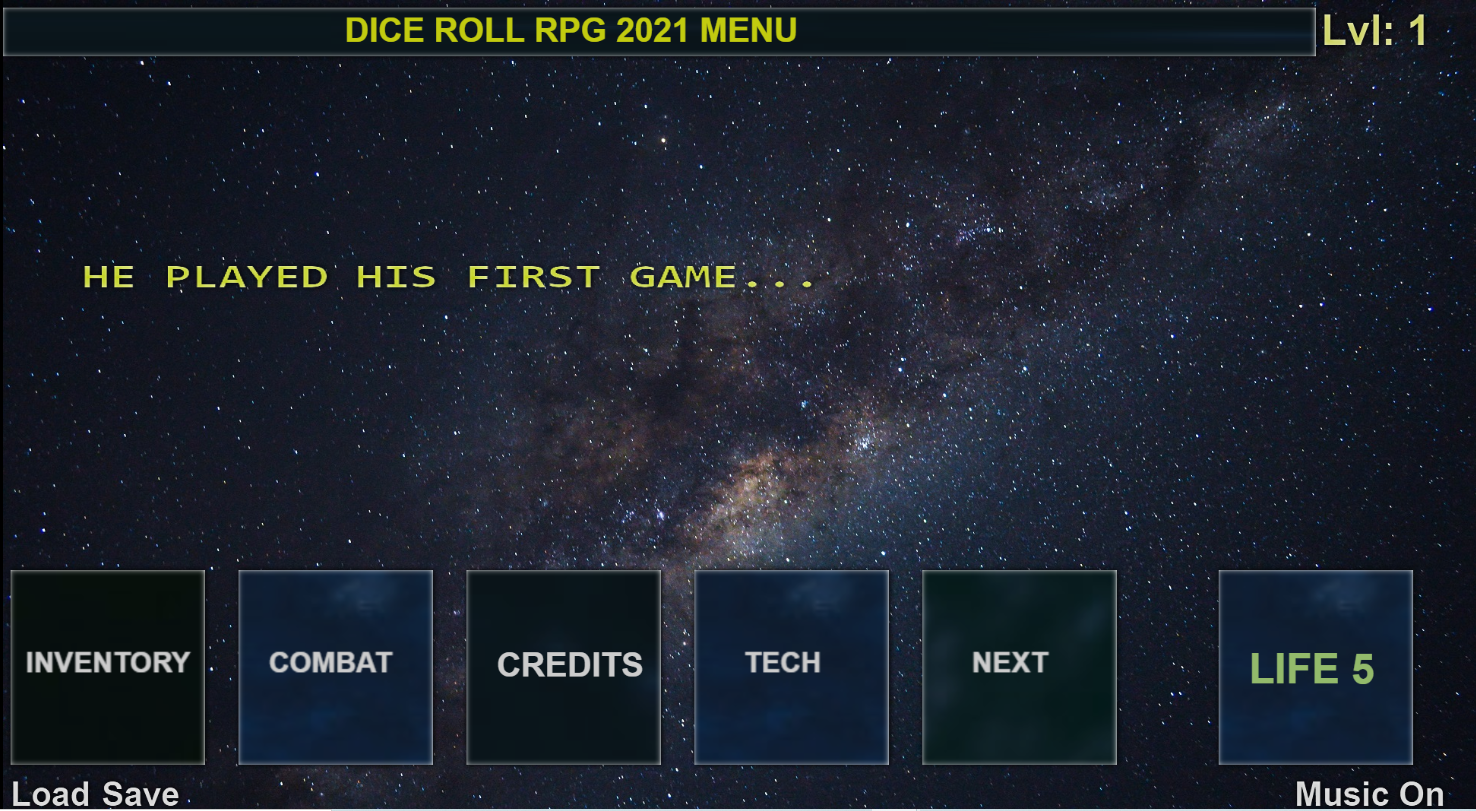 And here is a last screenshot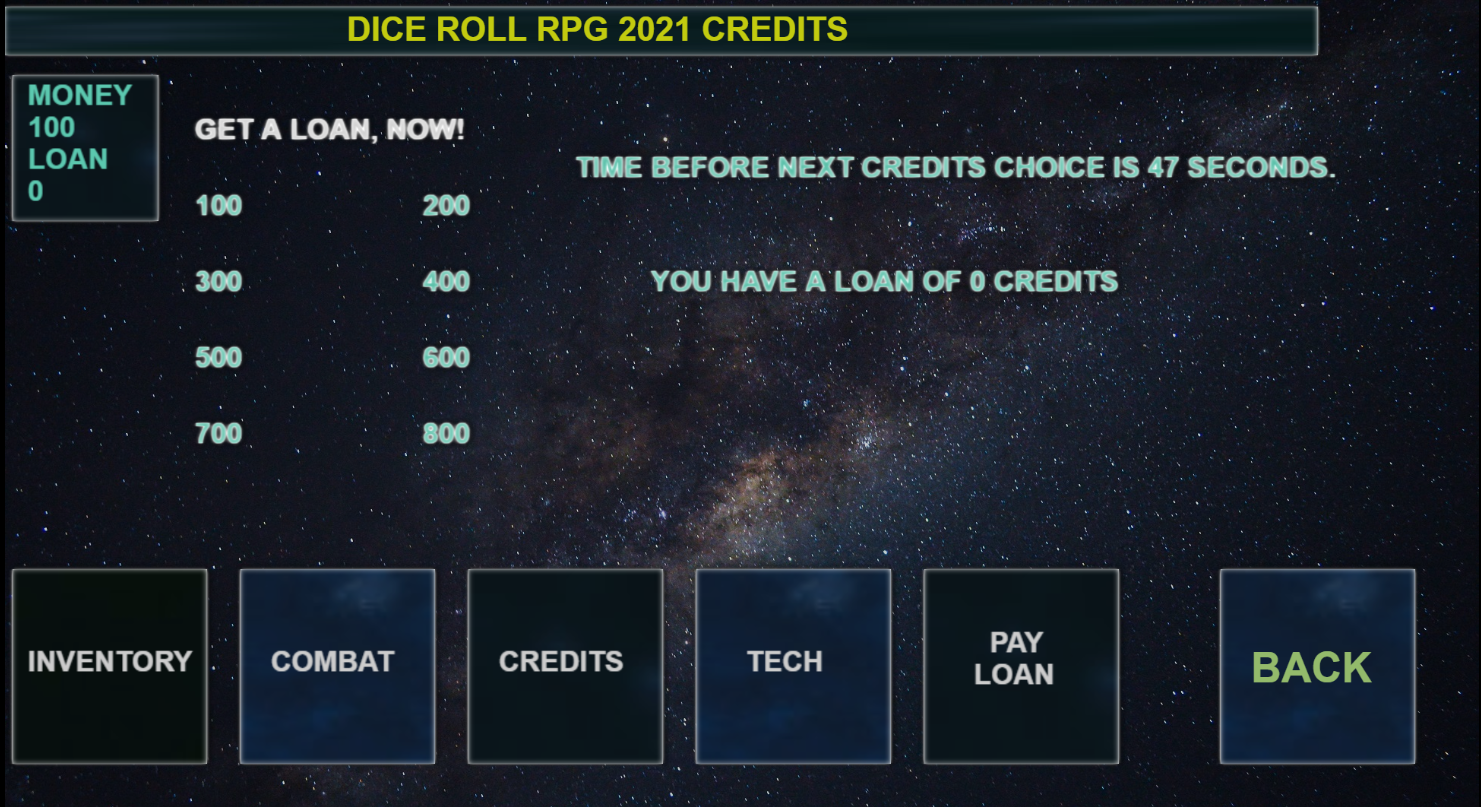 This is the bank of Dice Roll 2021...
To test the game, pls follow this link or donwload the apk.
DICE ROLL 2021 RPG by Amine Kaddar (itch.io)
DICE ROLL 2021 – Applications sur Google Play
The itch.io might be more up to date than the apk.
Cheers
Amine