It's been quite a while since we published our last article on the development of Kings0. We did not waste any time and are actively developing the game further, which can be seen in the photos below.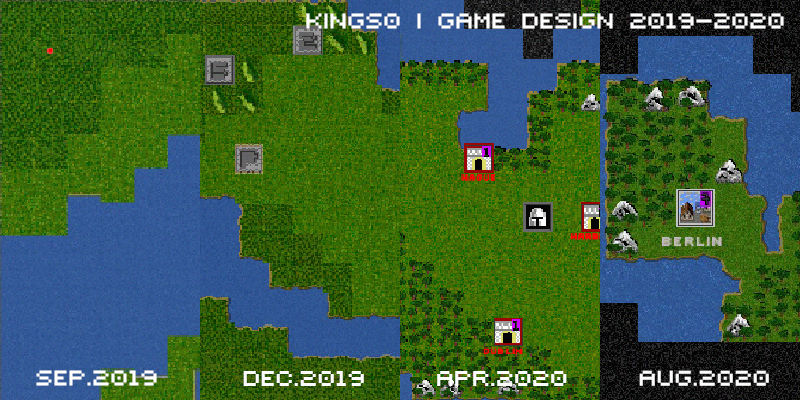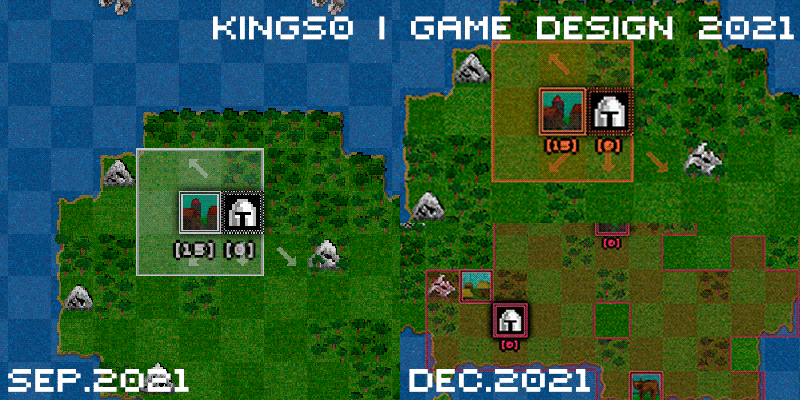 But this is only a small part of the work done. We will gradually talk about this in our other articles and announcements. You can find out more on our Discord server, as well as here or on other sites.
We already mentioned a little earlier that the project is being developed by several people. I would like to tell you more.
RAD Team is a team of enthusiastic developers. Basically, these are people of different opinions and professions, but who create games in the appointed or free time and, if necessary, we are the publisher of games. In fact, anyone with some knowledge of game development can take part in this.
RAD assumes that software development is carried out by a small team of developers over a period of about three to four months. It is required to quickly create a system that meets the requirements of today.
Further, the product is finalized with the active involvement of the customer (player). This allows you to avoid a lot of mistakes, and basically make games to your liking, and not for the sake of making money. More on the release of Kings0.
Steam Early Access Release & Port to New Engine
The game is now available for purchase on the Steam store. Over time, we plan to sell it on other platforms, and we would also like to expand our contact with the players. As noted earlier, it is important for us to complete the game, fix any shortcomings and hear your opinions and suggestions. Sometimes it takes sleepless nights to fix bugs
We are currently actively working on our new Lacuna Engine with multiplayer, better optimization, and support for custom modifications. The engine will be sharpened for the creation of 2d games of any genre within our team. First of all, we will immediately port Kings0 to the new engine.
After that, it is worth waiting for a faster development of the project, as well as a gradual PR campaign.
---
Also, I would like to once again thank such a person as Sean McRoberts for writing part of the soundtrack for the game. It's really cool. This music solidified the understanding of the style of the game and the atmosphere to it.
Thanks you for watching this article.
Sincerely, RAD Team