Hello chosen ones!
The team has been hard at work and many new updates and ideas to the game came to fruition on the last couple days so we would like to share all the news with you.
For starters, we finished migrating our previous work to the new artstyle and let a new demo out, you can check it at our indiedb or our itch.io pages.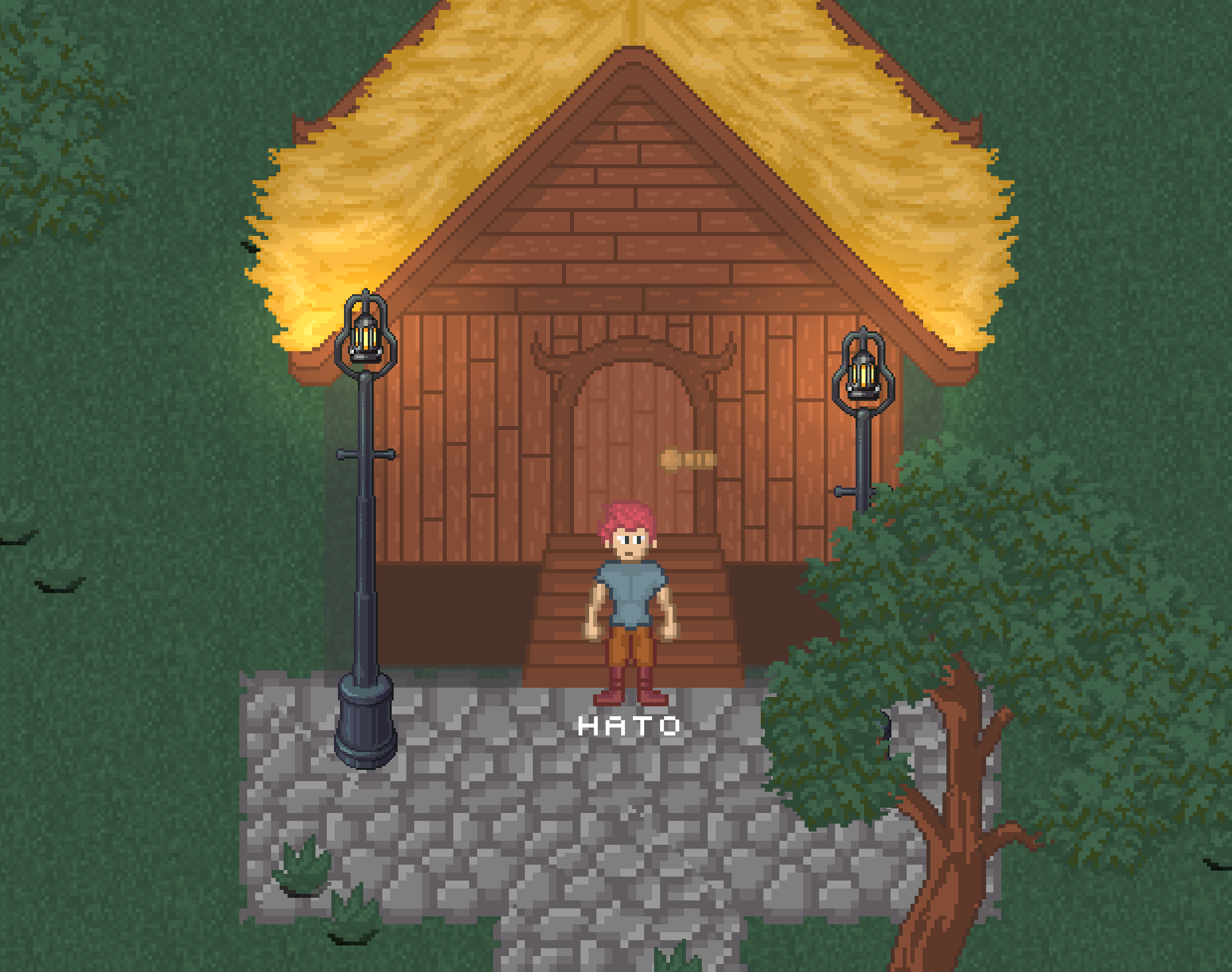 We developed a quest system and panels, where you can check your quests by pressing J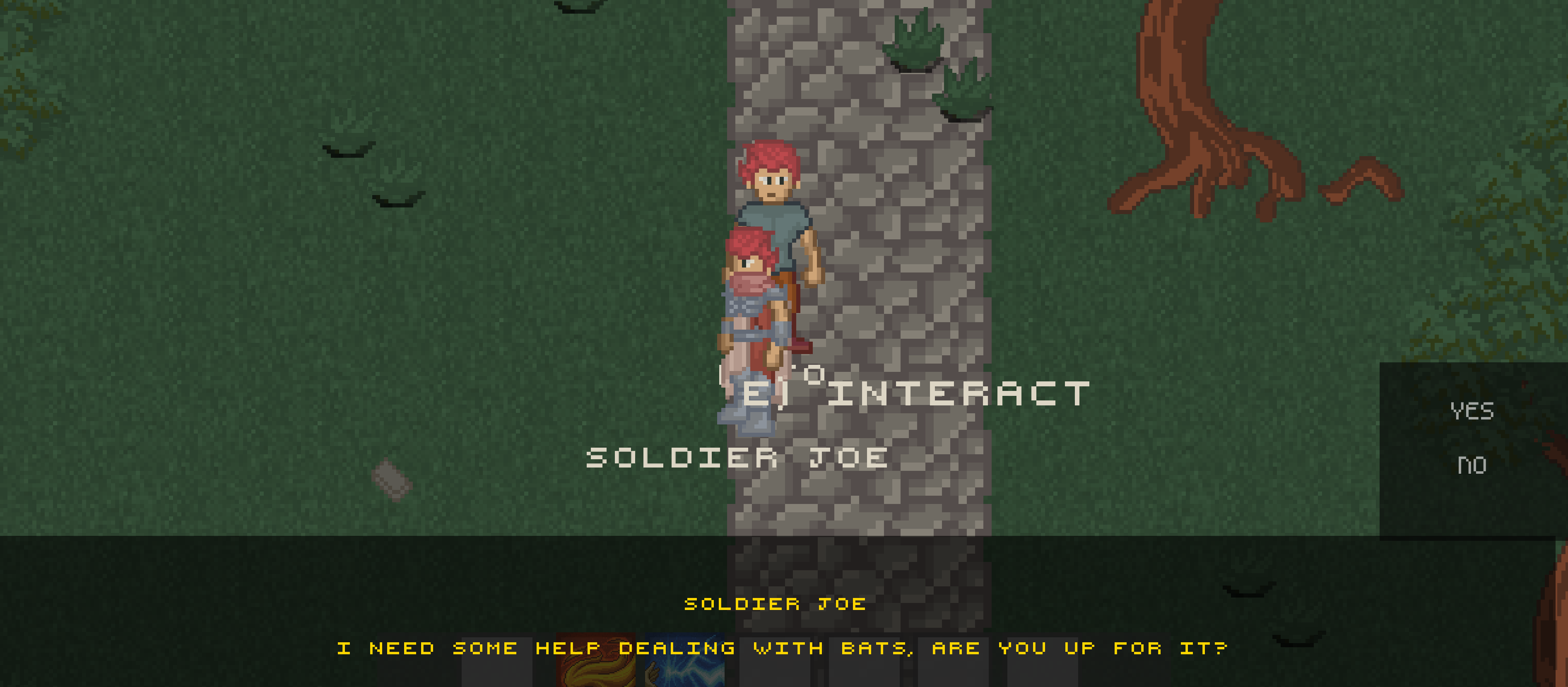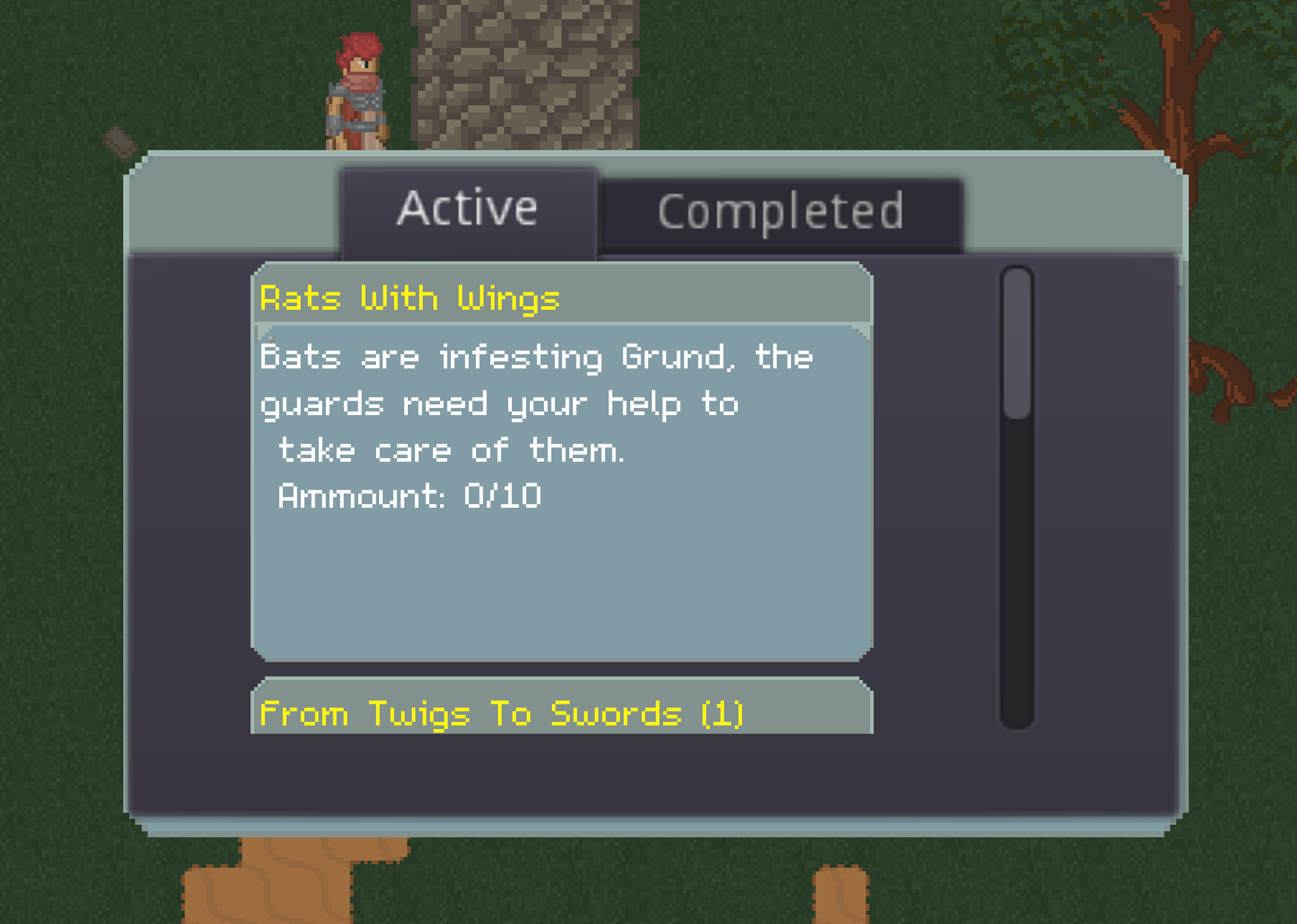 By this point we started working on the casting animations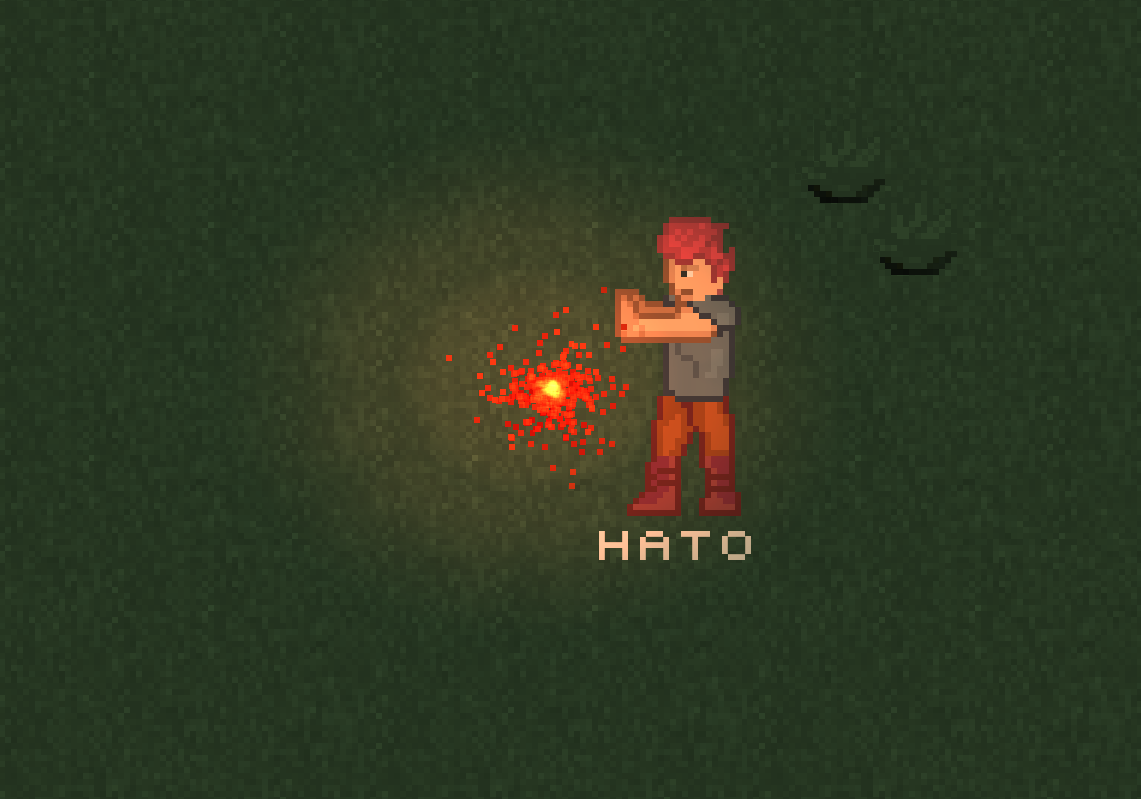 And that's when it hit us; WE SHOULD ADD A COMBO SYSTEM TO THE GAME!
And to start preparing for that, we remapped the movement to the WASD keys and attack to the Right Mouse Button. For now, we only have one attack animation but we are working tirelessly to finish the other combo animations and add them to the game.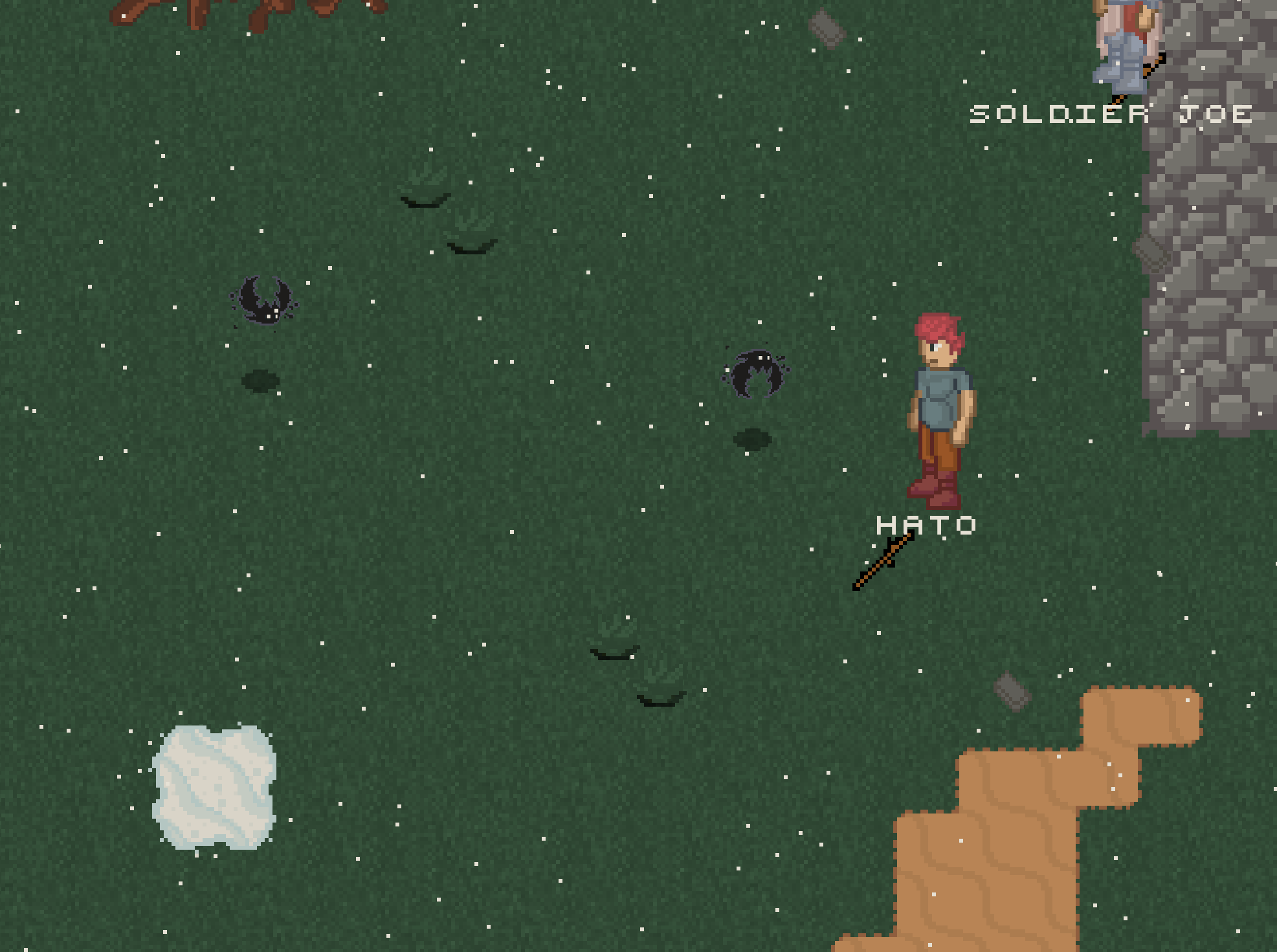 Stay tuned for the next updates, where the combo mechanics and interiors will be introduced.
Changelog:
- Chance of spawning puddles reduced when raining
- Snow produces snow patch or snowman(10% chance)
- Added house and trees by @HoverRondi
- Quests can be chainlinked
- Quests can't be repeated anymore
- Completed quests are also shown
- Controls remapped to keyboard again
- Spritesheets changed to new artstyle
- Player gets sent back when he takes a hit