Korvo´s Mystic Shop
Korvo´s Mystic Shop is a place which you can visit in any moment and buy upgrades for Furwind.

These upgrades are:
-Tough Heart: Improve your health to resist more hits from enemies.
-Endurance: Boost your stamina to hit more times.
-Seed seeker: Find seeds on defeated enemies.
-Shaklu´s gift: Increase the flights you can do.
-Eternal wind: Maximize your chances of not spending a charge when you fly.
-Koljin´s gift: Regenerate your health -Healing master: Maximize the probability of a greater healing.
-Torgha´s gift: Summon more will-o'-wisps.
-Fire dance: Do your magical companion to throw more fireball.

You can see the evolution of the shop in the following gifs:
-Before-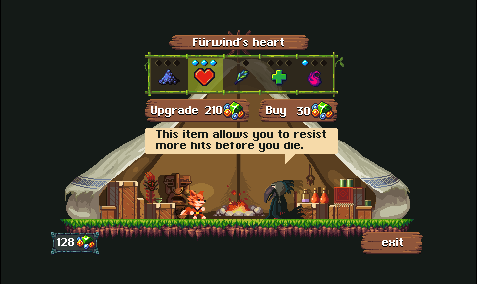 -Now-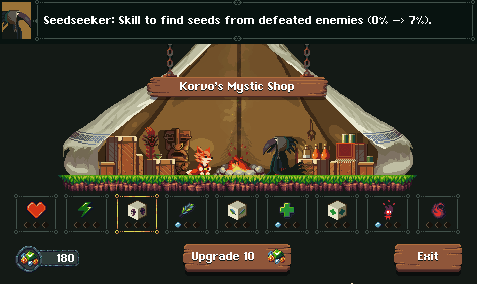 Seed Bombs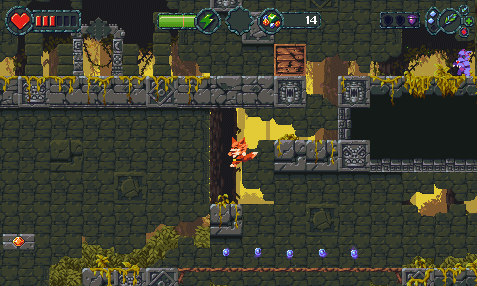 The seeds bombs is a new mechanic what makes the gameplay more dynamic and get the player feel that he has more options in-game besides the ancestral powers
The charges of these seed bombs is limited to three and you can improve the drop in the Korvo´s Mystic Shop
The seed bombs doing little damage but it is super effective thanks to his area effects.
We show you more things you can do with these seed bombs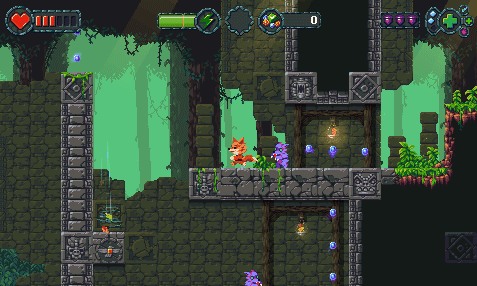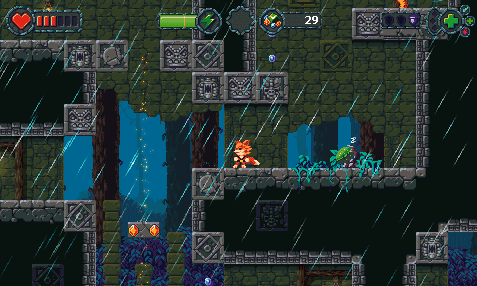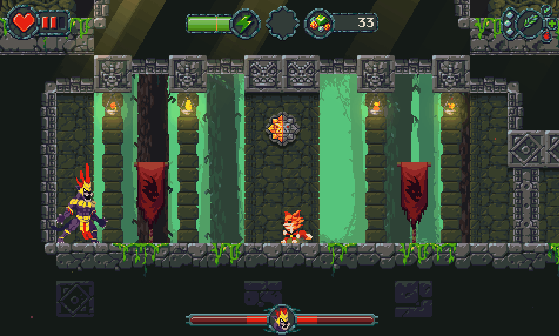 See you in the next one! We hope you enjoy this devblog