Due to COVID and life circumstances I had been unable to do anything productive towards Relapse the Neverland until very recently as I have just gotten back on my feet and will be resuming development. To start things off here is an update to the demo, following it is the launch of the Kickstarter Campaign within the next week or so.
As always for the latest news follow me on twitter or follow Relapse the Neverland here.
---

---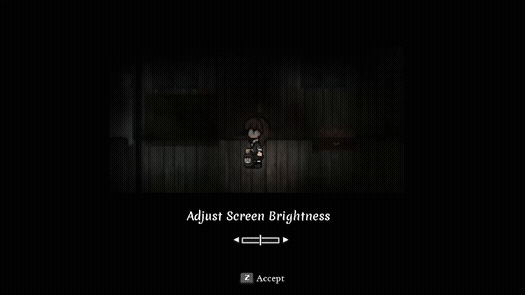 You are now prompted to adjust the brightness when you start a new game for the first time. The brightness option has also been expanded. Lighting in some areas have been updated to reflect the changess
---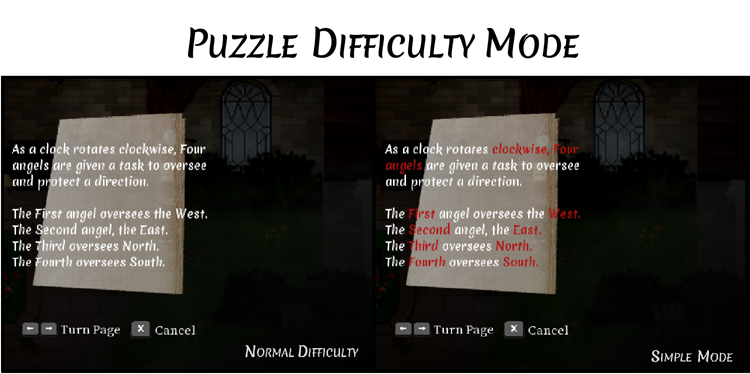 Puzzle Difficulty Mode has been implemented. View Here for more information.
---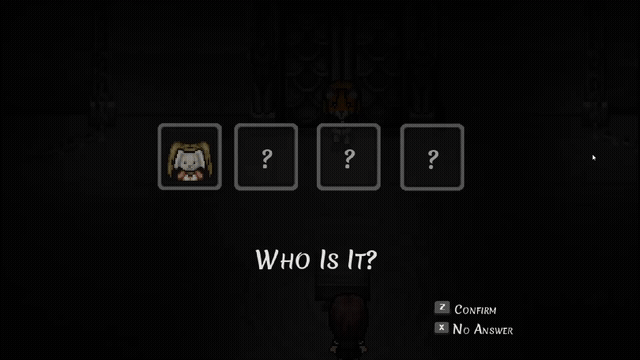 A fitting UI has been added to display your available choices when you enter the ??? Room.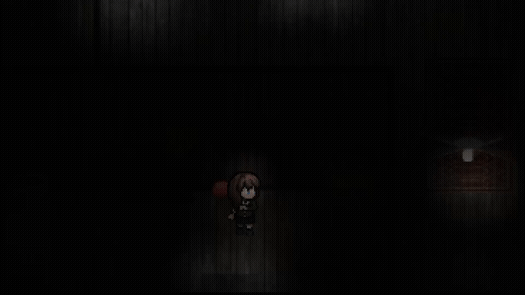 Tool Acquisition UI has been changed.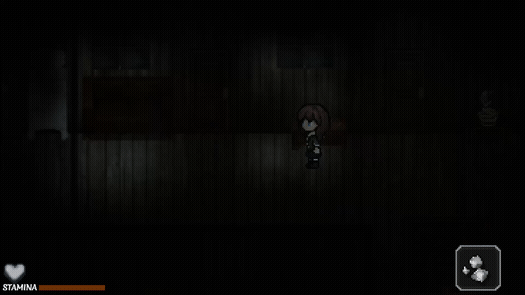 Anna's throw animation has been updated, showing the object she is about to throw.
---
Misc Changes
Removed dialogue from the kitten plush lock case.

Fixed major bugs regarding Dizzy's cutscene.

Updated Dizzy's dialogue.

Fixed some internal engine bugs.

Added some new event choices.

Fixed a bug where a short delay happened after the monster attacked you, preventing you from moving.

Updated some art.

Sound Design/Music Engine has been updated and reformatted.

Added dialogue to Thomas while he's holding the toy.

Minor Level Design adjustments.
---
For more information on previous updates you can go here