Hey!
A playable demo has just been released! I'm looking forward to hearing your opinion and feedback.
You can download it form the download section: Indiedb.com
The game was meant to be played with the Xbox Controller but if you have only keyboard or just one controller here is the full control scheme. You can check it also ingame in Options -> Controls. By the time being this cannot be changed.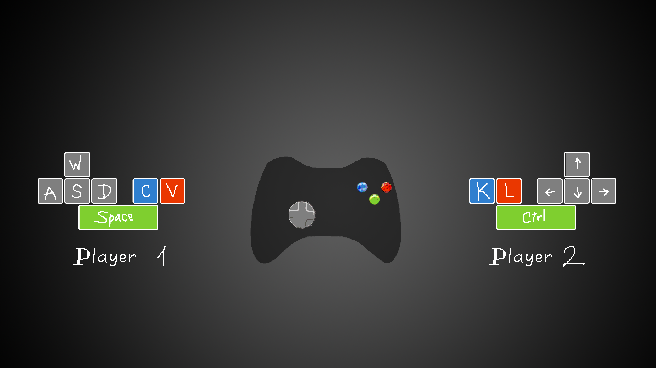 New characters included in the build
Argoth: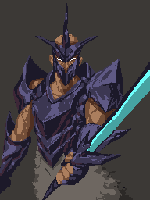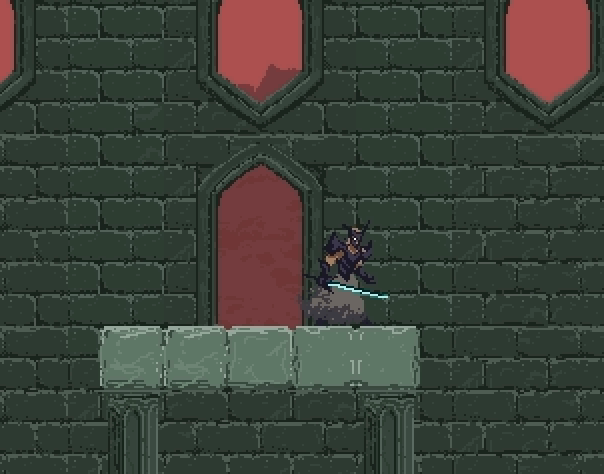 Arkhon: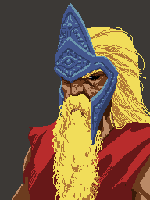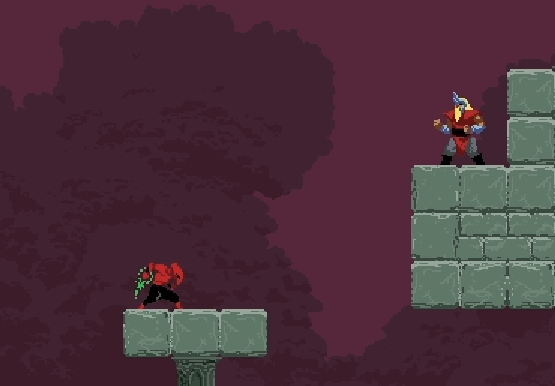 Here is a fast match between Erudil and Argoth with a test music by my friend Leandro Polisano.