Over the past three weeks, the team has been fixing some of the glaring balancing issues as well as squishing the last remaining bugs we have in the demo. We're looking to focus all our efforts on our main release in the very near future with our gameplay and RP developing kicking it in high gear for the summer months. If you're still thinking to try out the demo, please take a gander at some player screenies and videos below: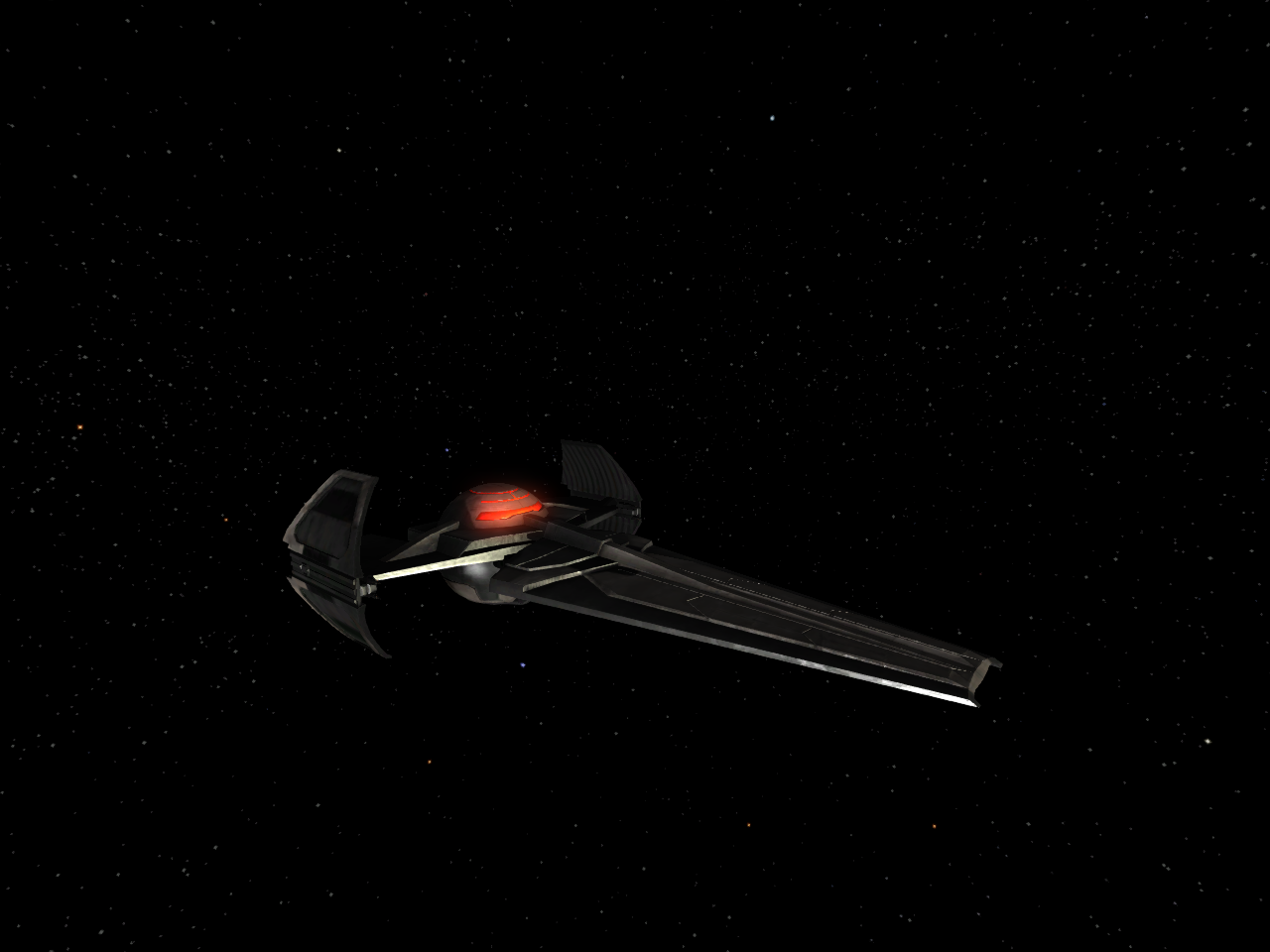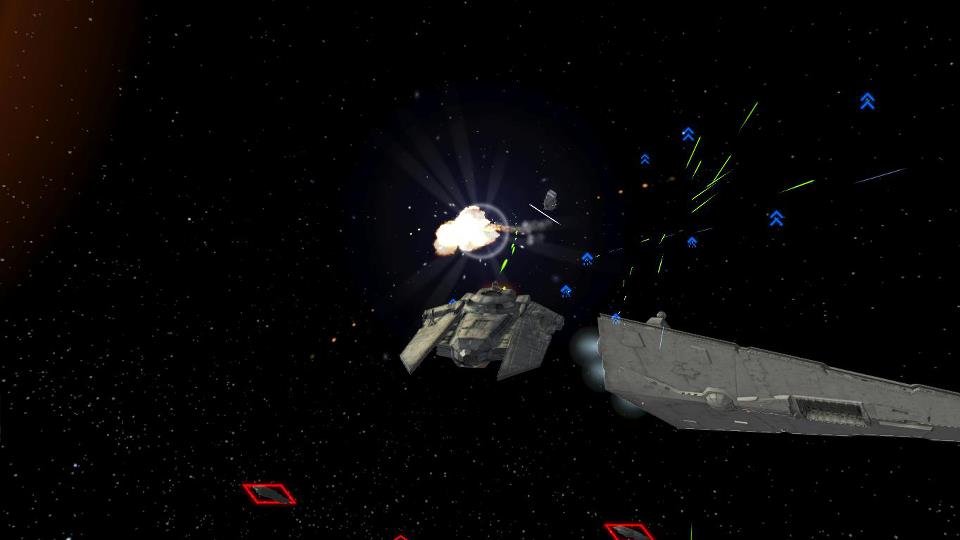 ---
Patch 1.4 Change Log:
FREEWORLDS: TIDES OF WAR UPDATE IV CHANGELOG
---------------------------------------------
fixed k-wing turret but
fixed Y-8 buy bug
added 3 torpedo slots to decimator
fixed class II frigate tractor beam range to 2k
increased patrol ships total shield hitpoints 30%
decreased patrol ships recharge rate 80%
increased interceptor refire rate by 15%
decreased interceptor recharge rate by 20%
10% increase in DPS for interceptors
decreased VSD assault missile refire rate by 20%
fixed dx-9 cost bug
fixed dx-9 camera
reduced dispersion angle of atr-6
added assault concussion missiles to faction systems
moved hyperspace buoys further from bases in faction system
increased assault missile range to 10.5km
decreased refire time of MC30c and VSD assault concussion missiles to 70 seconds
improved DP20 Gunship Turret Camera
toscan torpedo bug fixed
decreased shield recharge in starfighters by 50%
changed shield offline based on shield capacity from 60-120 seconds depending on class/subclass of starfighter
fixed Corellian Destroyer Turbo not showing up bug
Fixed Golan II weapon loadout and AI
Modified faction system layout
To all our fans, if you like what you see, and have been playing, please don't forget to tell your friends, your communities you frequent and social sites like REDDIT/Twitter about this mod. Player word of mouth goes a long way and we'd appreciate any of the support we can get for this mod of ours! Thanks everyone!