It's been a while. let me explain what happened while I was off.
- Modeling improvements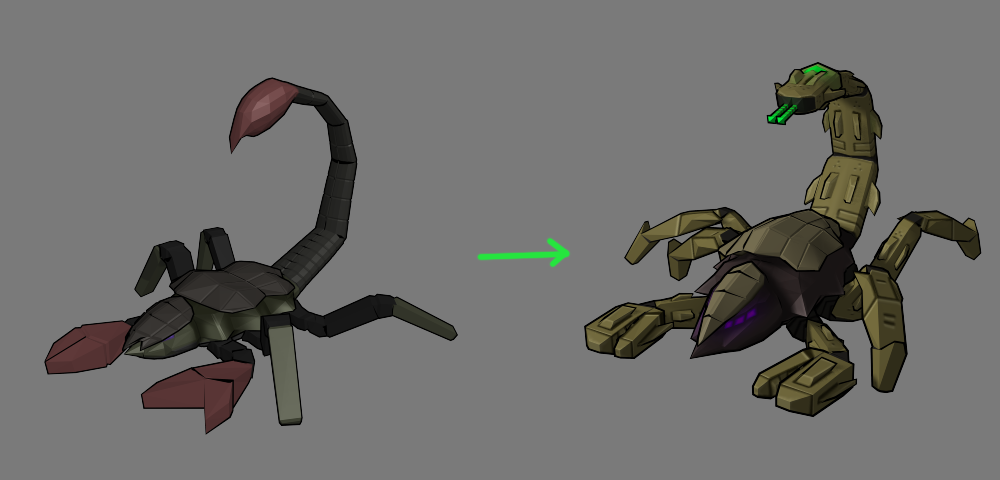 The Shells I showed last time, they doesn't fit with some old enemies. so I remodeled old ones.
- Indie show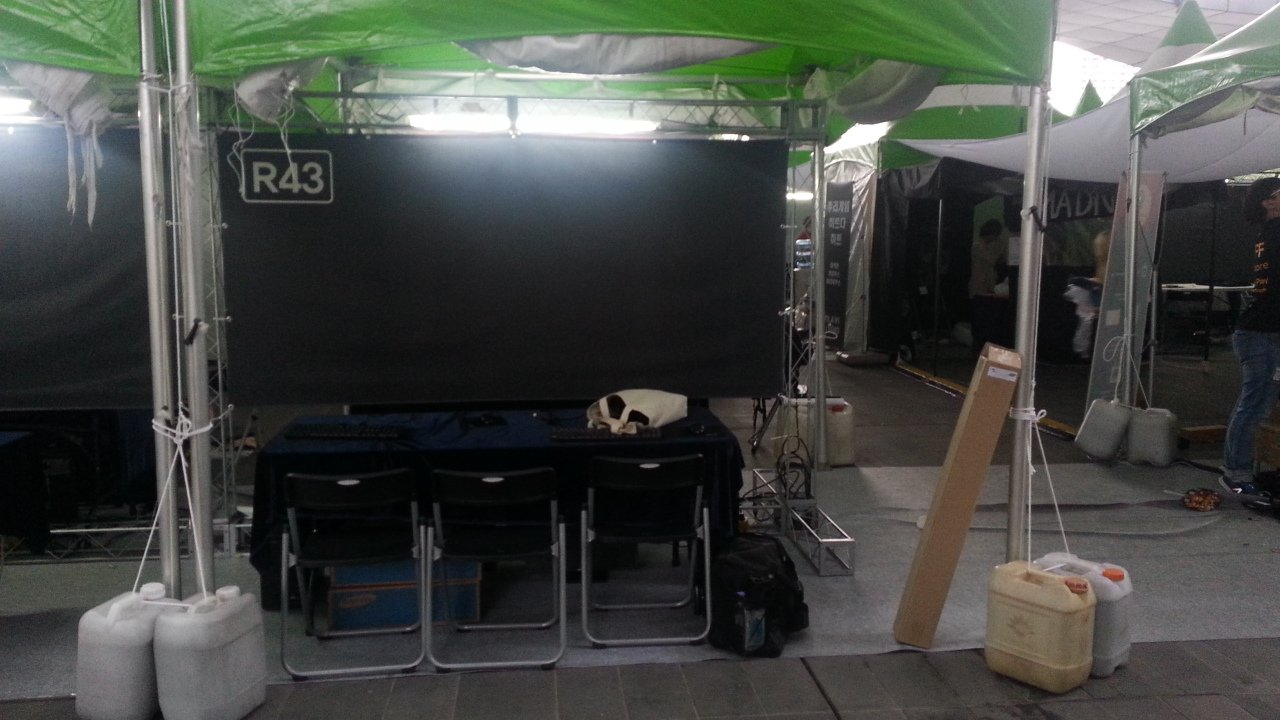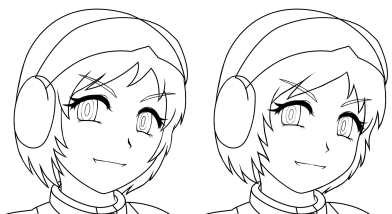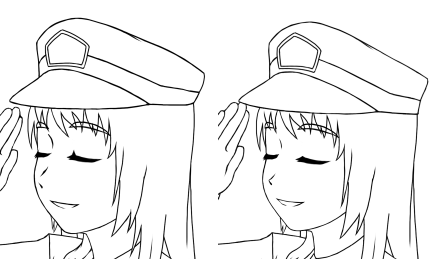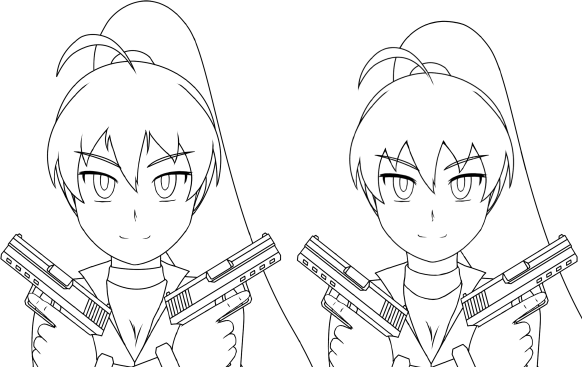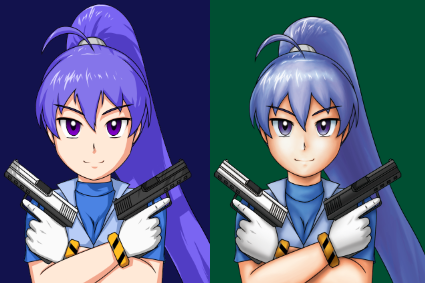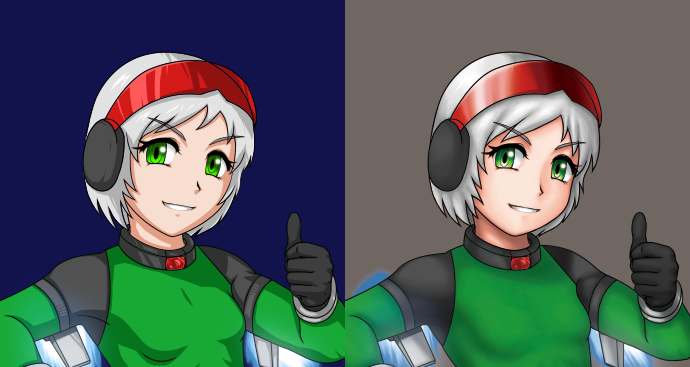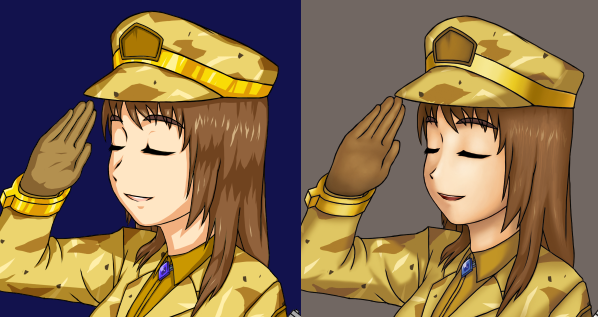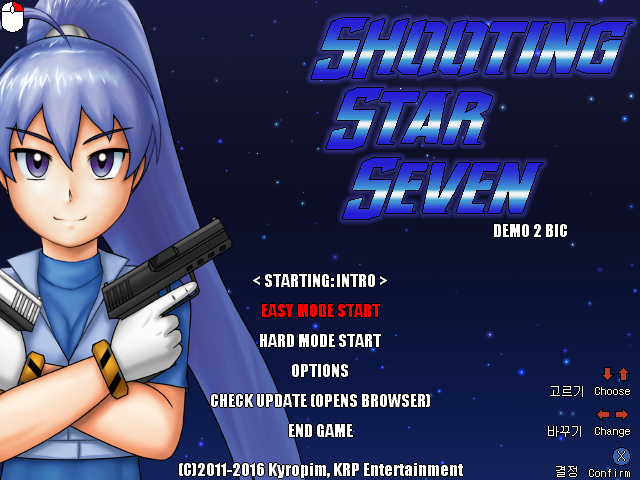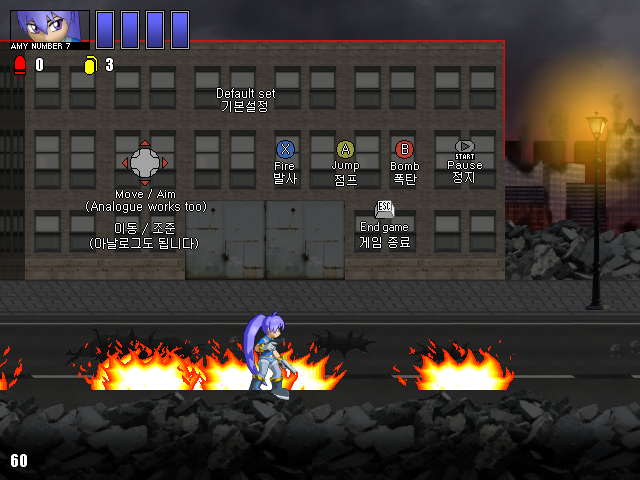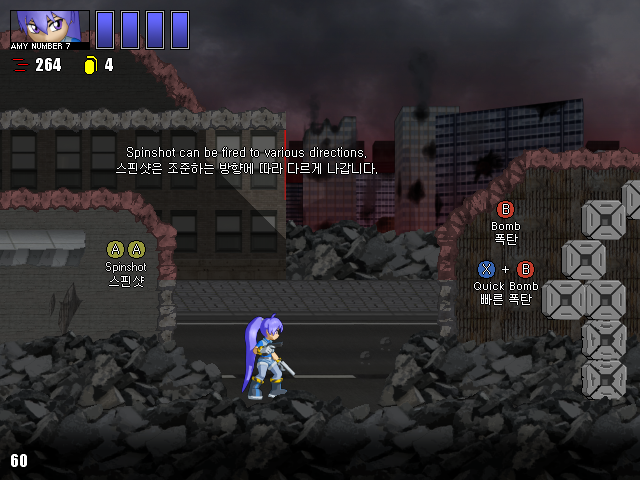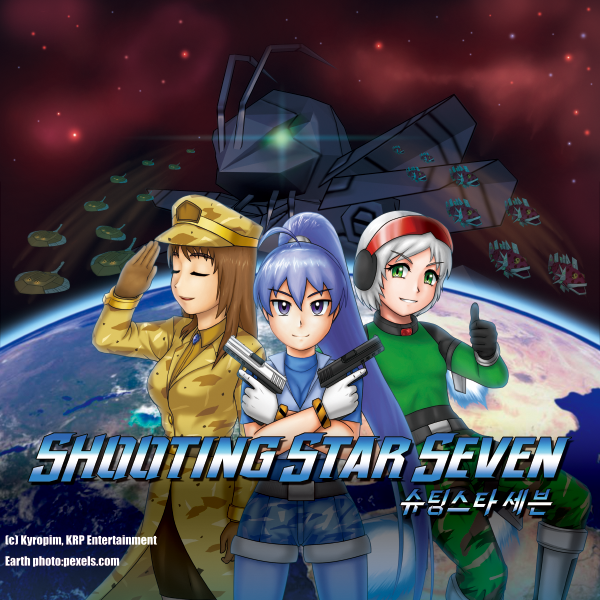 I participated to a indie show. BIC Fest 2016. so I reformed trailer and poster image.
I had enough time but this summer was too hot.(I don't have air conditioner) the work didn't go well.
so, to 'BIC Demo', there's minimal user convenient modification was applied. they will applied to Demo 3 too.
Show was successful and some webzine written about it. (Korean)
Hungryapp.co.kr
I saw many player with less experience to side scroller this time.
I won't forget this feeling and make better game for them, and genre experts.
I hope the game will completed around christmas. Thank you.