Spoiler alert!
Hi gamers. it's been a while.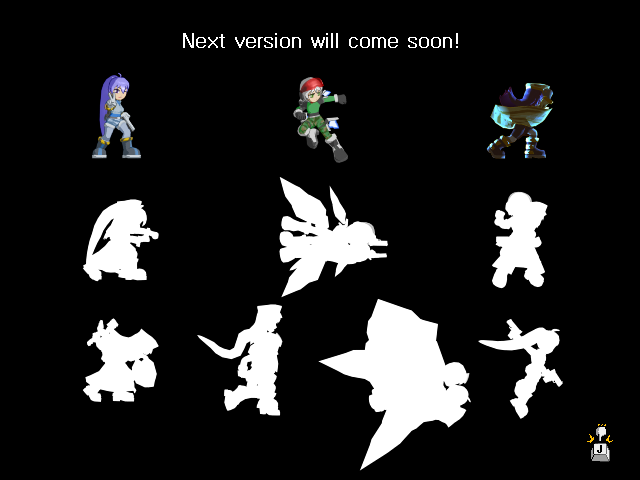 as you seen in demo's last screen, there's several playable character.
or should I say...'Form'
Let me introduce...
HYPER FUSION.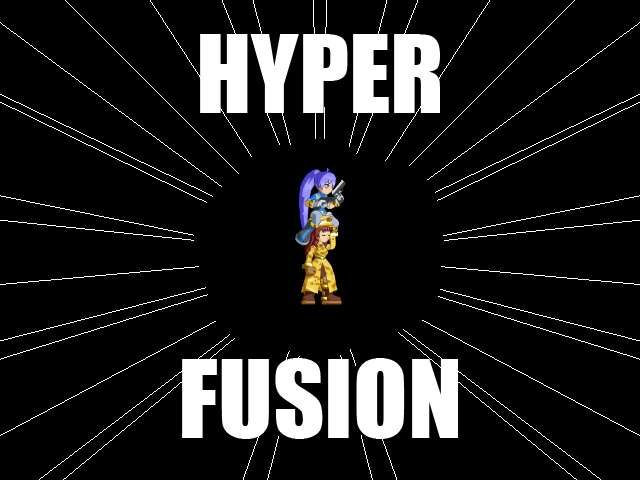 Yes. there's 3 kinds of Hyper fusion and the rest forms are secrets yet.
this time I'll explain about HFAC- Hyper fusion Amy Cecily.
following screenshots are process of making HFAC.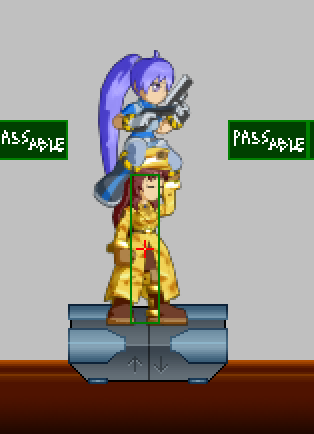 1. HFAC based on Amy's code.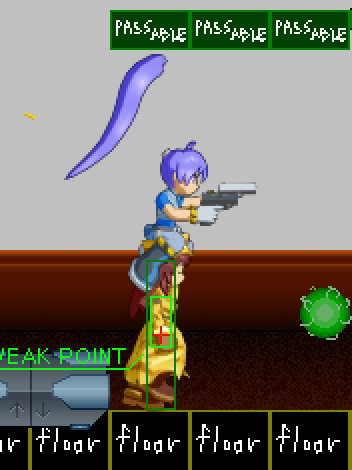 2. Without adjust, they will break like this.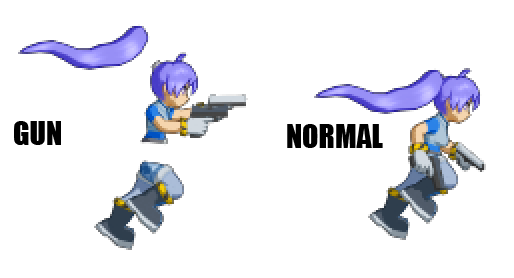 3. Because Amy's sprites works like this.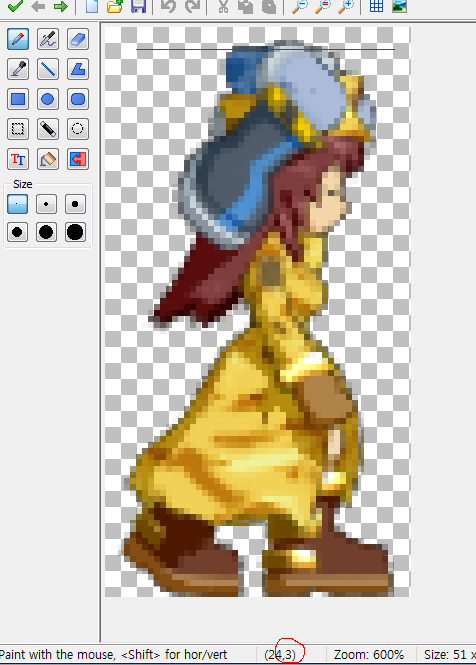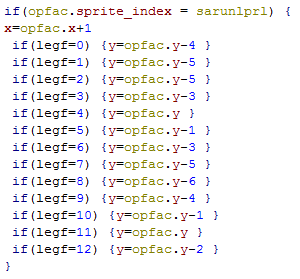 4. So I must see their sprites and make coodinate matrix.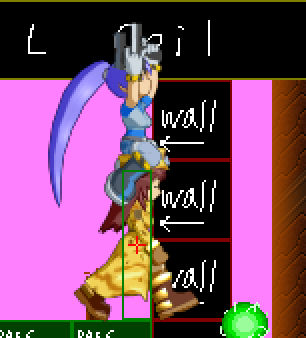 5. Check possible sprite crack with vivid background color.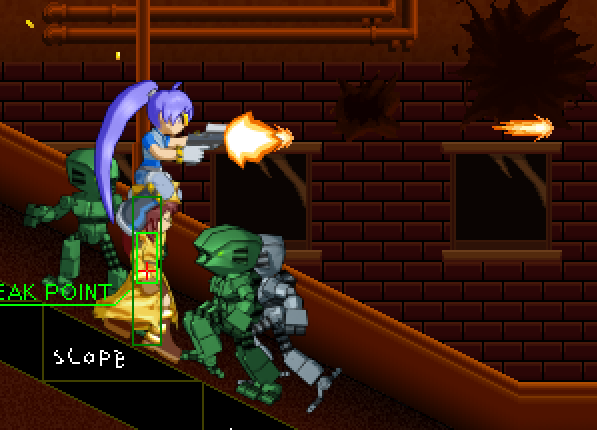 6. Done.
of course, HFAC has power of both girls, like:
Spinshot
Shield
Charged attack
and overcame weakness like:
Diagonal shot
Shield recharge time

and has some bonuses:
Regenerating bomb
Infinite ammo
Counter shield

Cool. isn't it?
but it's not done completely! I just finished only graphics.
enjoy video and stay tuned.