Obscure Worlds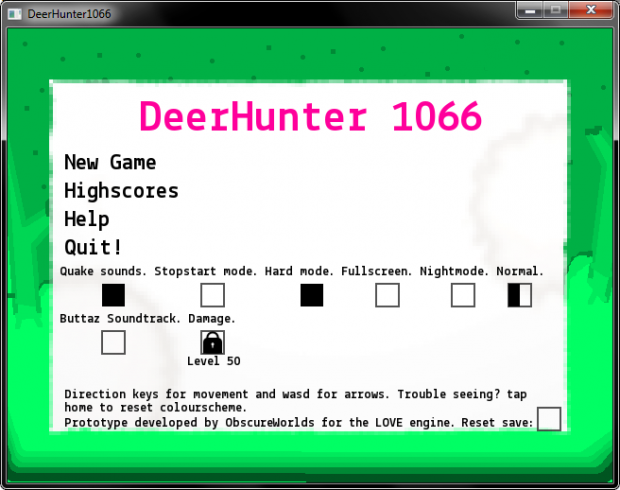 Update Version 1.33
Whats new?
Unlockable damage modifier mutator,
And as usual the download has support for mac & linux.
Recently was playing and felt like the game was a little forgiving for damage so I've added a damage modifier where you can multiply the amount of damage enemies do to you. Health damage is usually 5 but with this it can be increased up to 25, that's a quarter of your max health.
Testing this new idea where future mutators will be unlockable after a certain point in the game is reached to assess the reaction to features like this and releasing a few small bug fixes for the previous version.
Any news?
Recently began work on a brand new content system for writing my games and its been progressing very fast, writing a new game called SubFace to test it, check out a piece of concept art!
Been a little bogged down under a new job but hoping to get this out in the beginning of next year.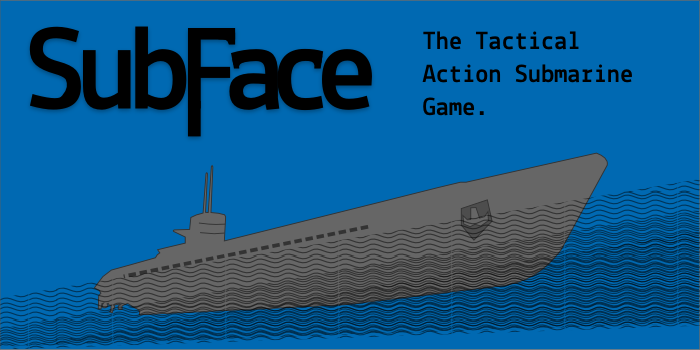 As always have a great day, a fantastic week and thanks for taking interest in my work.
Really hope I can have something much more exciting for you soon, the amount of unfinished or prototype unplayable projects in my development folder is getting ridiculous, but as I mentioned just getting settled into new work.
Was this update worth something to you? Why not leave a few coins here? Every donation of any size helps to polish and complete content and allows me to work more frequently!