The time has finally come!
What is DEEP 8 about?
DEEP 8 is a Sci-Fi RPG in which you take over the role of anxious but talented Ramirez and help him fend off the invasion of the evil Droons, which have set out to kill all Daiygons, which Ramirez is part of. He will find himself in many different thrilling and mysterious situations, on planets filled with interesting and alien flora and fauna, surrounded by unique characters who have different personal goals, that make them all special in their own way. And some are more fiery than others...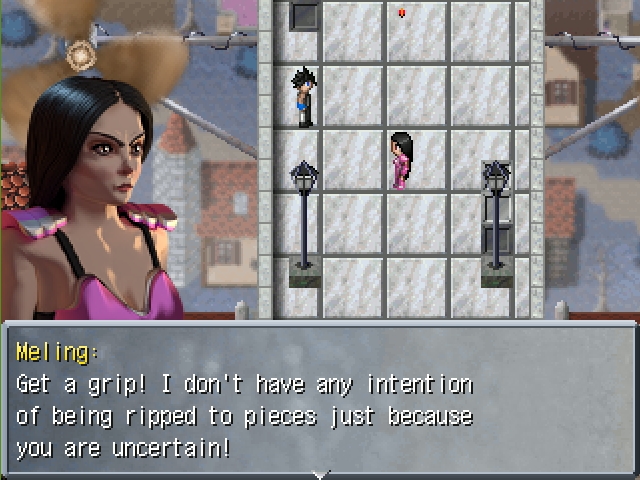 Why Kickstarter?
Making this game has always been a work of passion. Unfortunately with Real Life interferring it is hard to balance making the game and having to work to sustain oneself. We saw Kickstarter as a way to combine both of these things, so we can work on this game unconditionally and hopefully release it within the next two years. We have prepared lots and lots of cool rewards and stretchgoals to make it even more worth for our amazing backers, of which we hope you'll soon be a part of as well!
If you wanna find out more and support us, please check out The Kickstarter!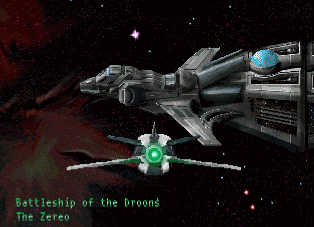 We really appreciate every single one of you and hope that you enjoy the game just as much as we enjoyed making it! See you in Space!