001 Game Creator has been releasing new updates, and one of the versions includes the implementation of a Dark User Interface (Dark UI) and full UNICODE Support. You can check out the current version (v2020.010.002) and try-out the two main additions. These two features have been highly requested by members of our community for a very long time now. We're glad to finally have these features implemented!
Dark UI
By default, when you start 001 Game Creator, the engine will be in Dark Mode. You can switch back to Light Mode by going into the Tools > Options window. In addition to the new darker theme, we've also changed the main editor font to Verdana to give 001 a more modern appearance, and exposed the graphics used in the Script Editor to allow users to more greatly customize that window!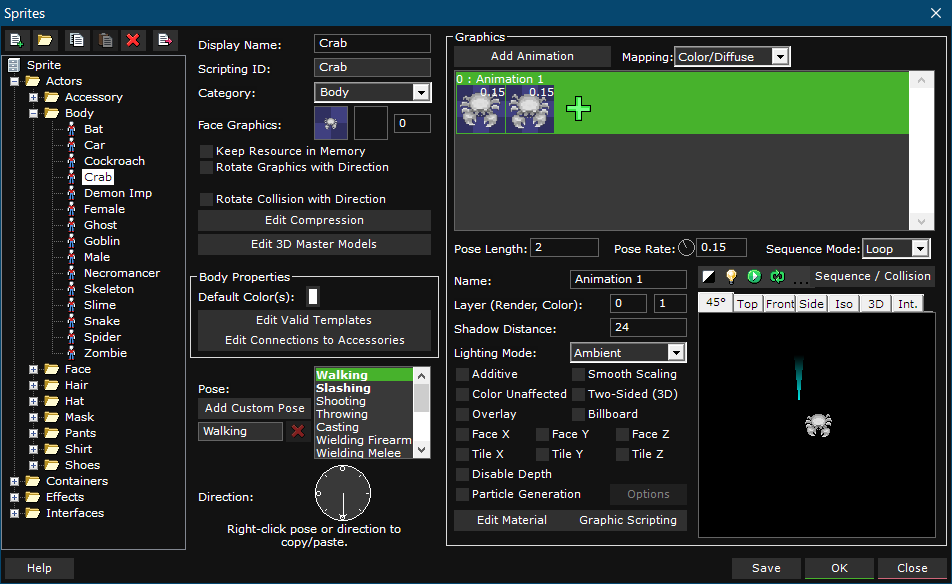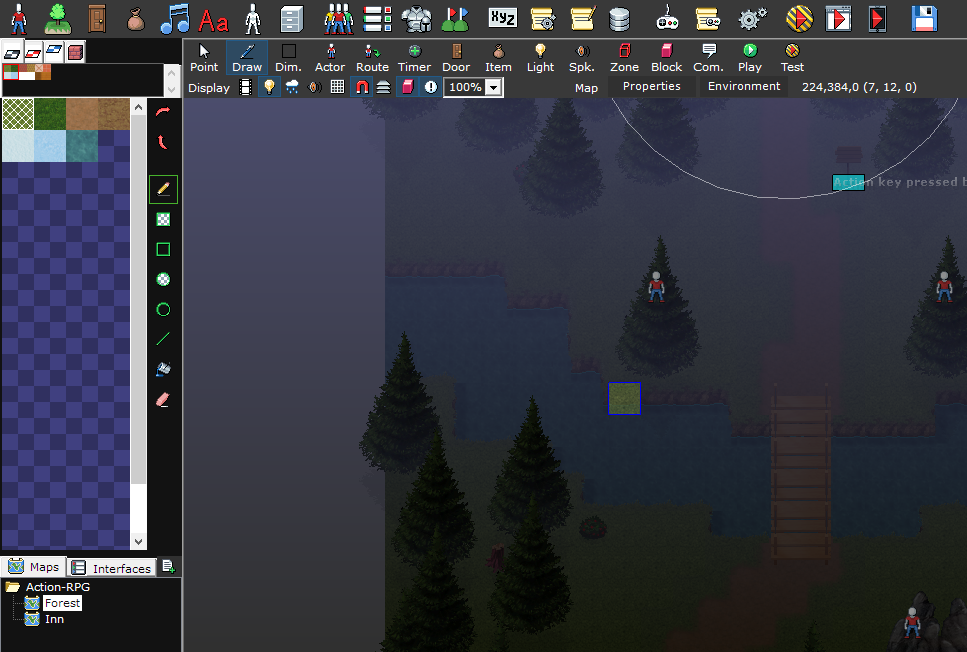 Full UNICODE Support
At long last, 001 Game Creator now fully supports UNICODE characters throughout the engine! The engine had previously supported a few languages, but this new feature enables the engine to finally be translated into languages that were once deemed impossible. Those languages include but are not limited to Russian, Chinese, Japanese and Arabic! Having this implemented feature will open more gateways for global game developers to access the engine and translate their game projects into other languages.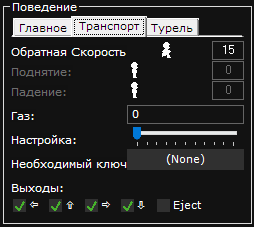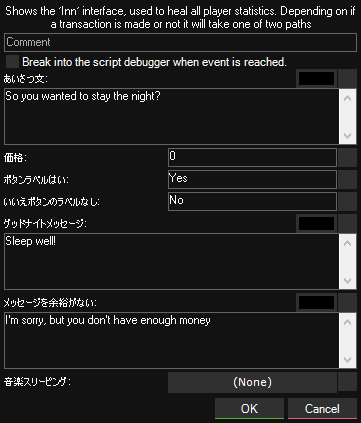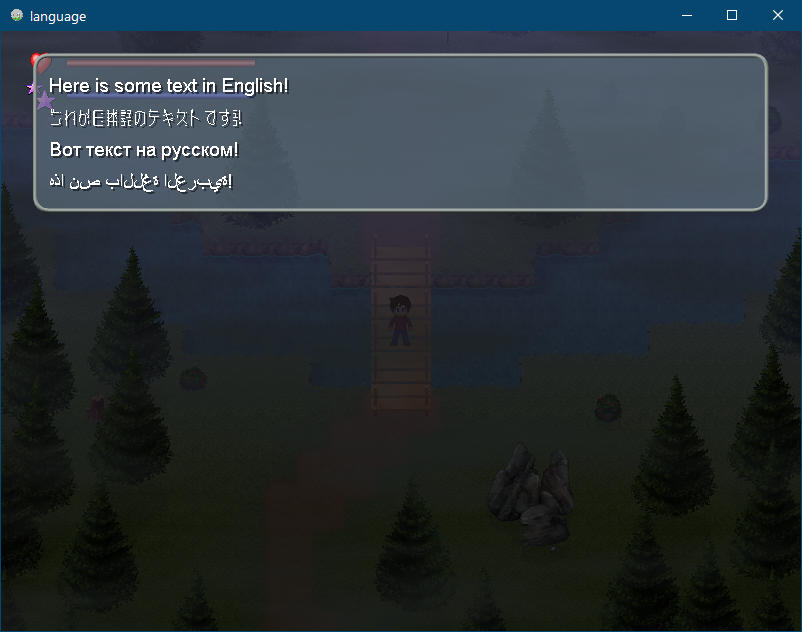 You can always view our changelog if you want to see full details of the newest changes and fixes. For big announcements, please view our Steam Announcement page!