Great news everybody! The Kickstarter for Dark Flame will be launching tonight at midnight (MST)! Not only that, but I will also be launching the latest Pre Alpha Version to EVERYBODY tonight as well! If you've seen some of the streams or videos posted of the Pre Alpha Demo, then you have an idea of what to expect. Dark Flame plays like a smooth 'vania game but feels like a Souls game. If you love fantastic art, character development, and a challenge, then you'll love Dark Flame!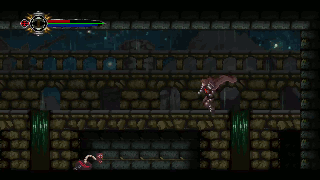 Obviously not all of the content is in the Pre Alpha yet, because.. well.. it's a Pre Alpha. This game isn't even funded yet!! Imagine what I will bring to you if this Kickstarter is successful...!
If you haven't heard of Dark Flame, some of the Game Features:
Utilize the Pyre to modify the powers of your weapons and spells
Manipulate the unique level system to suit your style of play
Immerse yourself in the diverse storyline of Dark Flame where you struggle between the lesser of evils
Adorn powerful weapons and armor to customize your appearance
Discover hidden chambers and uncover dark secrets
Unlock unique talents and channel hidden powers
I'm using Kickstarter to properly fund this game so I can bring, to you, an amazing video game experience! The funding will go towards development, art, music, story, and much more!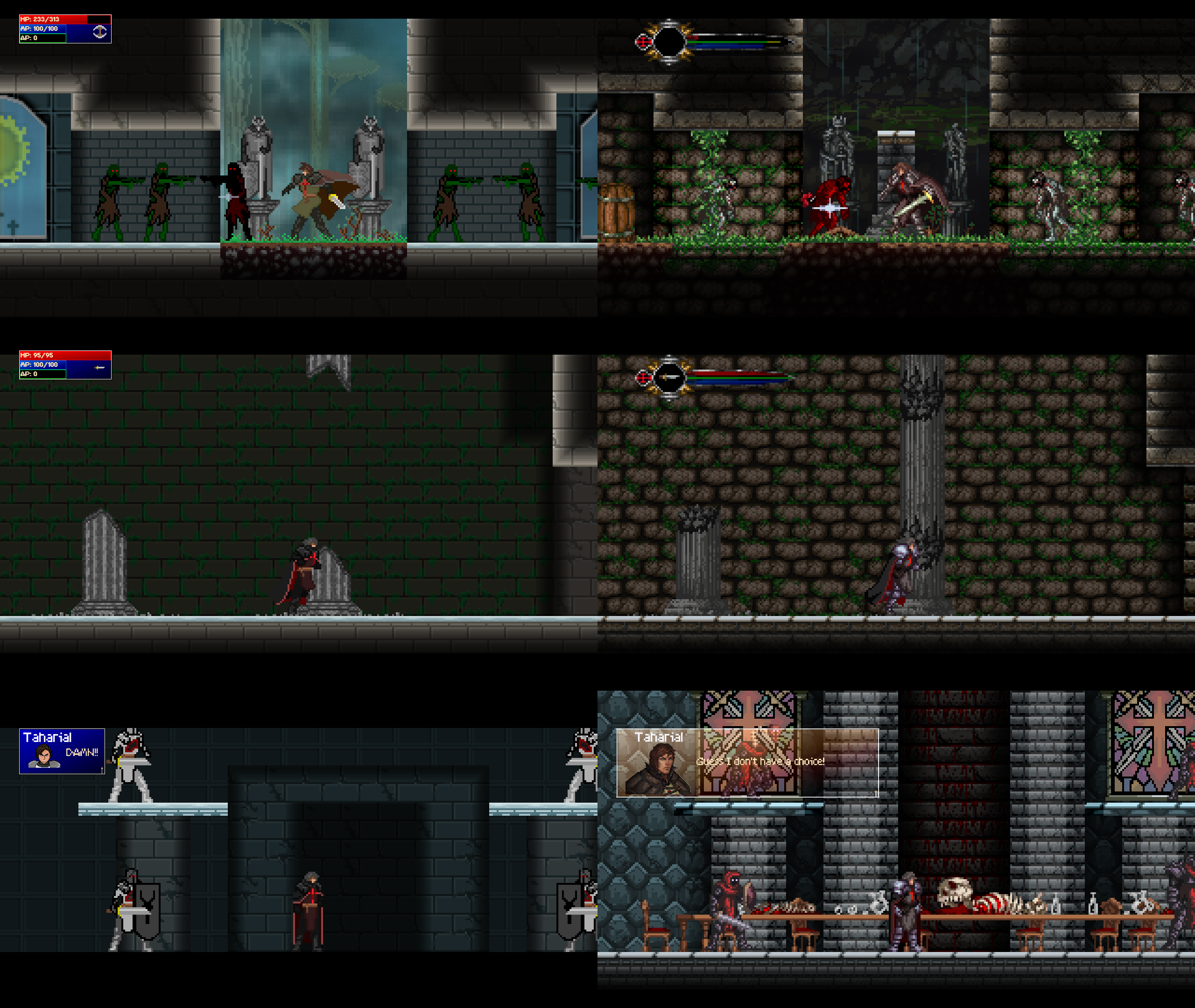 So please take the time to check it out, spread the word, and download the sweet Pre Alpha Demo I've polished up! Thank you!
v/r,
Warren