We are delighted to announce the release date of the Windows version of Cursed Roots!
Cursed Roots will release on Steam on October 25th!
Wishlist it here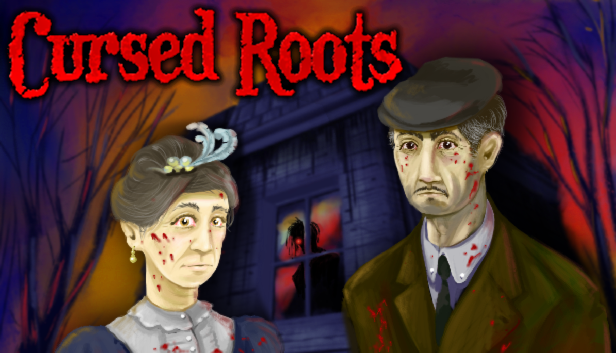 Aunty is waiting for you!
---
Cursed Roots is a fast-paced horror point & click adventure featuring retro-inspired art, difficult puzzles and monsters around every corner! Use your wits to solve puzzles, combine items and escape from a house full of monstrosities! Can you escape from your Cursed Roots?