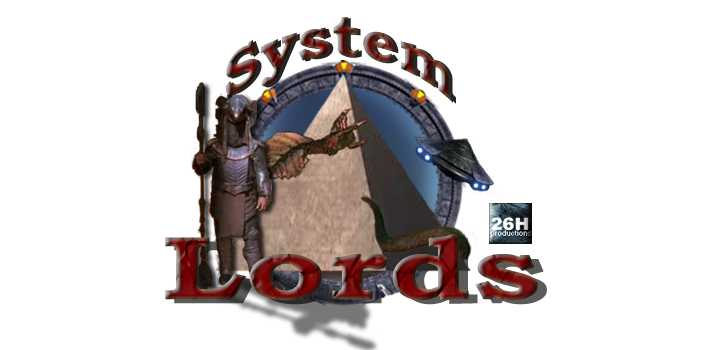 Lately I've been pondering on an idea to add to System Lords. Which would allow alliances to pull their resources together to execute galaxy events.Things like blowing planets up and creating black holes which would suck in solar systems around it. Also have an idea to allow alliances to actually make the entire galaxy go back in time one day or a few hours effecting the entire galaxy. Just enough time to fix a single war strategy mistake.
Let me know if anyone has any crazy ideas that seem unheard of in a MMORTS.
6 days left to pre-order System Lords. The first 250 people will get the game plus 4 friend invites, 3 year subscription to some fun extra game content when it comes available, any game released by 26horses in the future for free and access to the game 3 days before its released (keep in mind anything you do in the game will get reset on launch date).