It's been quite a ride to build the new version. Quests didn't make it to this upcoming release after all but 18,000 lines of new code did. Those lines include quite a few new features to dig in -- and there is no end in sight to updates and versions to follow. The upcoming version 3.30 will be also our initial Steam release.

This february release rumble has required maximum effort. We've been making new builds on weekly basis since early january. When it comes to coding the job is now all done, but some new media content still needs to be created - specifically for Steam store page.
Even though we can't reveal the exact release dates just yet, we can reveal how it's going to look like. Here's a bunch of new official 3.30 screenshots: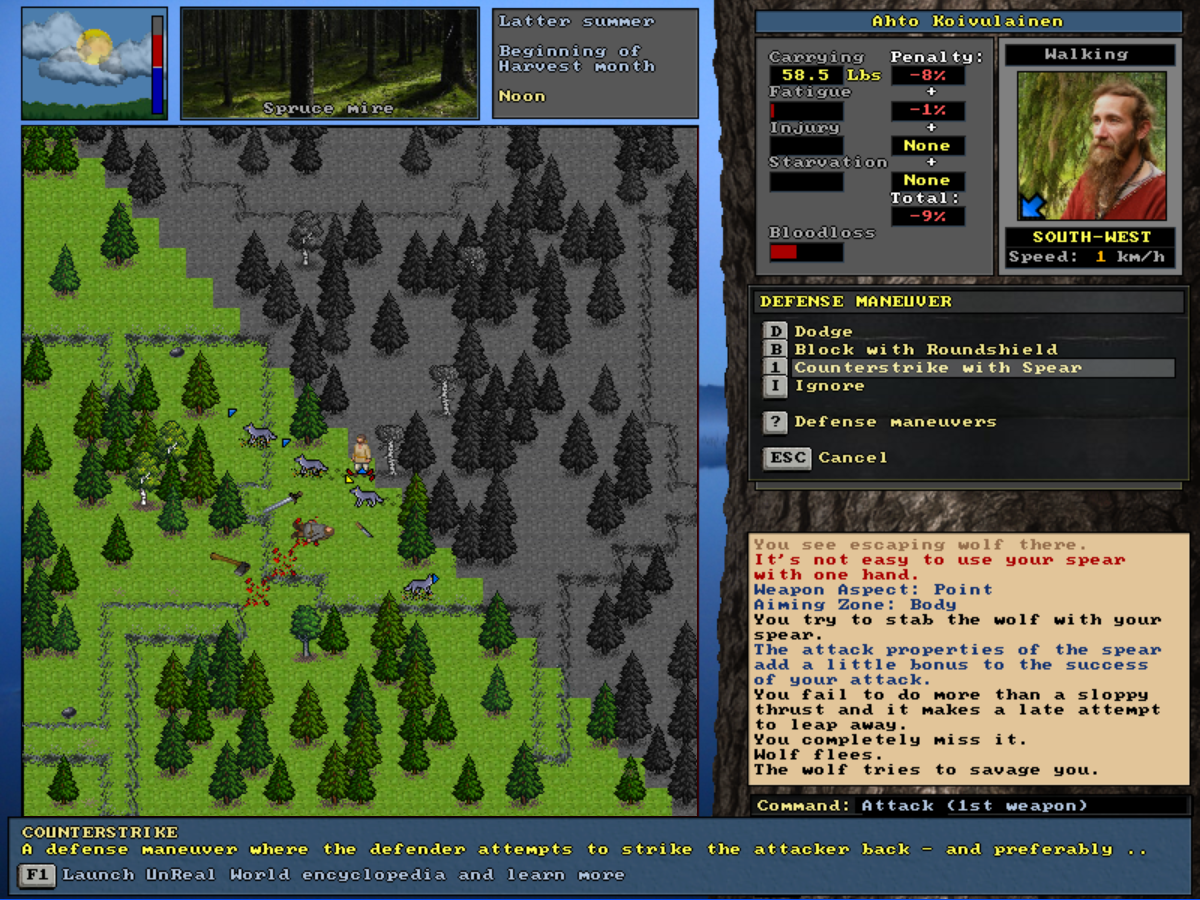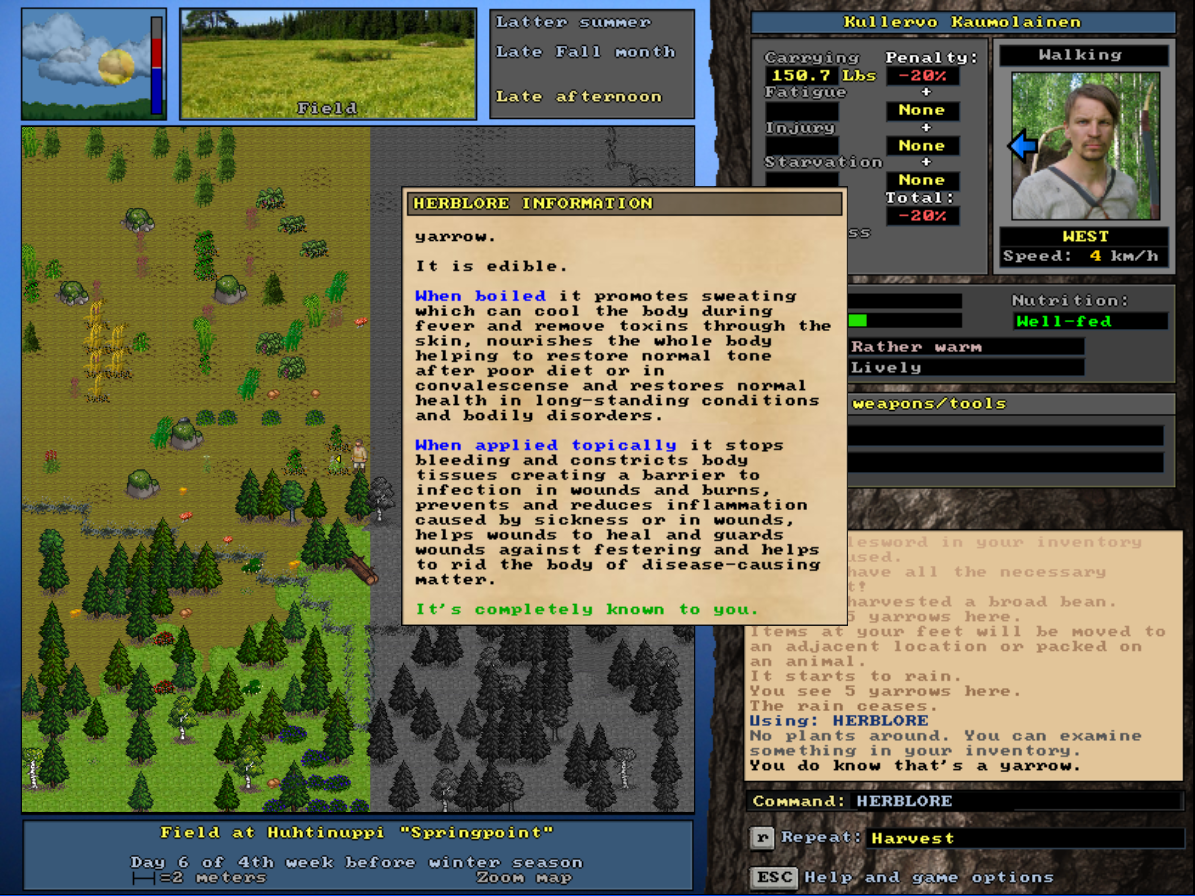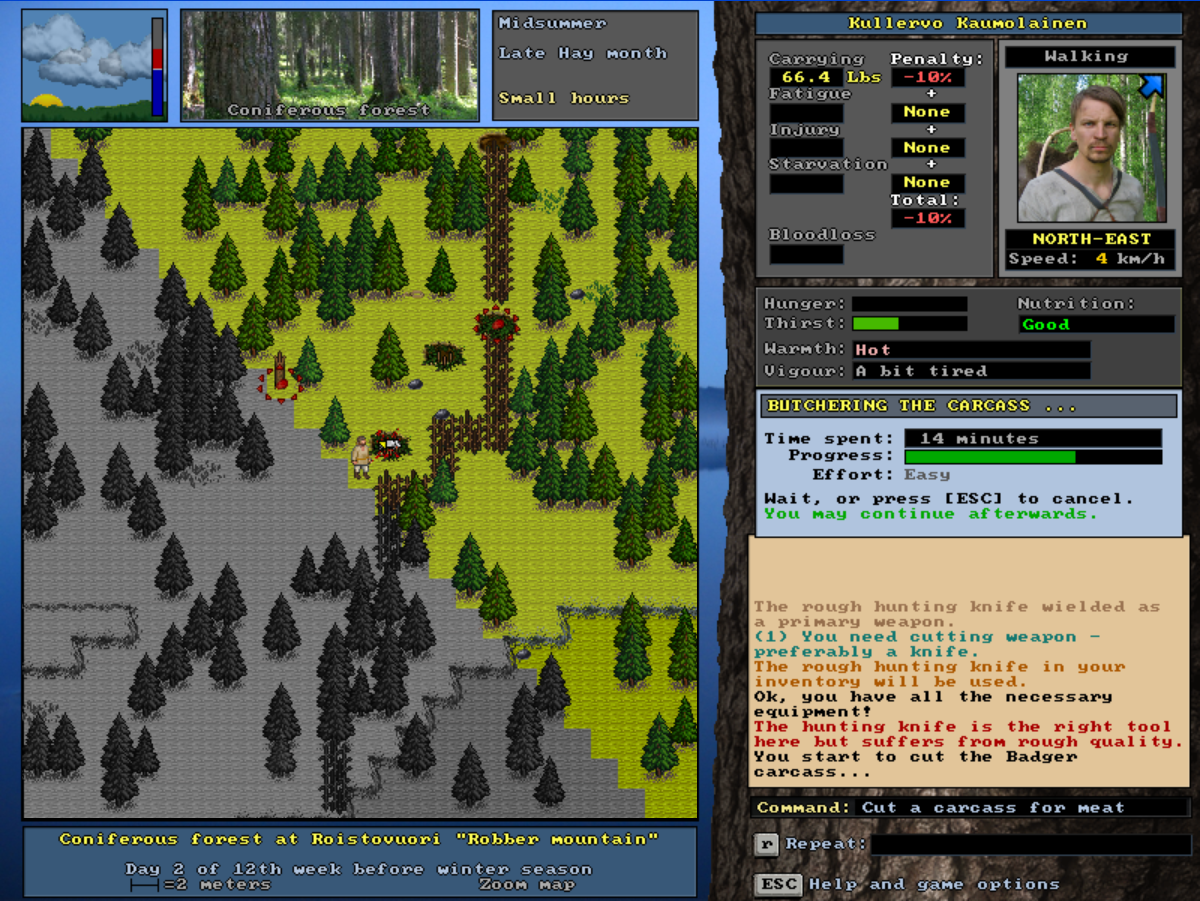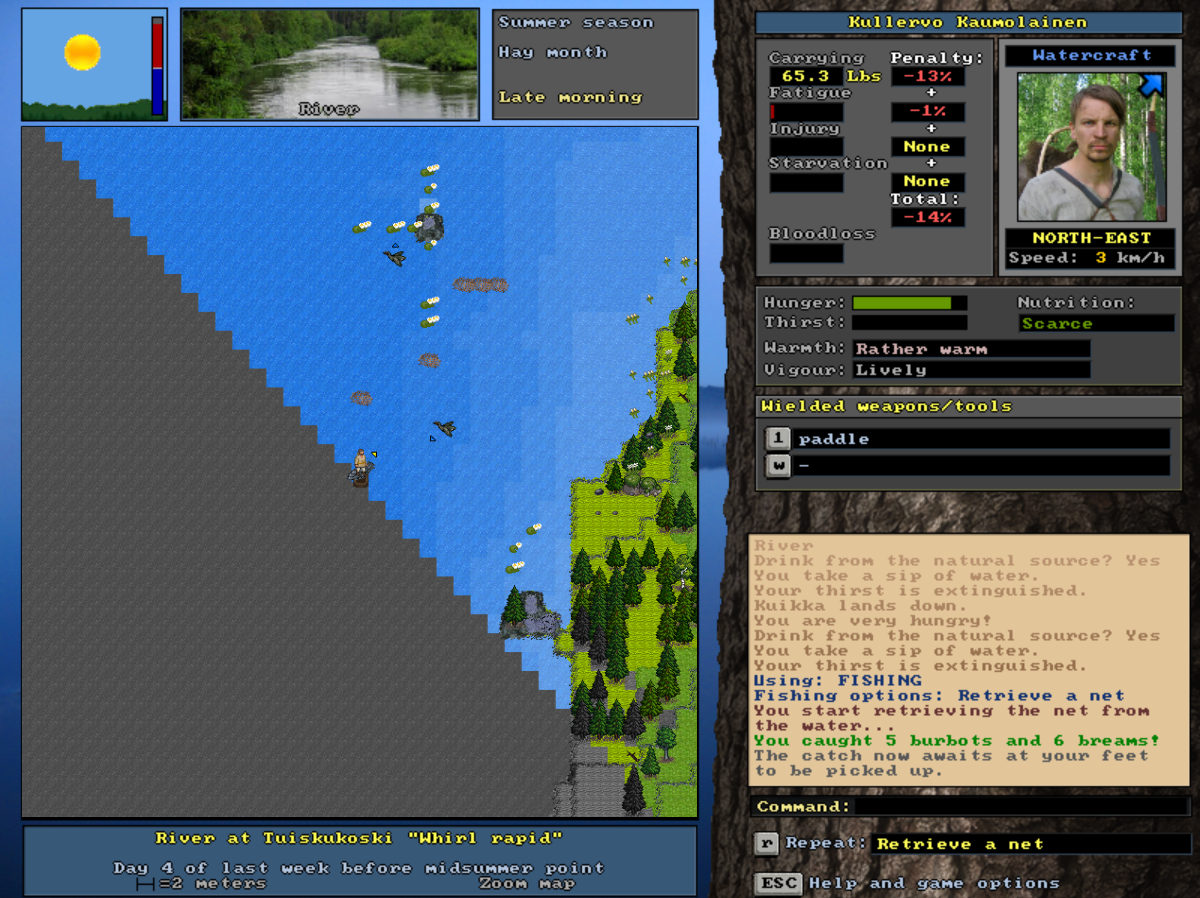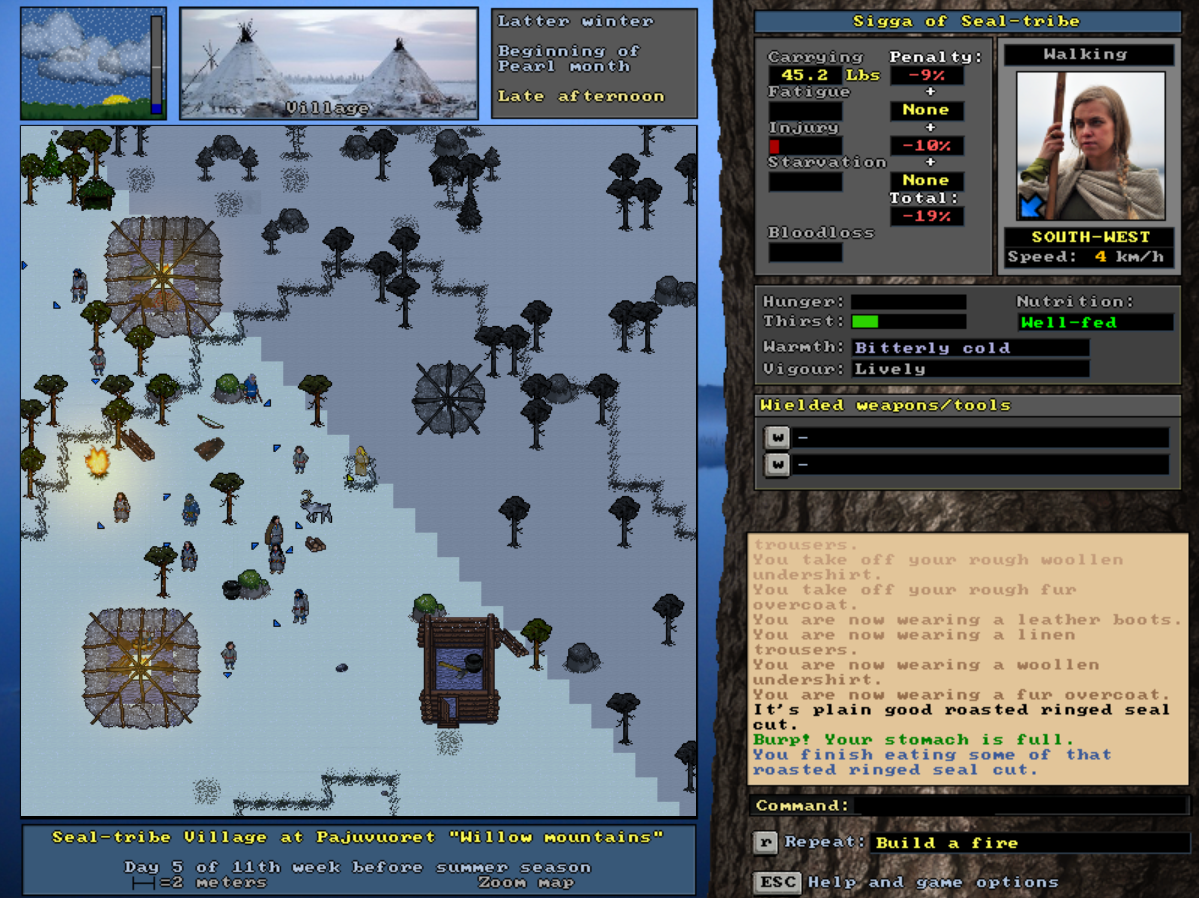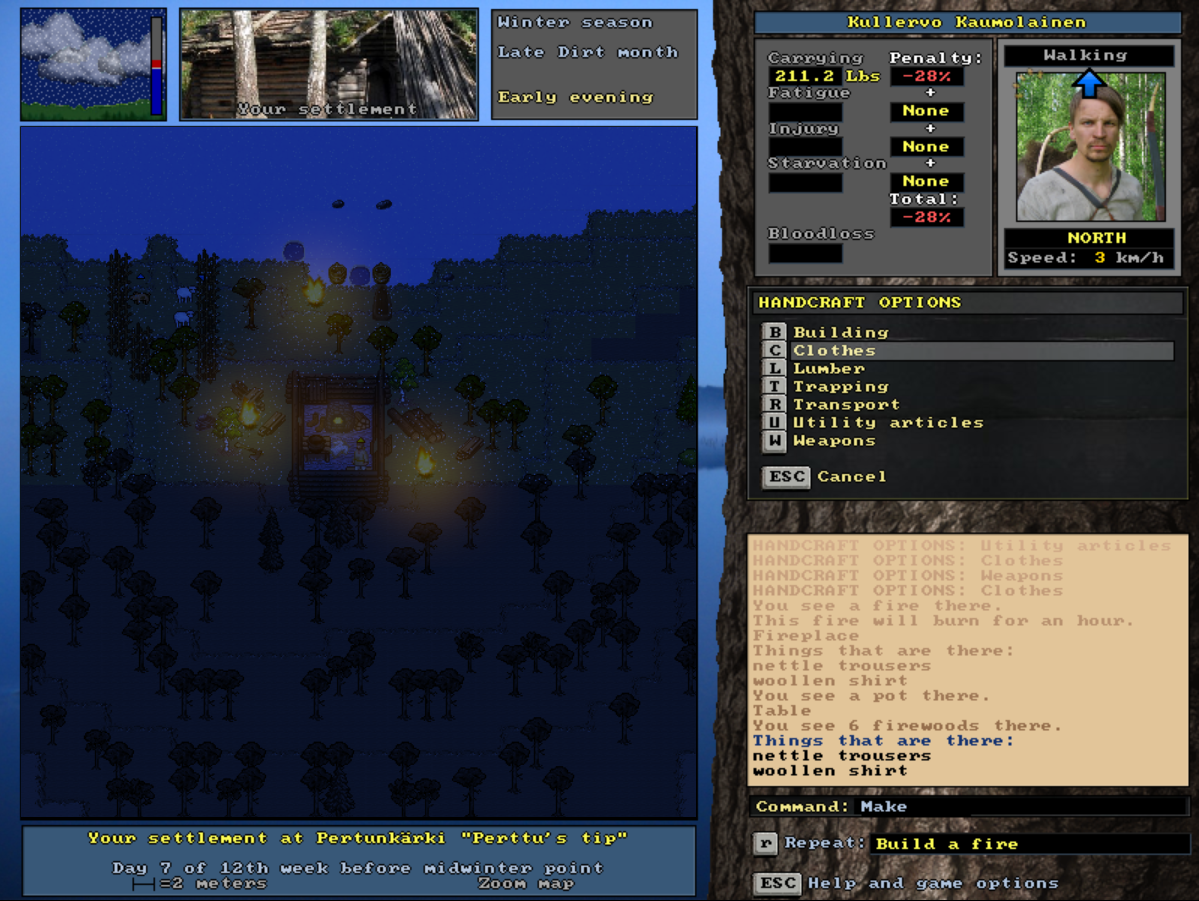 Stay tuned. We'll let you know 3.30 release dates as soon as possible. If it wasn't for initial Steam release we would have hit the release button already, but the big picture requires some extra effort.