Hi guys
Stef hear to tease you a little with the new things since CBT3 ready for you guys to join us in 7 days with the official Desura launch.The first thing i want to give you a little look at is our new PVP Armour you gain by reaching diamond rank to see them in game come join us and pvp your hart out.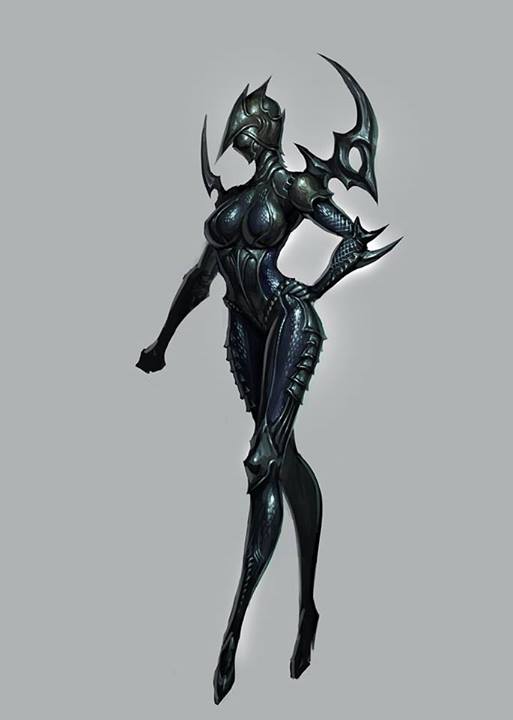 Hear we have the slasher she's stunning but looks BA in this Armour she looks especially amazing in this set in combat because of her fluid movements and Ariel maneuvers.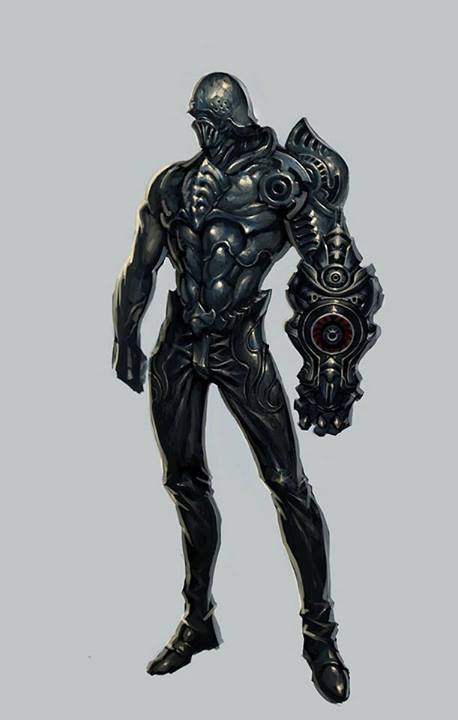 Here is the fighter in his full plate glory which adds a nice flair to his rapid punches and bicycle kicks.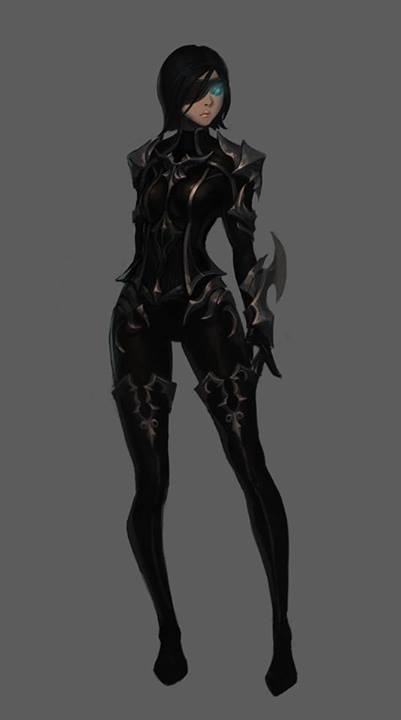 Here we have the mage beautiful and deadly the glow of her fire plays her dark Armour to make her look naught but shadow.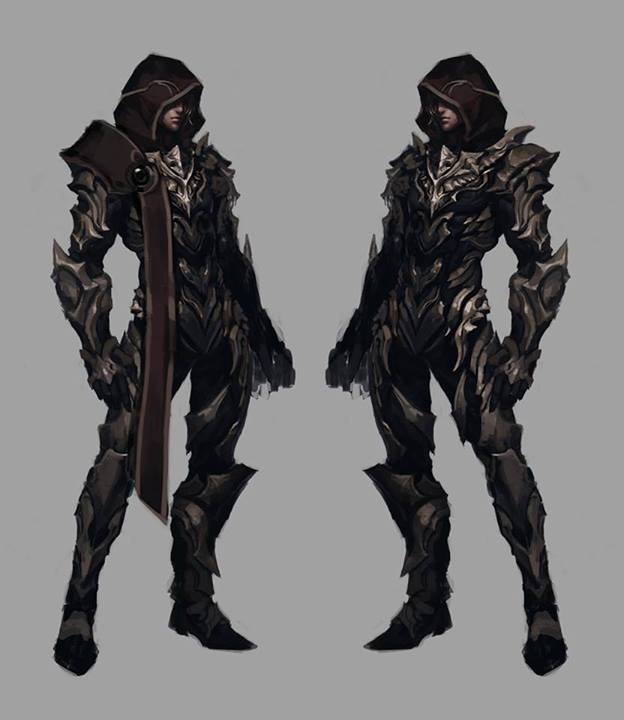 The Priest with sharp curves and spikes of his Armour plays well with the deadly curve of his scythe as he charges through hoards of enemies.
Anyway thats it for todays update guys i hope you like it and I can not wait for you to get in game and see what we have been up to.
Stef