THE FINAL WEEK ON KICKSTARTER
Our Kickstarter Campaign is at 46% funded and a little over a week to go. We can do better than that, can't we, mates? Help us make it happen and let's get Coregrounds funded on Kickstarter.

Currently there's a global income bonus active on the Coregrounds until August 21, thanks to you guys unlocking several of the community achievements on Kickstarter! And if Coregrounds gets funded, we'll double that and give you the entire bonus one more time once the game is officially released!
NEW REWARDS ON KICKSTARTER
A week ago we've added a bunch of new rewards to all reward tiers, so if you're already a backer or plan to be one, you'll get more bang for your buck! Check out the Kickstarter update to see what has changed.
NEW UNIT PREVIEWS
Our artist already is hard at work on redesigning the units for the release version; check out these awesome revamped graphics: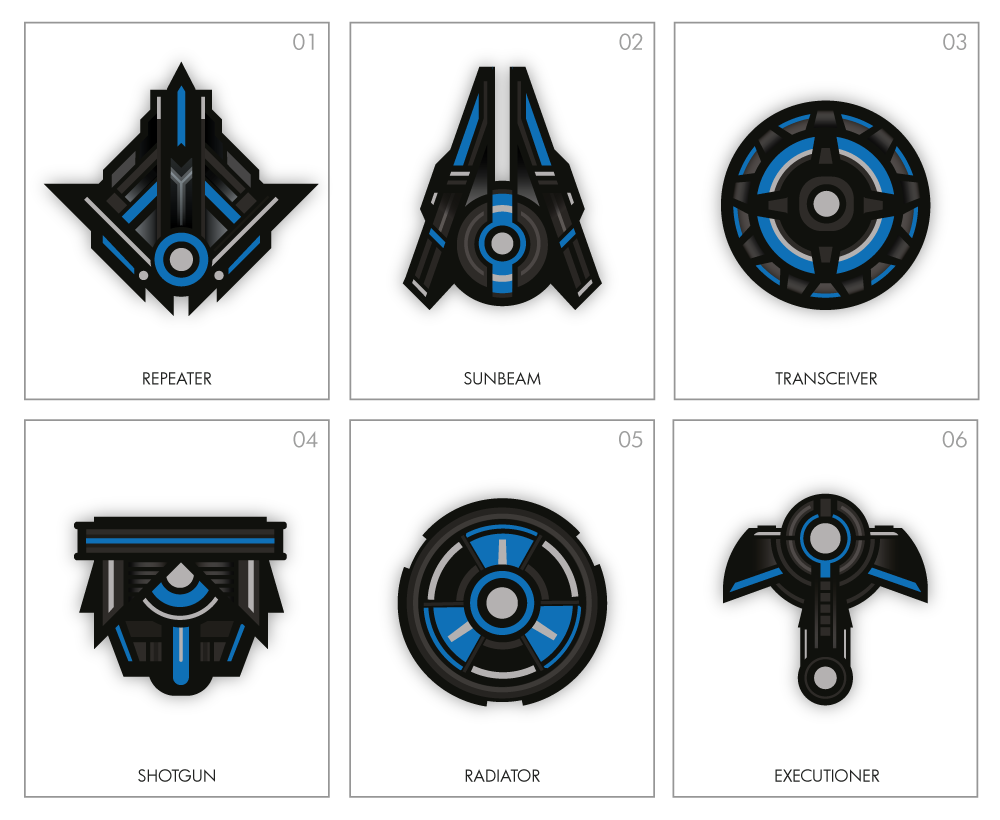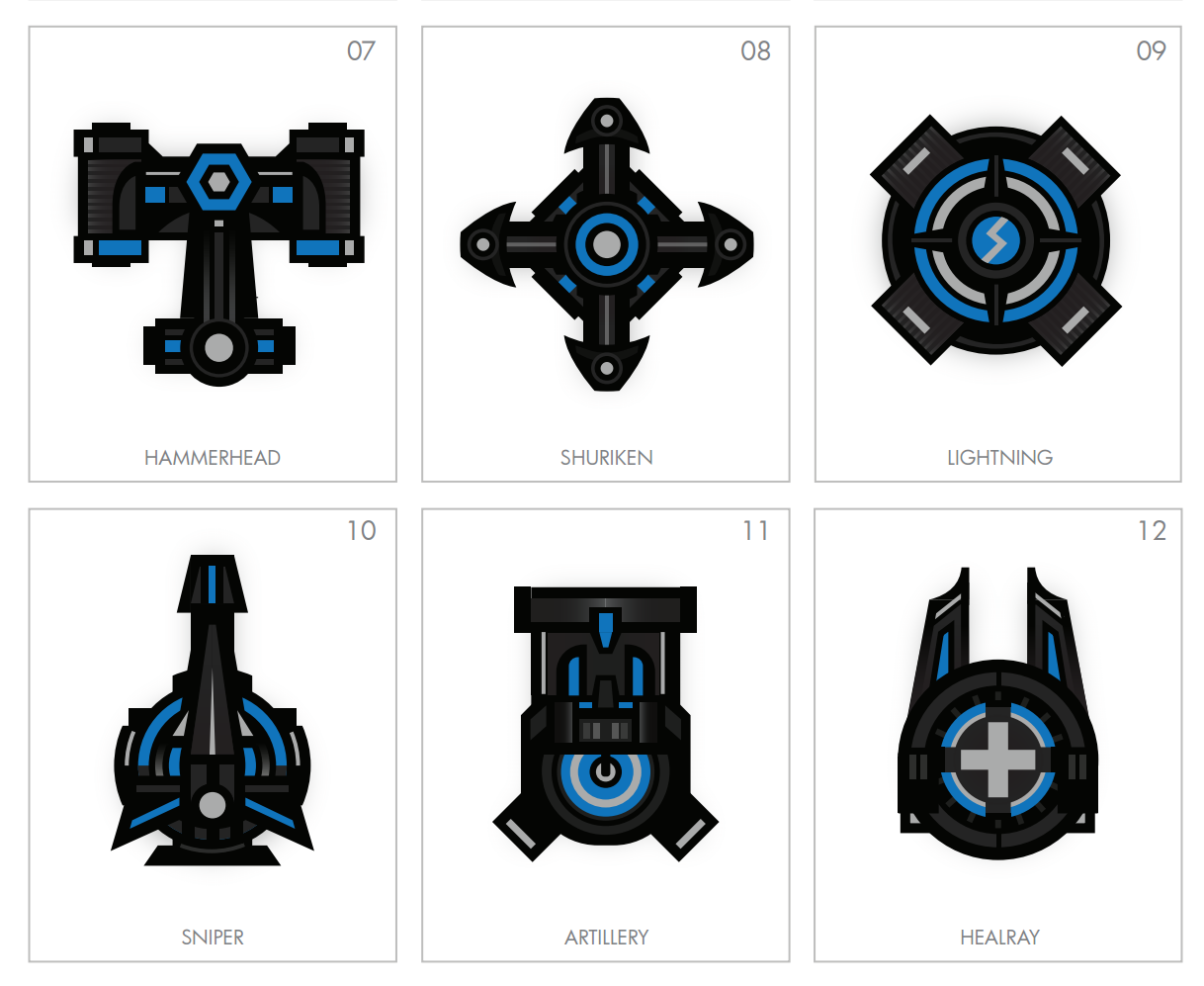 TRY OUT THE MUSICBOX
Last week we've uploaded our testing tool for the new ingame music on our server for you to play around with; give it a whirl and check out the new music here: Coregrounds.com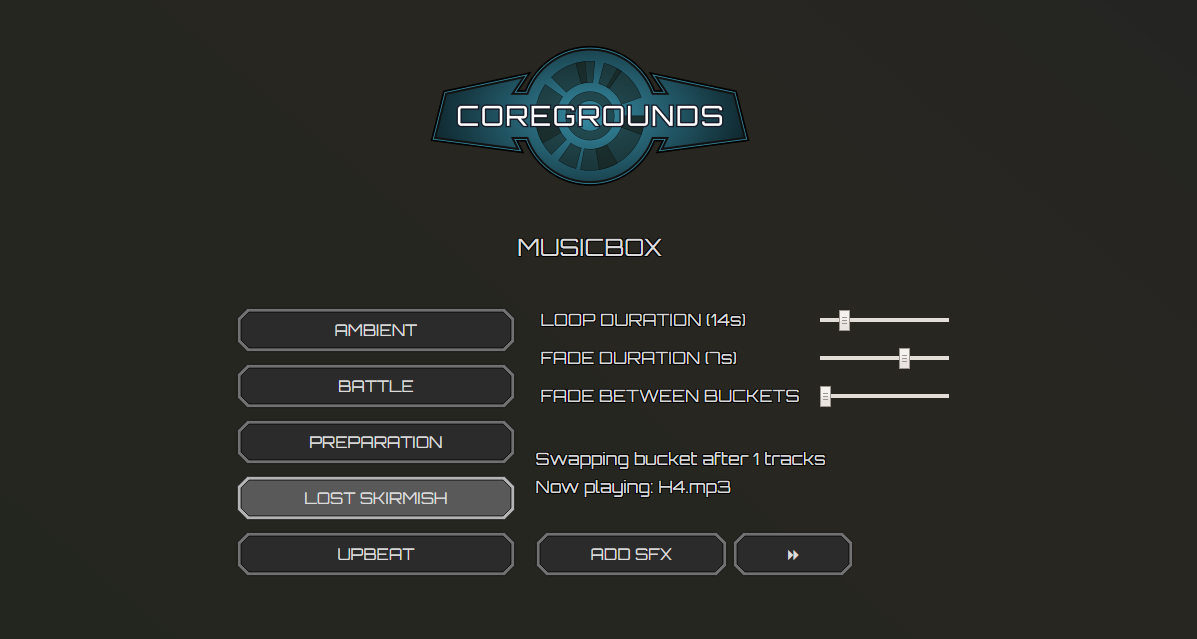 PLEDGE VIA PAYPAL
If you cannot back us on Kickstarter, you now have the option to back us via PayPal instead, because we know you want those crisp rewards!

STORY PREVIEW FOR BACKERS
Kickstarter backers will be the first to get their eyes on the Coregrounds background story! Wonder who LEA#3C1BAC7AC is? Go back us then and find out this weekend! :-)
Enjoy your weekend and have fun on the Coregrounds!
Cheers,
Nekh