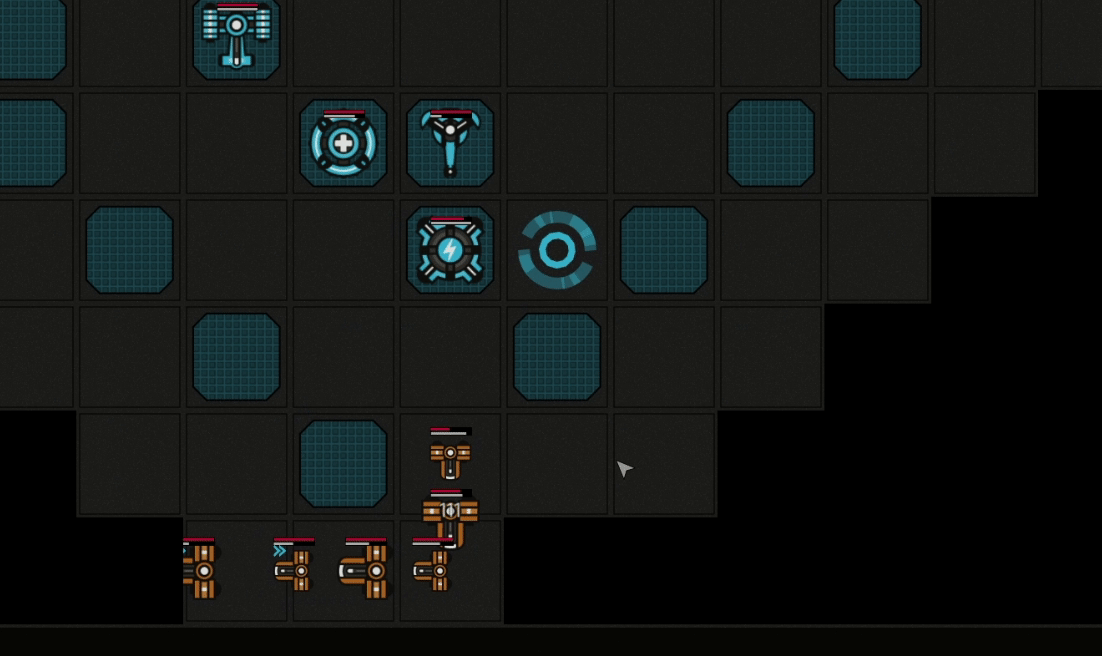 Good news, everyone! Core Defense is now finally available! Goodbye alpha, hello First Access on itch.io! This marks the start of the open beta, during which I'll improve the game further with your feedback and add more content before the game will be released on Steam, as well as the Play Store and App Store later this year.
The price will increase to $14.99 once it's fully released, so be sure to grab your copy now – you will even get a free Steam key once it's released on Steam.
If you want more than just the game, you can also choose one of the more expensive rewards – for which you'll immortalize yourself in the game's credits or can design content with me.
I hope you will have as much fun playing this game as I've had making it. If you have feedback, ideas or problems, don't hesitate to contact me!
Cheers, ehmprah