Concepts.. Content.. (and codebase)
---
This past month has been really decent for asset work. A ton of great transitions frames, shooting, reload and various other character based animations have been under development. I'm going to share a few here as i did on the recent Tigsource devlog you can find here.
---
Code and Gameplay:
First of all, the game now runs at an uncapped framerate. This is especially important for those who use higher refresh rate monitors and want to have the smoothest experience possible. Physics updates still run at 60, but everything else is totally loose (unless you enable vsync).
---
Graphics:
kicking off this post is probably the proudest animation i have developed this month. The animation took a few days to complete, but in my opinion it was totally worth it. you can be the judge:
Pistol Reload: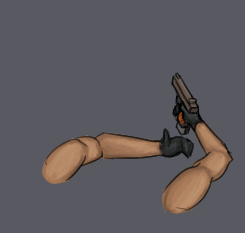 Alongside this animation is the pistol firing sequence, relatively simple.
Pistol Fire: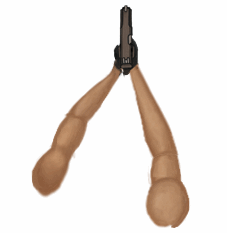 next up is a death animation. This animation will be played back in slow motion when triggered alongside a nice audio stab (in vein to Metal Gear Solid as the closest example)
Player Death Animation: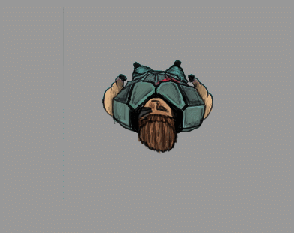 Those are probably the nicest animations that i have been working on recently. Now for some static images.
Here are 2 weapon icons that you will find in the game, if you see these then that means you get to try out a new gun! cool. There will be a few more guns than this in the game, don't worry.
A few guns: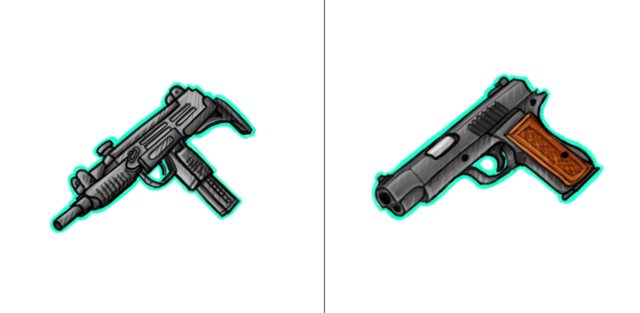 Of course if we have guns, we need ammunition! you will be able to find these around the world in container and such that you can then use to your disposal.
A few bundles of ammo:

---
Concept Art:
In closing, i have some concepts left from this month to show off, some of them are still WIP but i thought id share them anyway.
Pre game Time Machine (WIP):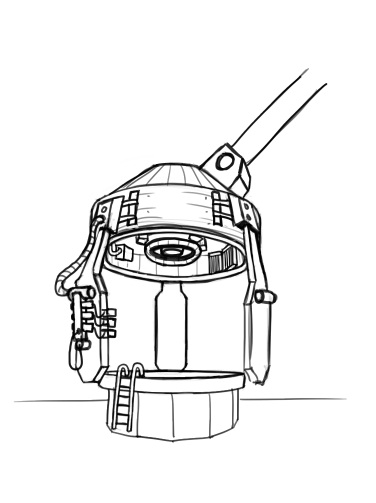 Boss concepts: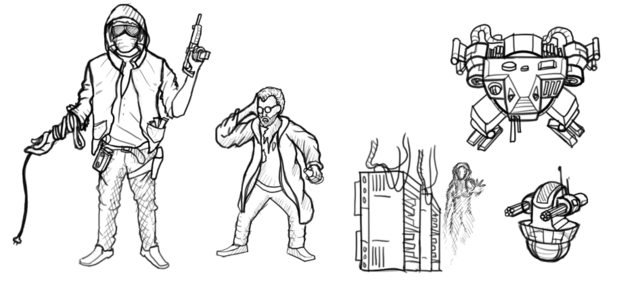 Boss and enemy variety will be instrumental in delivering interesting, unpredictable and challenging combat experiences.
Enemy ideas: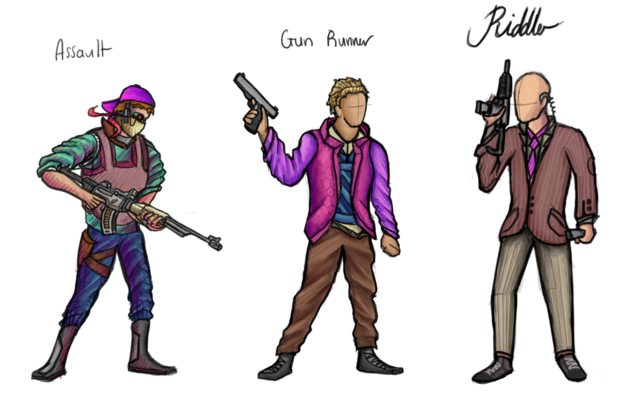 Thanks everyone for having a look at this article. Definitely more assets and gameplay to come in the future. Lets hope Chamber 22 will be your go-to top down cyberpunk action game!
Be sure to follow @zenvalley on Twitter for some cool screens and future updates.