Check out the concept progression of Rita, our main character for Scenario 1: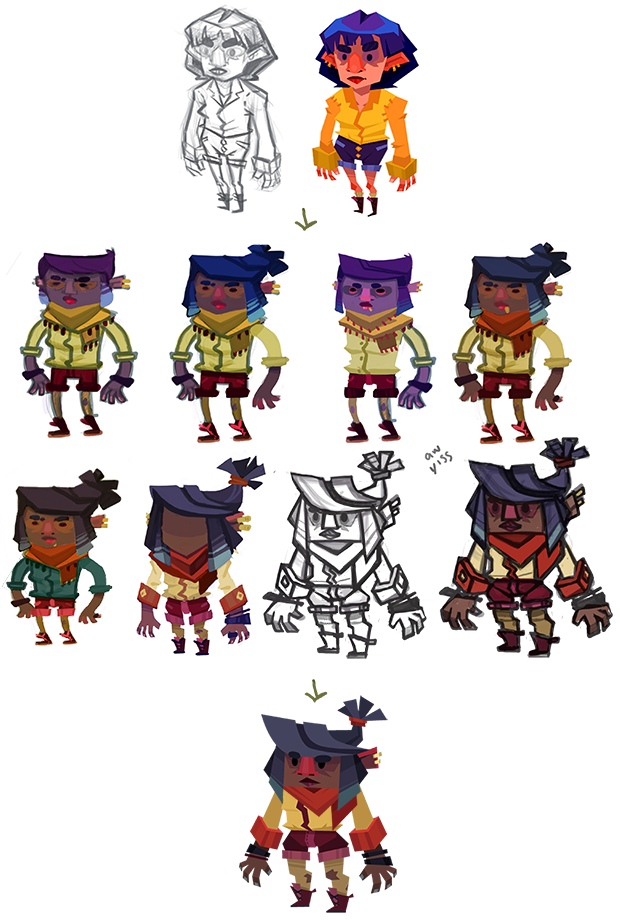 As we iterated on the art, the style became more and more defined, eventually arriving at the beautiful work that you see today.Below you can see the progression of props to be used in the game, such as cactii for the desert area, rocks, and various items.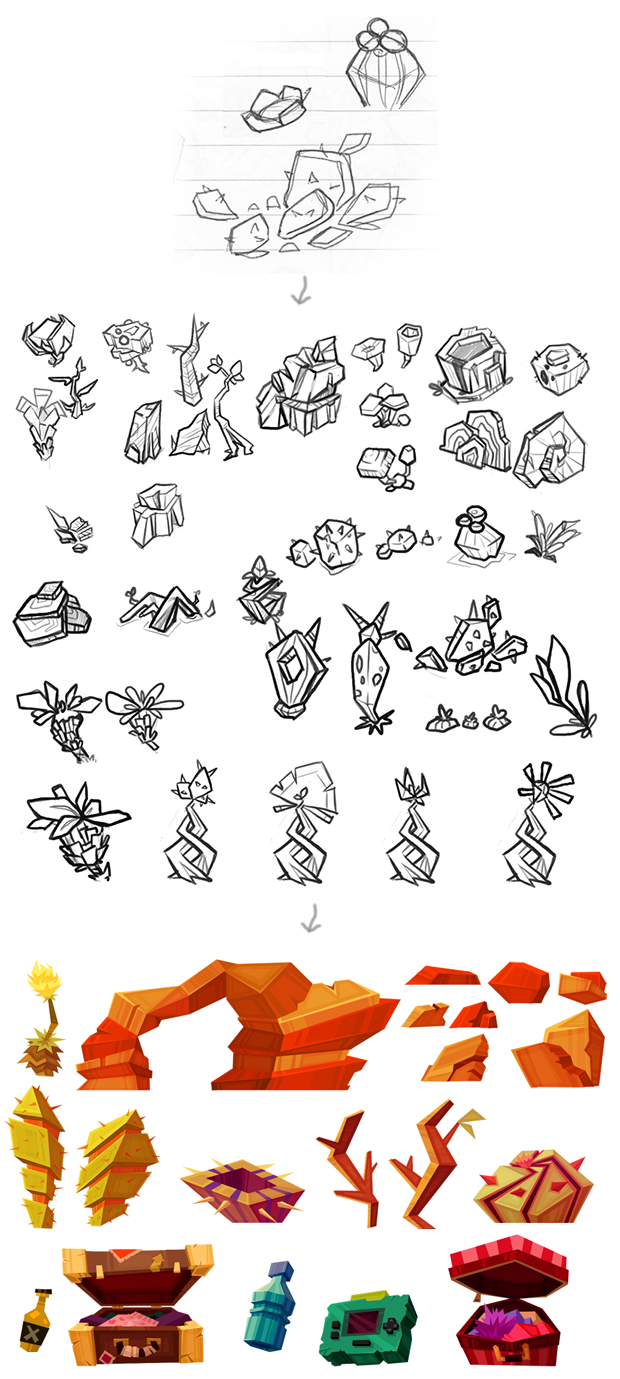 Also, today marks an awesome milestone in our development in that we've gotten our first piece of fan art! Check it out!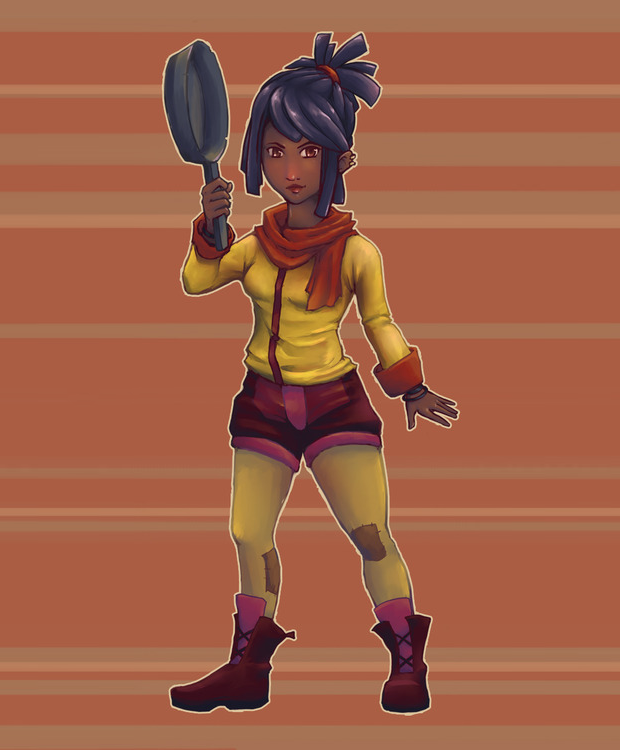 Thanks to amymja for that awesome fan art!!Stay tuned for some big updates coming soon. We've got some sweet things on the horizon.Thanks everyone for your support thus far!