Hey guys we have some really good news!

Since we reached our first stretch goal on Kickstarter, we are working on a complete art overhaul for our game.
We hired a new artist and he is already working on some new artworks that will be featured in our Visual novel.

You can read the full update Here

Here are some examples if you don't want to click any link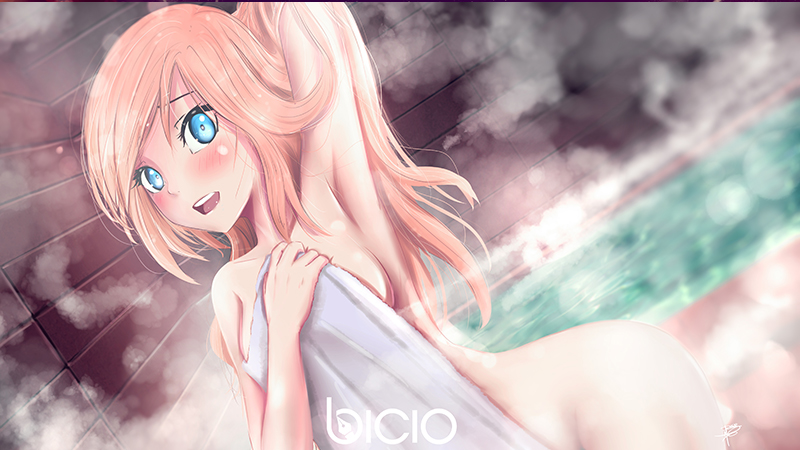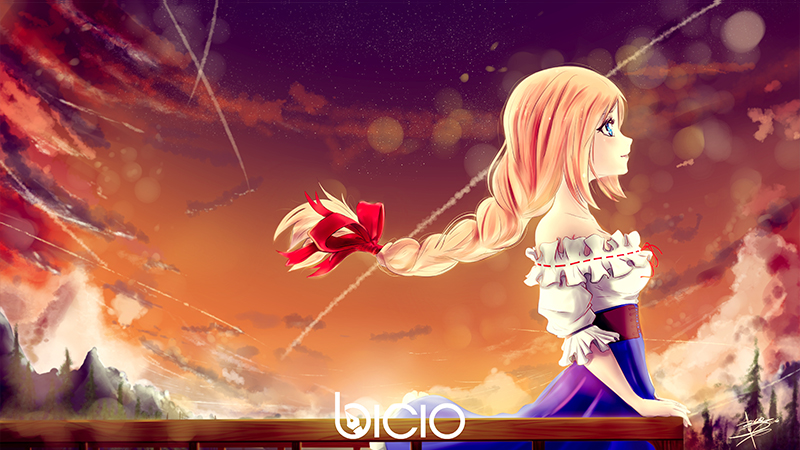 What do you think? Give us opinions!
Thanks for your support guys, we hope we will be able to make our game even better
Keep helping us on Kickstarter!

Thank you very much and have a nice day!