Closing down the alpha
We're closing down the alpha servers in preparation for the Closed Beta. Thank you so much for testing and helping us out! We've been overwhelmed with the enormous amount of feedback and we can't express how much it means to have people actually playing and having fun with this game that we have devoted all of our time to.
All who have been part of the alpha will of course be invited to the closed beta and we hope that you will like the changes that we've made! You will receive an email shortly with more information on how to get into the closed beta. We'll also be handing out Closed Beta tickets like the one below (the code is up for grabs!).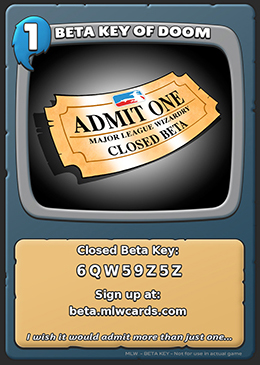 Also, if you are using EVOLVE (Evolvehq.com) you will be invited to the closed beta, but more on that as we move closer.
What about the physical cards?
Lately we've gotten the question a lot about when and how the physical cards will be integrated into the game. So here is a small clarification on that - the physical cards will be distributed after the digital game as an update. We do believe that you will be able to get a hold of the physical cards if you like. The focus is on the digital platform first however. We will provide more information later on.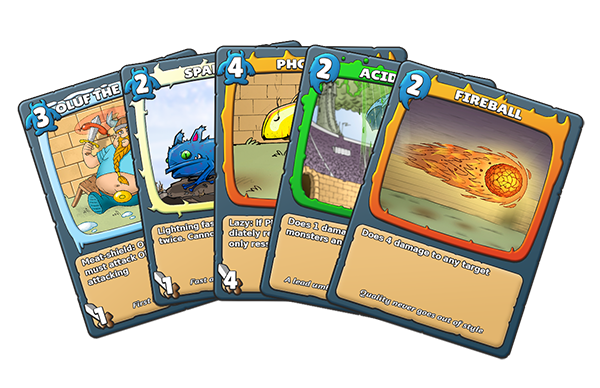 New Animations
Otzi has just been animated - We'll soon be releasing a small video of the new gameplay.