Looking for Beta Testers
We, Ragiva Games, a small indie team, are looking for beta testers to check our upcoming new game, Cyborg Rage, for functionality and fun!
You will be part of our small Closed Beta Test Team and run a test flight with us on Tuesday, November 24, 19:00 ECT, for roughly 30 to 60 minutes.
For more details, please check this description!
Open Beta
An Open Beta will be playable for everyone on the entire weekend starting on Friday, November 27. Unlike the final release, the beta will be established for browsers on and allow playing up to rank Bronze-5 in coop mode. Please be advised already that Chrome and Firefox are highly recommended.
About the Game
Cyborg Rage is a top down arcade shooter that is all about cooperative online action: Work with your brave wingman to destroy all enemy starships or be destroyed! Master the advantages of your ship class to withstand your enemies!

Cyborg Rage is your source for fast-paced action, massive explosions and a cooperative gameplay core that demands good reflexes and fast strategic decisions.

Web: CyborgRage.com
Greenlight: Greenlight.CyborgRage.com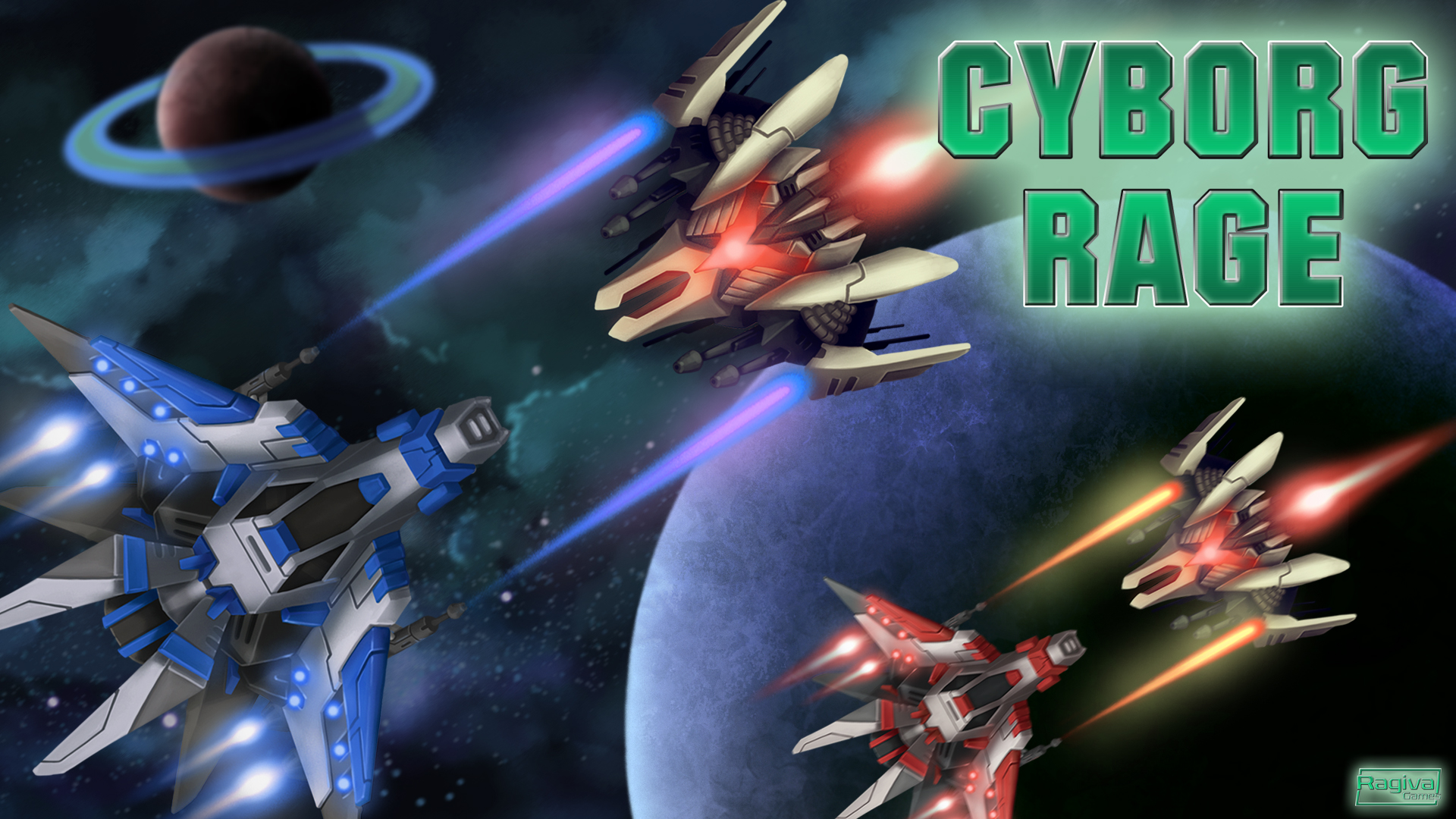 Cheers,
Dominik (Ragiva Games)