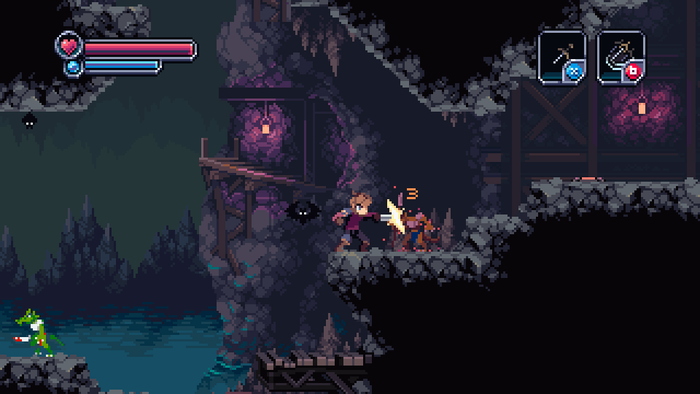 Chasm needs money to become a completed product. In exchange for your help you can help us with the creation process of Chasm and even get some cool merchandise like stickers, buttons, in game items, or even get in the game yourself.

Aren't convinced yet? Head on over to the Chasm Kickstarter where you'll find a link to try out the demo and some more information.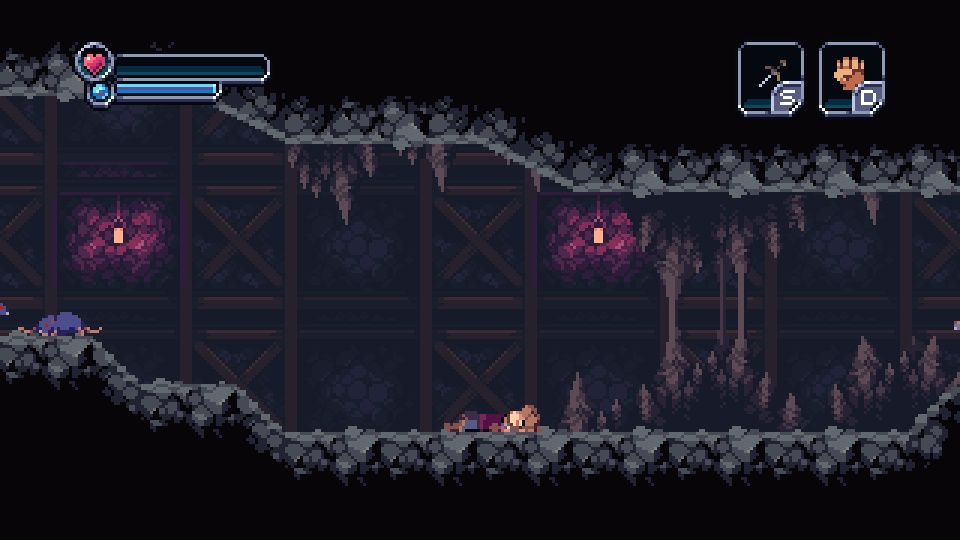 Want to see how we've been progressing? Check out the Weekly Drop and continue to read each week to see what we're up to!