It's been a busy past few days. Our programmer has been hard at work adding in new features, debugging, watching cat videos, debugging, hitting the backspace key repeatedly, and being totally awesome!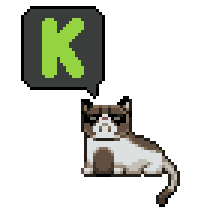 Sufficed to say, Combat Cats is fastly approaching the finish line, leaving a wake of cat hair lofting behind it. There are a good few things left to do before Combat Cats hits your local mobile and desktop markets, and we can use all the support possible to get it there. Our kickstarter campaign has little over two weeks left, and at nearly 70% of the way to our goal, it's up to you to help push us across that finish line! The funds that we earn will go into crafting a better, more Cat-tastic experience, from paying for licensing fees to make the game more readily available, to expanding our already amazing sound track. Heck, if we earn enough we might even be able to add Multiplayer, and support for the Oculus Rift virtual reality platform! Things can only get better from here!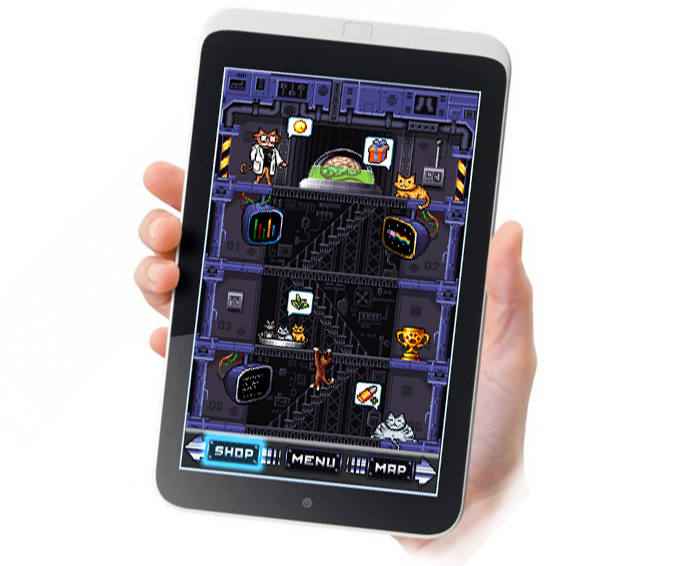 Many of the new features in development for Combat Cats revolve around customizing your gameplay experience. From upgrading your weaponry to upgrading your ship. Each player has an experience that is tailored to their liking. Another of the features being worked on are the boss fights, epic, EPIC boss fights. Each boss in the game will act differently from eachother, and will have different weaknesses. Learning what makes each boss different will help you to better defeat them, regain your catnip, and send the Aquarium Alliance back to where they came from!
On that note, here are some cats getting wet!