Hello everyone!
After a hiatus we are now back and better than ever. We are releasing a totally new version of our action RPG game called Castle Torgeath Redux, and I'd like to take you through why this game is different and special. So, first off, I want to make it clear this game is no normal remaster. While it many utilize the same layout and models in some places that is where the similarities end. The story, graphics, combat, feel, balancing, and so much else was either completely changed or heavily edited. Let's get started!
The most notable thing to see that was changed is the graphics. They have effectively been completely overhauled with lighting completely redone. Specifically, we are now using PBR shaders as well as lightmaps and light probes to add additional detail as well as give a more realistic feel for the lights. These additions are all setup to create a completely new look of the game. New post-processing effects have been applied to give much greater detail to the scenes as well as stylizing it slightly to warmer colors. By doing this, we have a more detailed and crisper look. The new graphics were changed to these settings to help enhance the new story and tone of the game.
For the story, it was changed immensely. The story was streamlined to allow for easier reading. While most of the main characters from the original story were retained, their individual stories have been changed to better fit with the new dungeon layout. The clues themselves were edited to allow for easier reading and to make certain tips much clearer. In additional we have introduced the concept of serial clues. The goal was to create a handful of running threads that the player can follow through and easily enjoy. Add that to the clues being easier to find and full voice overs being given to both the player and the NPCs, not only has the story changed but also the quality of it as well. Now I know what you are thinking, "The player has a voice preposterous!". But in fact, we have given the main character a life of his own by adding a voice. He will respond to some things players do in his not so serious manner of handling stuff. For example, hitting dead enemies repeatedly which is a nice segue into combat.
The goal with combat was to make it as smooth as possible. In order to do this we have transitioned to using non-linear motion for enemy turning. Additional tweening of the animations was also added to ensure proper transitions between the states of wildly different animations. Where this wasn't enough new animations were used to improve the whole thing. The AI has also gotten smarter with a handful of fixes to the original setup resulting in them reacting to player aggression more defensively when they are able to. The biggest change in this area was that the entirety of the orcs has been replaced with totally new models, animations and attacks completely changing certain parts of the game. All together these improvements make the enemies smarter and more capable as well as interesting to fight.
Lastly, there were a ton of additional quality of life changes that were made to improve the game as a whole. The morphs have both melee and ranged weapons but no longer have the melee invincibility shield. Bartering has been modified to be more frequent and include many more options. To top it all off we have included new in-game tutorials to help with the early flow and improve the experience of the game. This list is by no means exhaustive as there are tons more but those are some highlights.
Below are some screencaps of the new game and the trailer video:
Screenshot1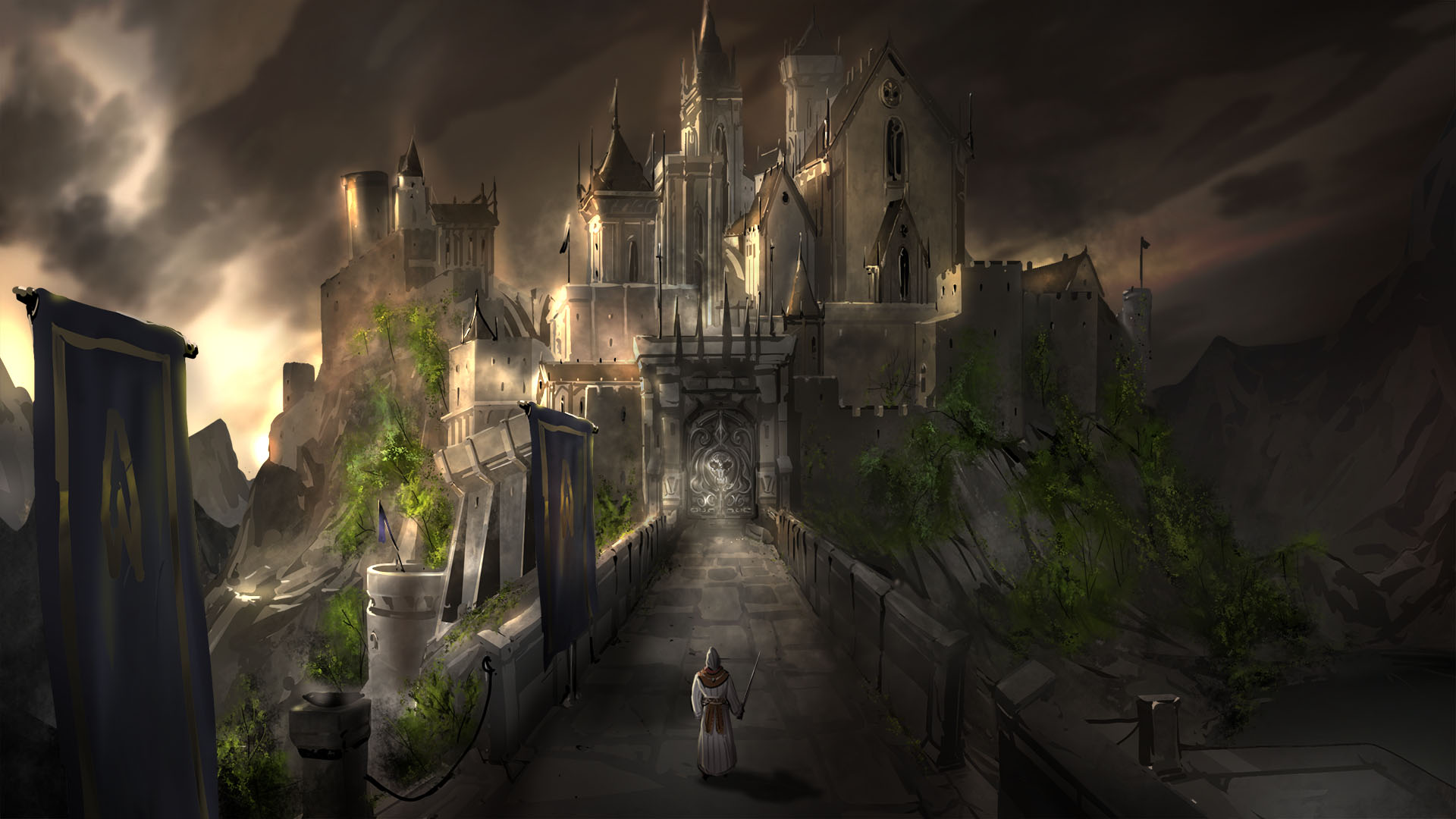 Screenshot2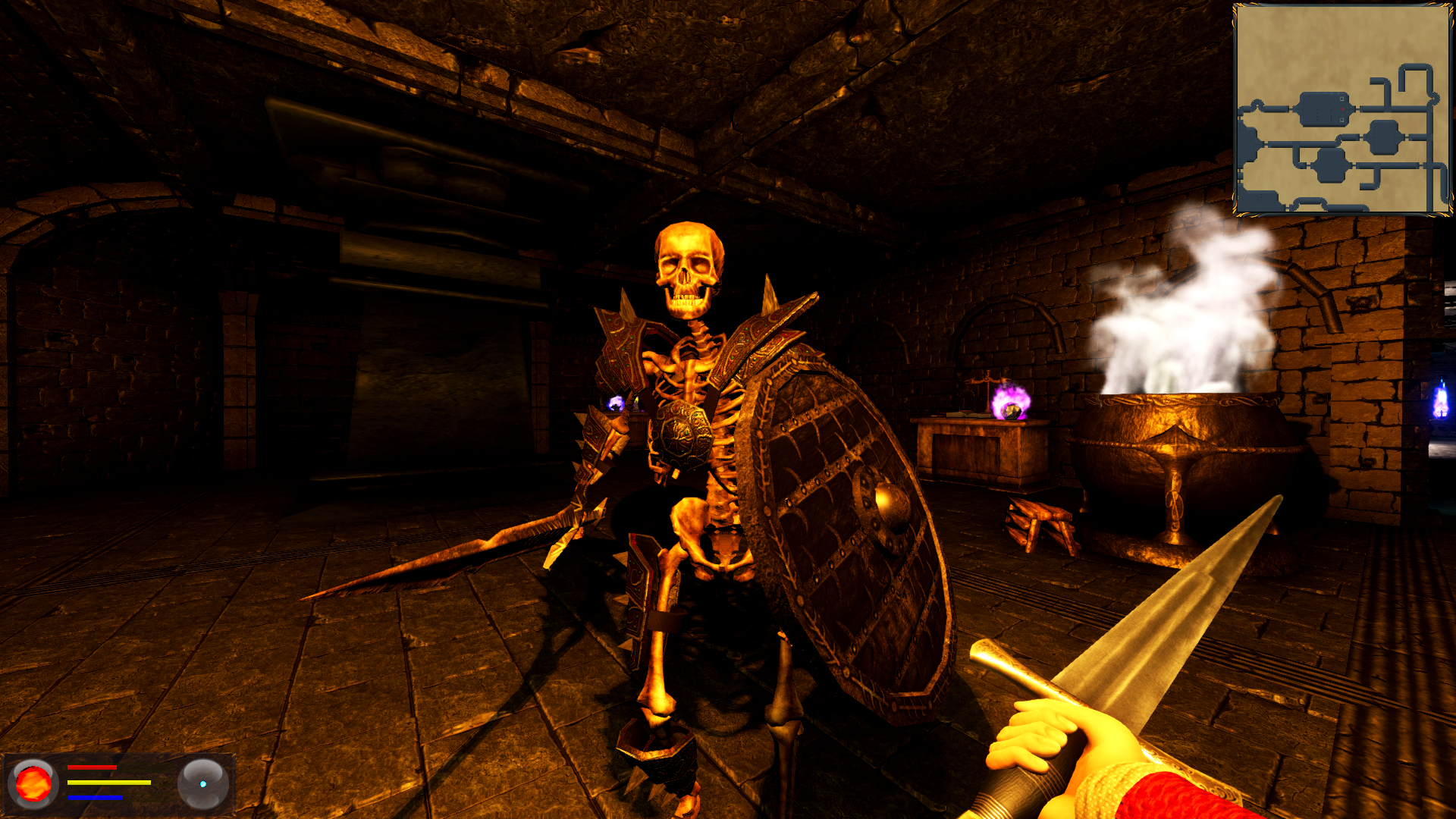 Screenshot3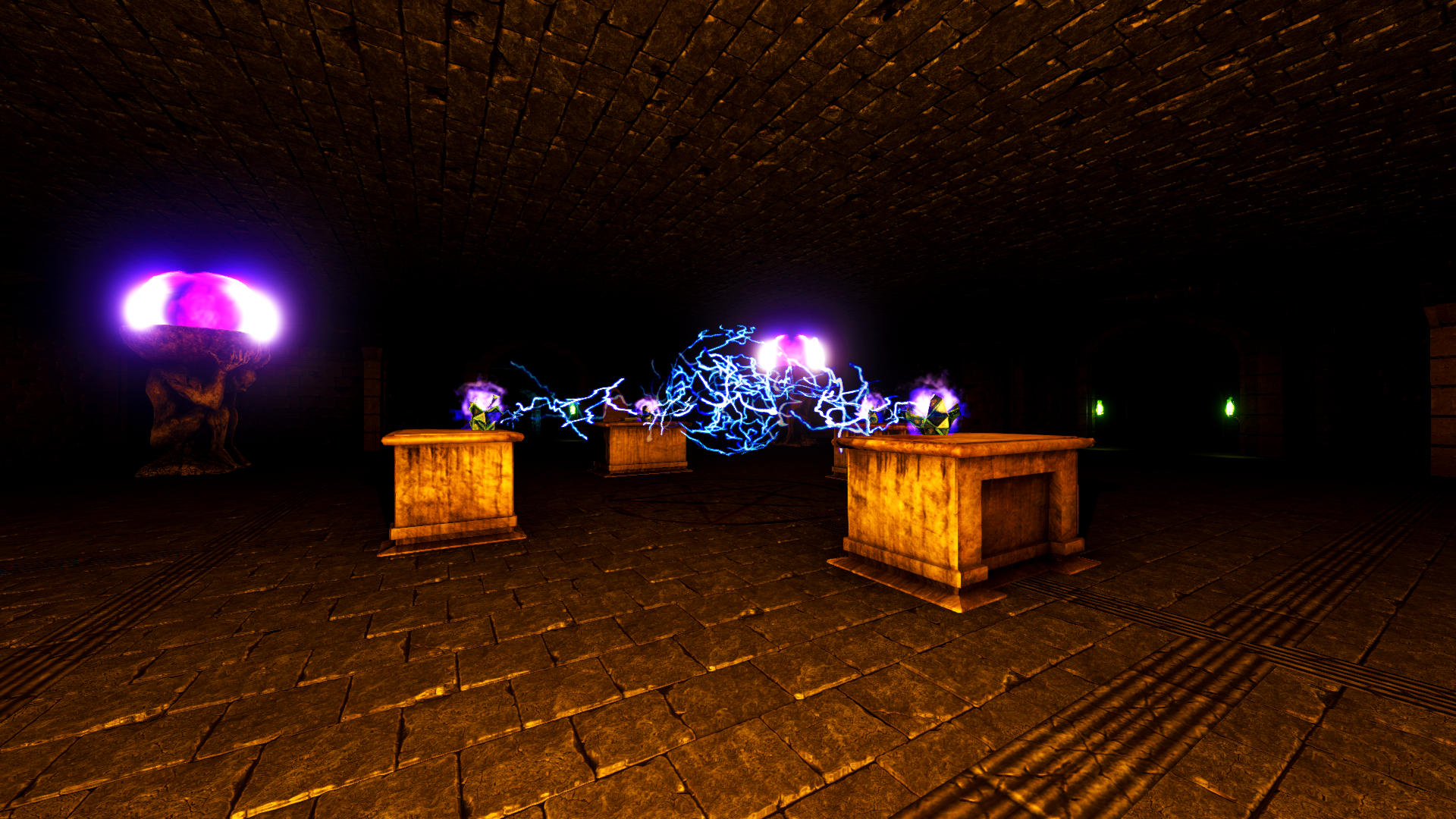 Screenshot4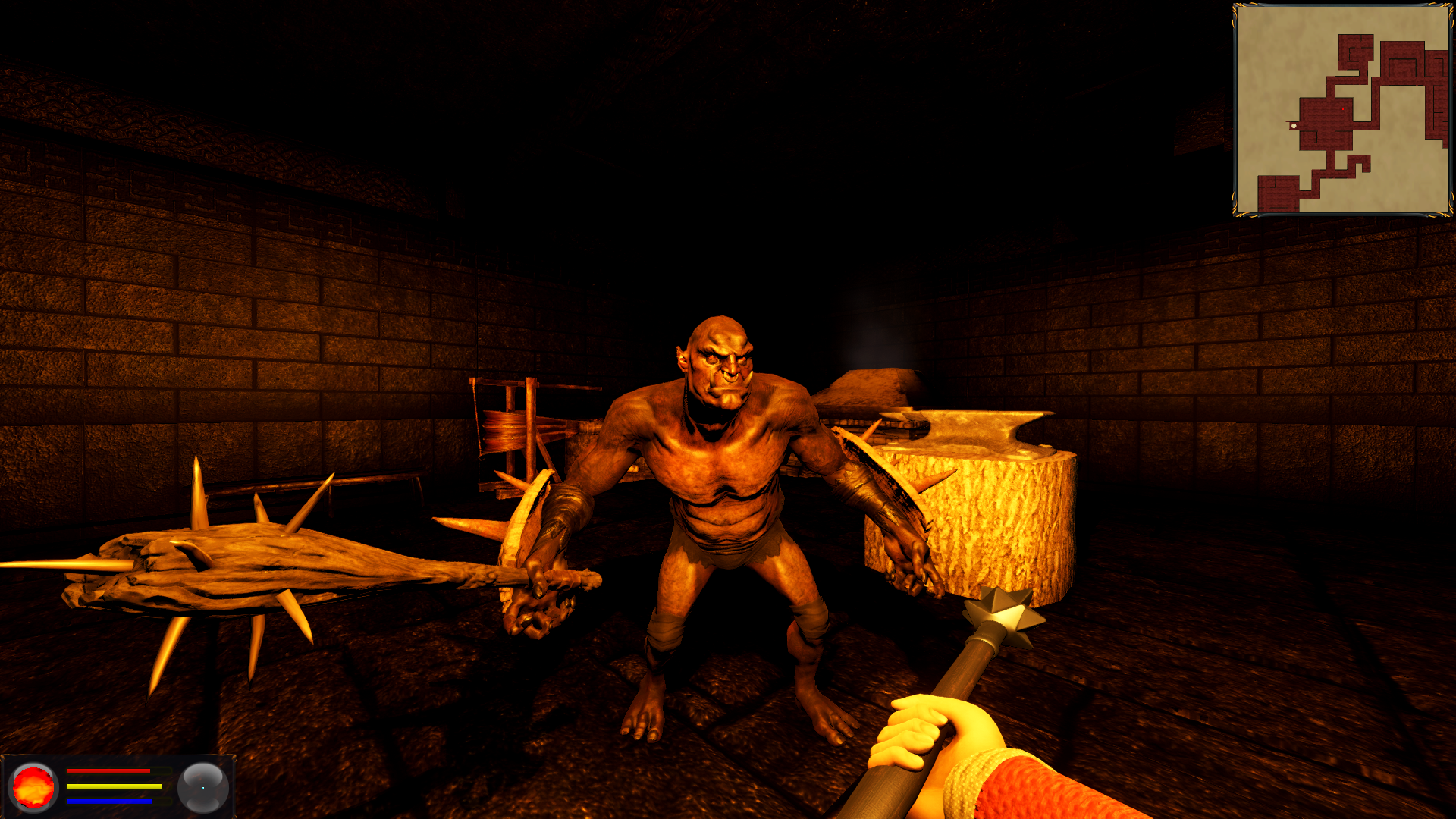 Screenshot5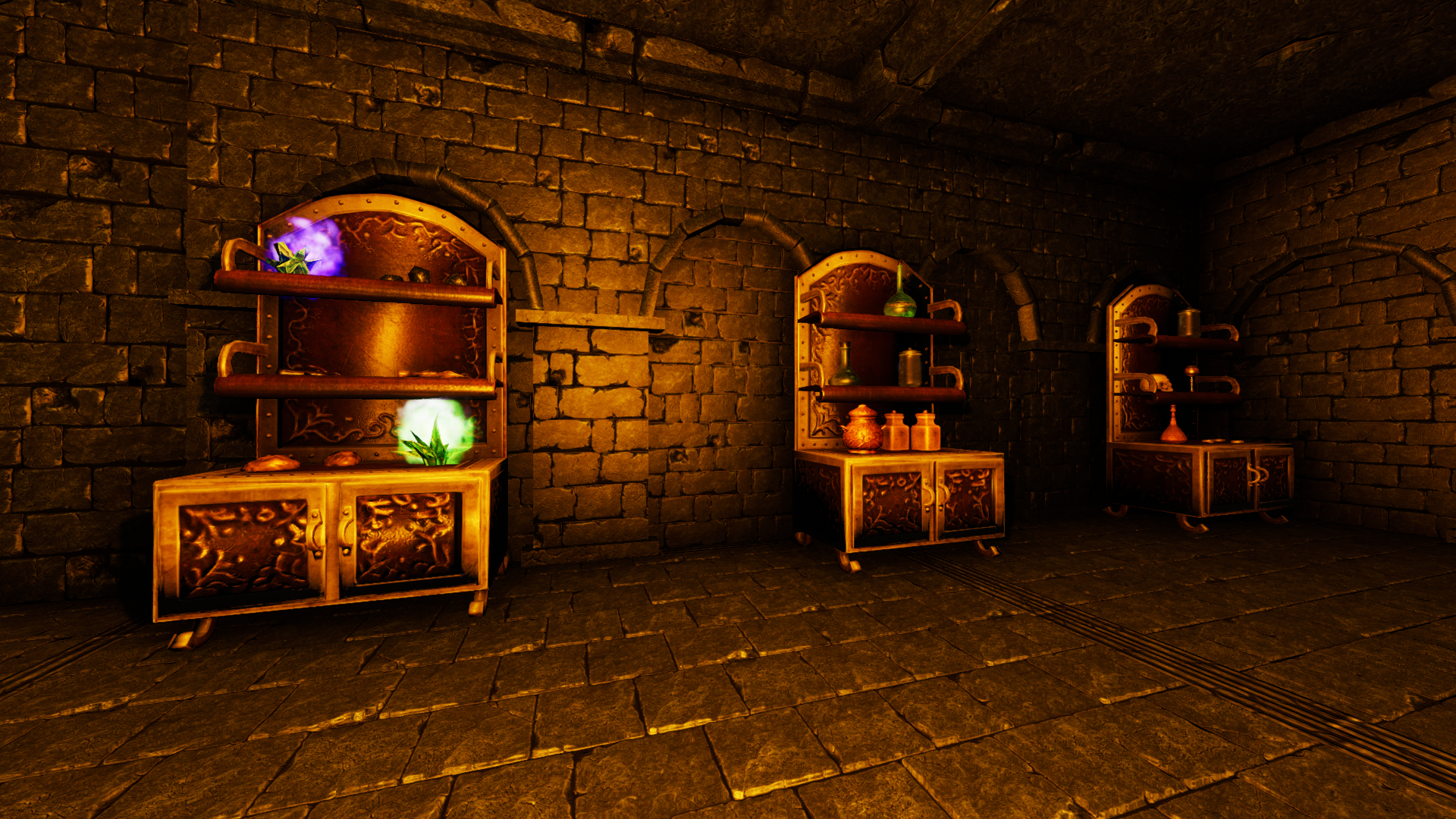 Trailer:
The game will be out in late Feburary 2020. Hope you enjoy what's coming and see you then!