Hello, and thanks for checking out my game! In this article i'm going to show some information about the game, and more.
Project M.I.K.U.T. is a game that uses the FPS Creator engine, so of course it's a FPS.
The game is about destroying a large terrorist group called "T.A.F.", and the game will span across 12 levels, and 4 missions (1 mission = 3 levels), and 4 different environments, from snowy mountains, terrorist camps in the Middle East, to large cities and villages.
The player will also wield 9 weapons to takedown terrorists, pistols, machine guns, grenade launchers and more will await you.
Right now, a demo featuring the complete 1st mission is available for you to play.
Here's some screenshots from the first mission: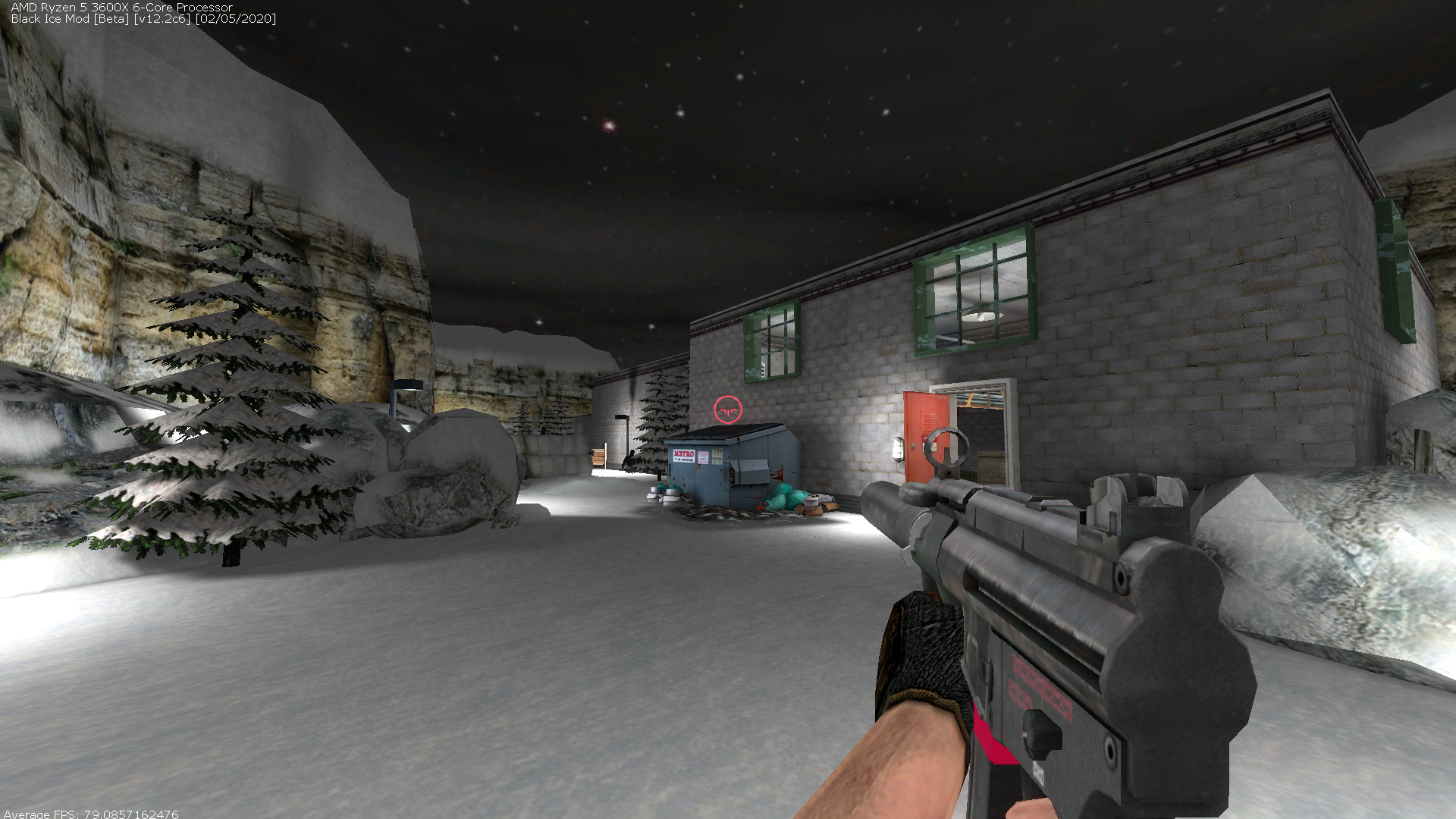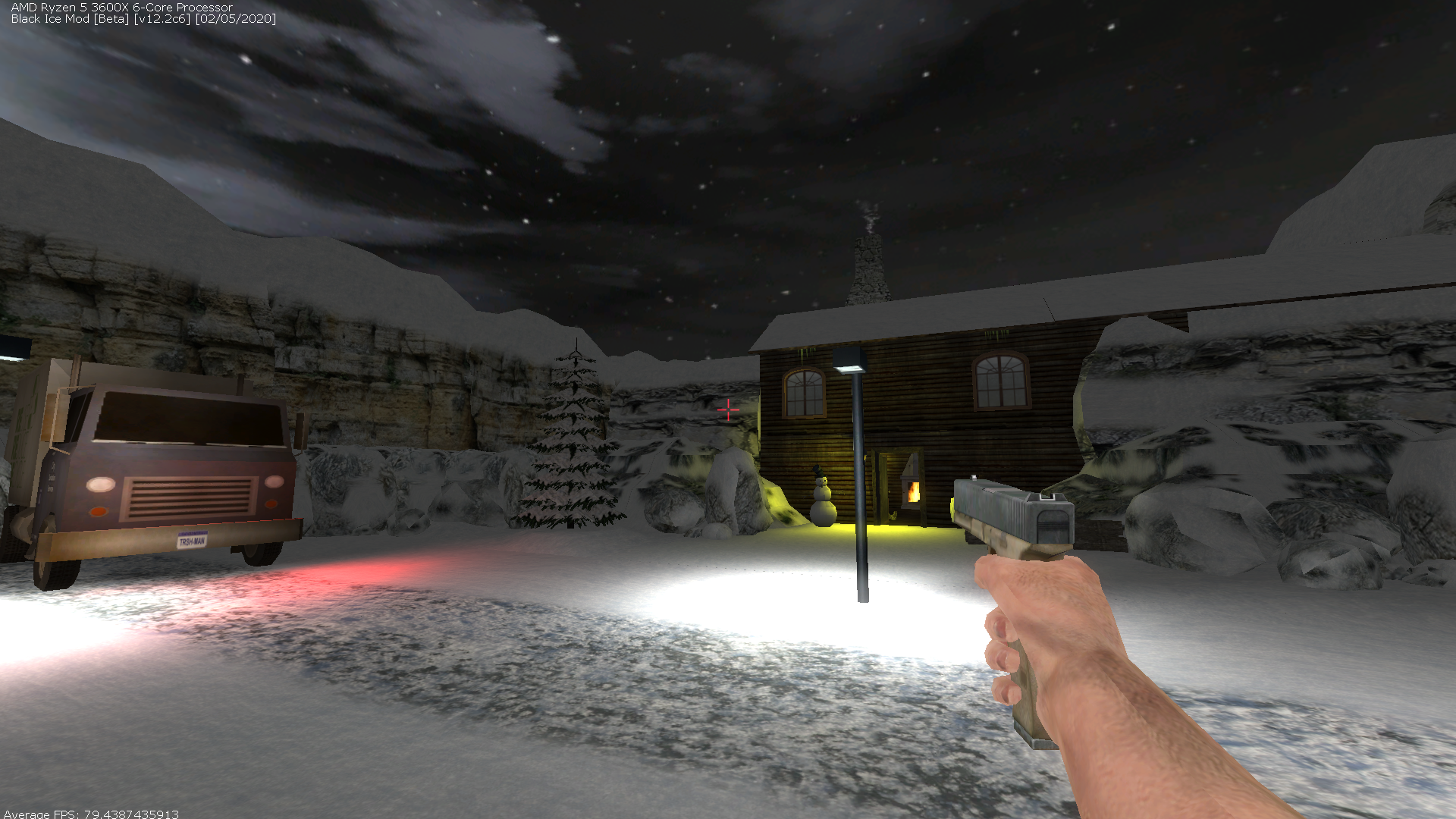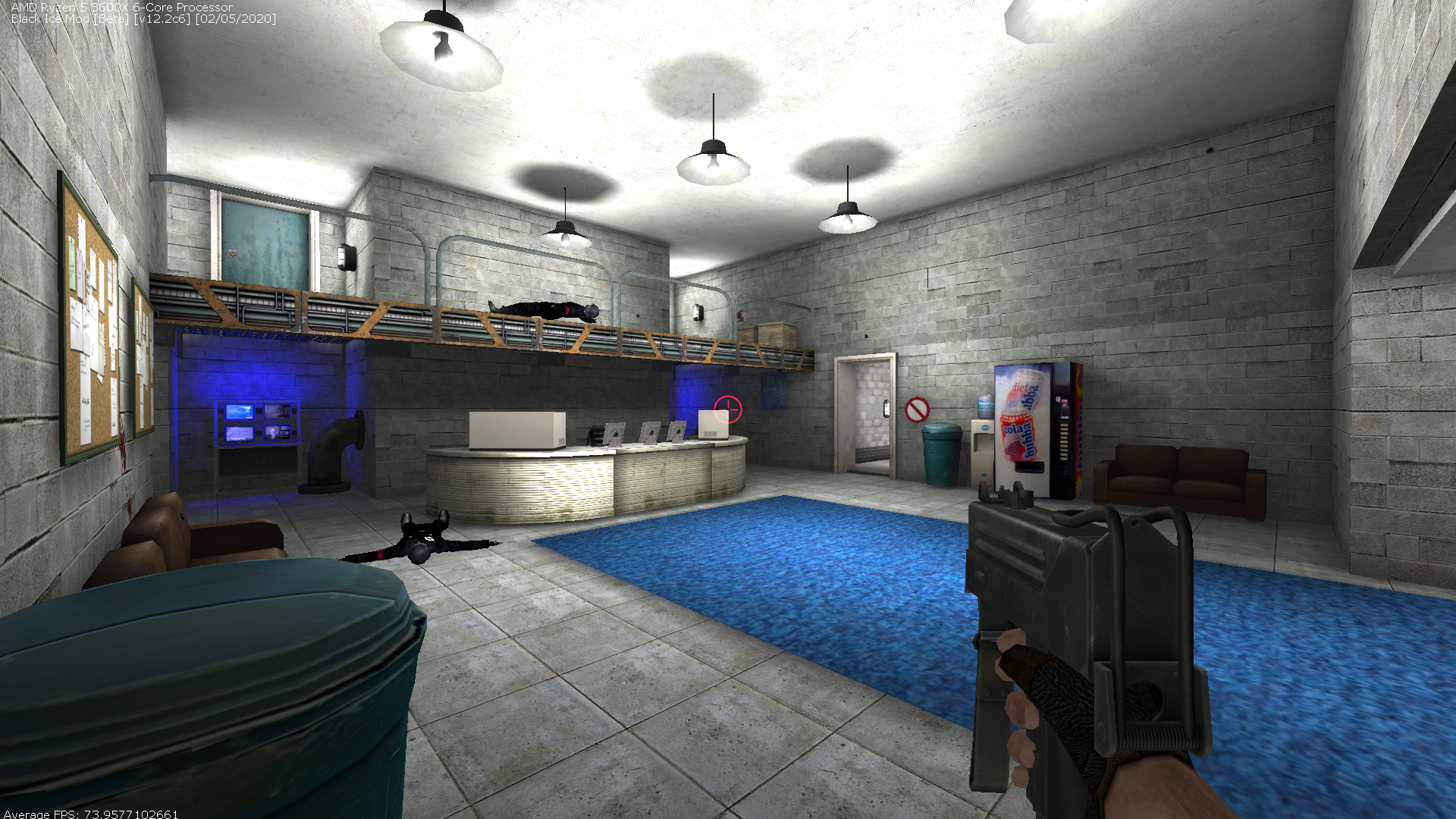 If you want to play the levels featured in these screenshots, just download the demo that's available right now.
Now, while the game is in development, i'm going to be releasing various demo releases to get some feedback and some suggestions. The first demo has been already released, so expect a new demo featuring the 2nd mission sometime in August or September.
What about the other missions? I still don't know when they are going to be done.
Now if you want to see the game in action, here's a video of the first level
It's a pre release video from when the first level was still in development, but the core gameplay is still almost the same.
Plans for the future
Of course, more levels, i want to make 9 more levels, 3 set in the Middle East, 3 set in a large city, and 3 set in a small terrorist occupied village.
Also, i want to make some cutscenes for the game, mostly intro cutscenes for the levels. Maybe i'm going to learn how to use Source Filmmaker or something.
So, i think that's going to be it. Thanks for reading, and i hope you will enjoy my game!
You can check the game out here: Indiedb.com