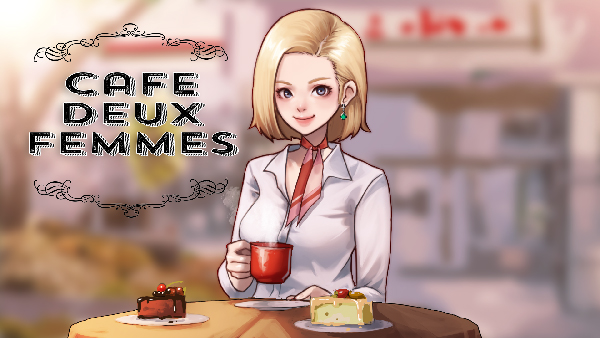 Hey there,
We have a lot of exciting news. We've just released the Cafe Deux Femmes trailer, put our Steam store page and InideDB game page live.
Trailer
Heres a little about Cafe Deux Femmes
While visiting her sister in Los Angeles for Thanksgiving, Hannah finds that she doesn't quite have enough money to do all the sightseeing she'd like to do. Fortunately, her sister's best friend offers Hannah work at her café for the three days before Thanksgiving. Those three days become crucial as Hannah discovers who she truly is while working at the "Café Deux Femmes".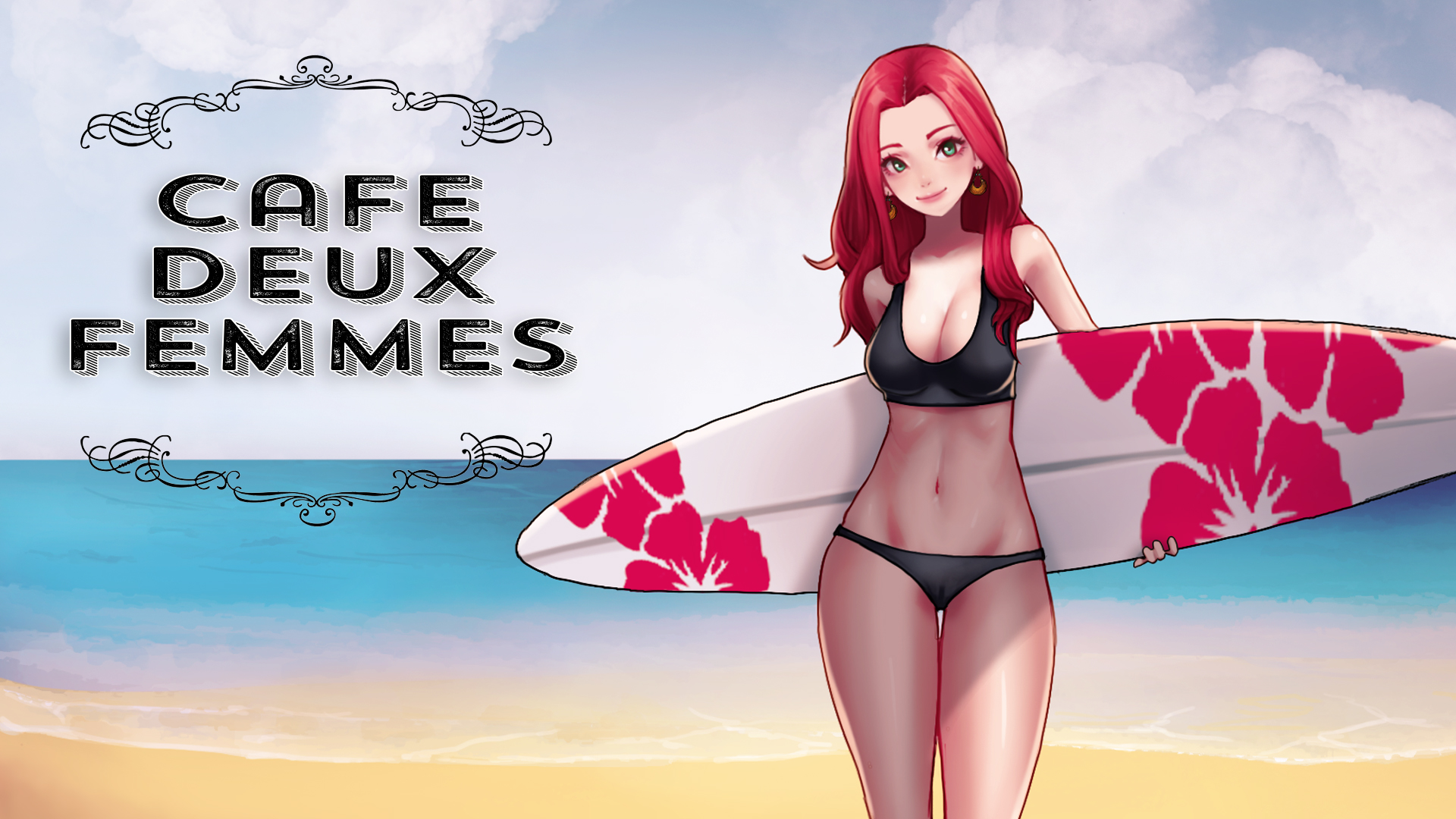 "Café Deux Femmes" is a YA, coming-of-age, slice-of-life Visual Novel and Dating Sim where you play a recent college grad who is trying to find out where they belong in the world and what they should do with their life.
Featuring -
A charming storyline with touches of drama and comedy
Beautiful Anime influenced character art
Classy Modern Jazz Soundtrack
Multiple endings based on your choices
If you want to find out more information check out the links below:
IndieDB Page
---
All right, that's all for today, see you next time!